Jack Swagger details why he left the WWE for MMA and Bellator
Former WWE star Jack Swagger recently spoke with Submission Radio and went into detail about why he left the pro wrestling promotion to pursue a career in mixed martial arts. Swagger was signed to Bellator MMA in November 2017 but has yet to have a fight with the organization.
The wrestling, whose real name is Jake Hager, had a nine-year run with the WWE before transitioning to MMA.
"Well, you know, the WWE, it's a dream job, but it's like any other job where there's politics and you got bosses that you have to deal with. And so for me, in the great words of Drizzy Drake, the moment I stop having fun with it, I'm done with it.
"So it got to the point where, not that I wasn't having fun, because going out there in front of thousands of fans and wrestling, it's what I'm born to do, but it came to a point where I wasn't there for the same reasons that they were having me there.
"Like, I need to compete, and that's one thing that I take away from leaving WWE, is I'll never go this long without competing again because it's a part of who I am. And when I'm not competing is when I will struggle with things because I'm not going 100 percent or focused 100 percent.
"So for me it was a combination of two things, I needed a change, I needed to be pushed, I needed to be challenged, and also it was a great opportunity, it was a great time to leave. It's a great time to be a pro wrestler right now. As you guys said, I'm working non-stop since I left the company.
"It's also a great time to be a pro fighter. So that's also why I left. I knew that I had this opportunity ahead of me and that I needed to leave to focus on it and really give MMA 125 percent, as well as capitalize on the great TV exposure that I received over the last 12 years."
As far as when Swagger will debut is still to be determined, however he did tell Mike Heck, host of the Extra Rounds Podcast on Fansided.com that he believes it will be by the end of 2018.
"I think it's going to be the end of 2018. It's coming very close. I'm looking at it like I'm at the beginning of the season right now. At the end of the season will be the fight. I think it's going to be around December, January, maybe even November. It's all depending on when we can get our schedules to work and when the team tells me I'm ready. I just come in and train every day. But definitely 2018."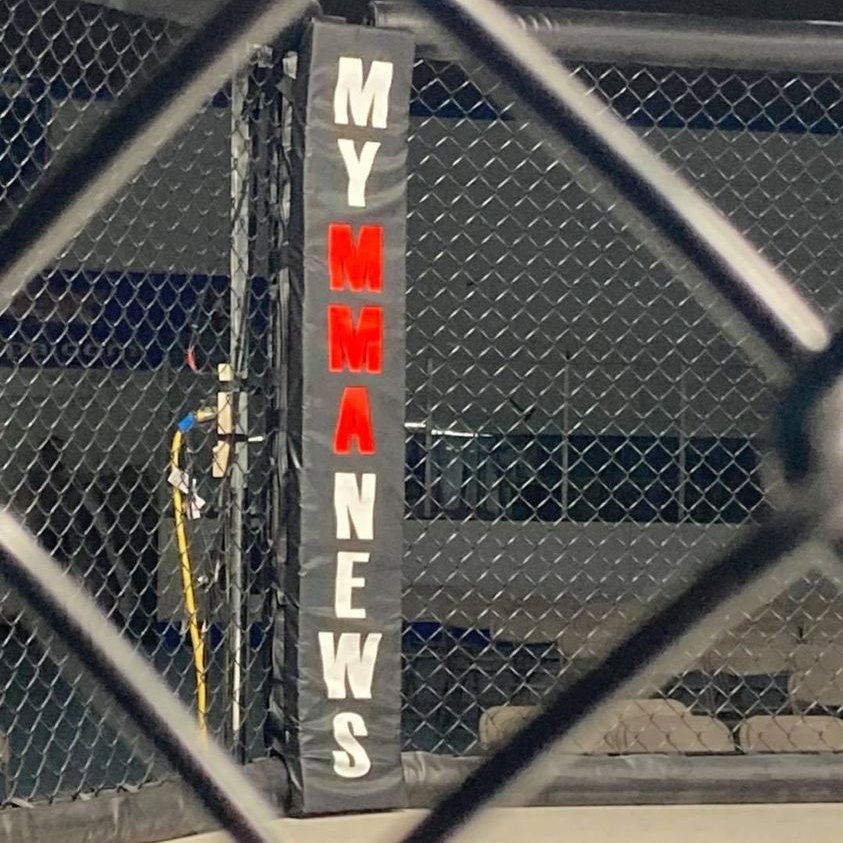 MyMMANews.com – We cover everything from MMA, BJJ, Bare Knuckle, Wrestling, Boxing, Kickboxing, and Judo
News, Opinions, Videos, Radio Shows, Photos and more.