Nicole Laurell chasing UFC octagon dream
Nicole Laurell chasing UFC octagon dream
Several months ago when the UFC hosted a competition naming their next octagon girl for the fight card in Manilla, Philippines, Nicole Laurell did not get the final call, however she did make the cut for the Top 5.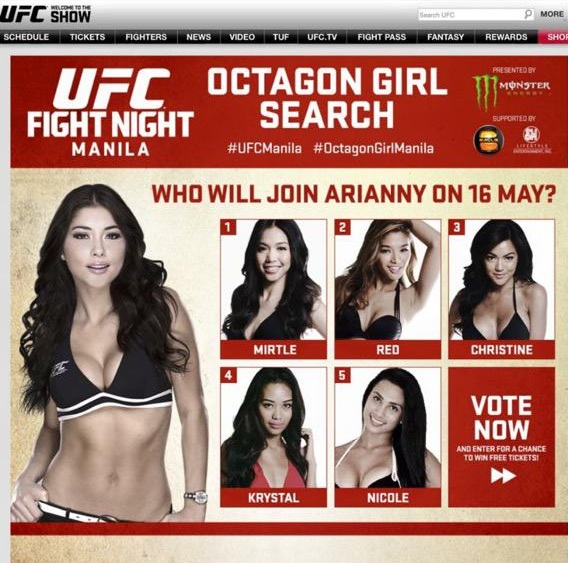 Despite earning the nod, Laurell has not given up on her dream of strutting her stuff for fight fans across the globe while working with the largest mixed martial arts promotion on the planet, the UFC.
"Now I want to do my own thing and try an get the support from my followers to be an Octagon Girl," she said.
Laurell says that she has been modeling for roughly nine years and also serves as a Fitness and Nutrition coach.
If you would like to see NicoleLaurell as the New Octagon Girl for the UFC head over to her Twitter page and retweet her top pinned post.
You can follow Laurell on Twitter @Nicole_Laurell and on Instagram @nicolelaurell