Both the NSAC and UFC to investigate Cormier – Jones brawl
Both the NSAC and UFC to investigate Cormier – Jones brawl
Yesterday was either a bad day or a good day for mixed martial arts depending on which side of the fence you stand.  For the UFC the black eye that might have resulted from the brawl that erupted at UFC 178's media day in Las Vegas might also be a good thing.
Some are calling it a promotional stunt, others say what happened was real, either way, pay-per-view sales are going to skyrocket and it could not come at a better time for the world's largest mixed martial arts promotion.
With the likes of Georges St. Pierre on the shelf, Anderson Silva temporarily sidelined, and champions Jose Aldo, Johny Hendricks, and Ronda Rousey still nursing injuries someone needed to step up and make some noise to boost pay-per-view sales.
While what Jon Jones and Daniel Cormier did may be called unprofessional it got people talking and generated a buzz.
The actions of both men will be invested by both the Nevada State Athletic Commission (NSAC) and the UFC.
"This is certainly not a proud moment for the UFC organization," said Kirk Hendrick, the UFC's Chief Legal Officer. "We expect more from our athletes, especially these two gentlemen, who are very well-trained and highly educated professionals. Their actions were clearly a violation of the UFC's code of conduct."
The NSAC has requested a video copy of the incident, and the UFC is cooperating fully with them in order to come to a quick resolution when it comes to possible penalties for both fighters. As for penalties from the UFC, Hendrick said, "We are going to reserve our right to penalize both fighters after the commission has made a decision. We expect more from our athletes and we are prepared to levy sanctions to reinforce the appropriate behavior."
Luckily, there were no serious injuries to the fighters or to anyone in attendance for the open to the public media day.
"There are going to be ramifications," he concluded. "Whether you're the champion, or this is your first fight in the UFC, there are going to be ramifications from the UFC for these actions."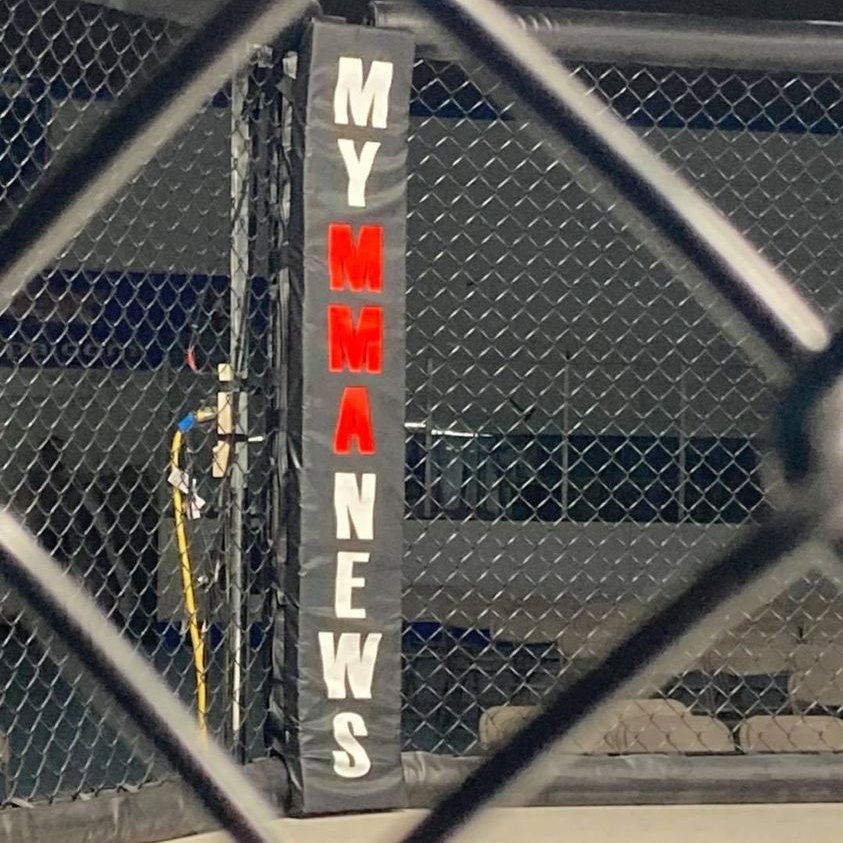 MyMMANews.com – We cover everything from MMA, BJJ, Bare Knuckle, Wrestling, Boxing, Kickboxing, and Judo
News, Opinions, Videos, Radio Shows, Photos and more.