Cyborg weight on point – 15 pounds to go for Friday Invicta FC 15 weigh-ins
I'm glad @lockloadedmma has arrived! I've still got 15lbs to lose in the next 4 days, but with @romanadeangelis_ food I'm sure I'll look great in my bikini @upvibe !Lets keep Smile! ?? Estou feliz @lockloadedmma chegou! #teammitsubishi Weigh ins are fri 4pm at @ptc2011 and are free to the public. Fans coming to the fight, I now have Less than 40 tickets available to the public in my official #TeamCyborg seating section for Sarurday! @invictafc If you need a ticket still call 1-714-312-5339 starting tomorrow after 10am to make sure they aren't sold out! Libras para perder nos próximos 4 dias guerra comeca do!Mas com as refeições da @romanadeangelis_ estarei no gás! Biquíni especial vendo direto de Miami @upvibe ! #criscyborg #worldchampion #cutttingweight

Invicta Fighting Championships 145-pound champion, Cristiane "Cyborg" Justino (14-1) will defend her strap against challenger Daria Ibragimova (9-1) in the main event at Invicta FC 15 this Saturday.
Cyborg, who has a history with weight cutting issues posted the above photo and below caption on Instagram.  If our math is correct, she currently weighs around 160-pounds ahead of Friday's weigh-ins. This is routine for the champion at this point and will likely hit the mark but again highlights the extreme measures that fighters will go through to be larger than their opponents.
"criscyborgI'm glad @lockloadedmma has arrived! I've still got 15lbs to lose in the next 4 days, but with @romanadeangelis_ food I'm sure I'll look great in my bikini @upvibe !Lets keep Smile! ?? Estou feliz @lockloadedmma chegou! #teammitsubishi
Weigh ins are fri 4pm at @ptc2011 and are free to the public.
Fans coming to the fight, I now have Less than 40 tickets available to the public in my official #TeamCyborg seating section for Sarurday! @invictafc
If you need a ticket still call 1-714-312-5339 starting tomorrow after 10am to make sure they aren't sold out! Libras para perder nos próximos 4 dias guerra comeca do!Mas com as refeições da @romanadeangelis_ estarei no gás! Biquíni especial vendo direto de Miami @upvibe ! #criscyborg #worldchampion #cutttingweight"
Invicta FC 15 takes place at The Hangar at OC Fair in Costa Mesa, California and will stream on UFC Fight Pass.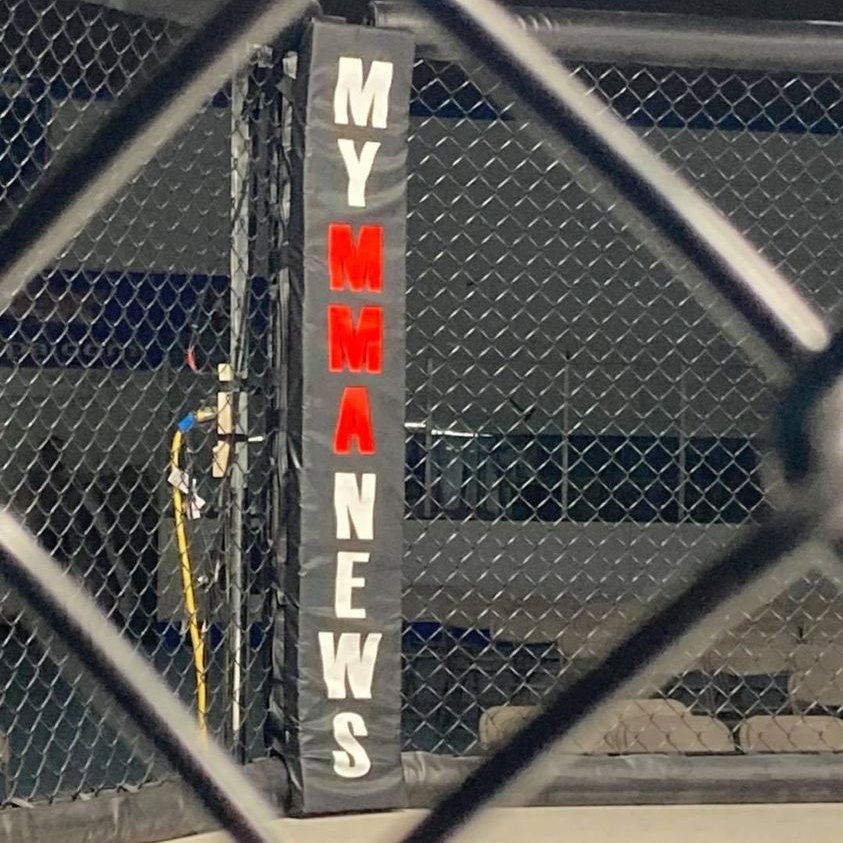 MyMMANews.com – We cover everything from MMA, BJJ, Bare Knuckle, Wrestling, Boxing, Kickboxing, and Judo
News, Opinions, Videos, Radio Shows, Photos and more.