5 Reasons Why You Should Start Learning Thai BEFORE Your Muay Thai Vacation
Muay Thai: This ancient boxing art form is one of the most popular sports amongst both locals and foreigners in Thailand. The combat sport uses striking techniques of fists, elbows, knees, and legs. Not only is it a great workout that will get your heart pounding, but it also teaches you self-defense. All this, and you're becoming stronger and more confident in yourself. It's no wonder that so many people choose 'Muay Thai visas' to stay in Thailand and train!
There are countless Muay Thai gyms across Thailand, and most Thai trainers do not speak English. Because Muay Thai is one of the best ways to immerse yourself in Thai culture, you're going to want to know some Thai before you come and train. Preparing both your body and mind for Muay Thai is important, because as in any form of martial arts, your mind is your biggest tool. You must keep it sharp, and you will see results that much faster.
Download the Ling App and start learning Thai today! Ling is a multifaceted language-learning app equipped with interactive elements to help you best learn Thai.
Let's go over 5 reasons why you should learn Thai before your Muay Thai Vacation. Are you ready to get inspired and start your journey, both mind & body, into Thai tradition?
#1: It Will Give You An Insight Into Thai Culture
Thai is full of phrases used in everyday life, most of which you won't find in English-Thai dictionaries. My personal favorite is 'Su Su,' which means 'keep fighting.' If you say this to any Thai person in the Muay Thai gym, you're sure to get a laugh of appreciation.
The more invested you are in the language, the more it will relate to your training, and the more in-tune you will be with the martial art form. Muay Thai is a spiritual sport, and learning the language of its founders will most definitely impact your training and give you insight into Thai culture & history.
#2: You Will Be Able To Communicate With Your Muay Thai Trainers
Like I mentioned above, most Muay Thai trainers (that I have seen), do not speak excellent English. If you learn a little Thai before you train, you will start off with a good impression, and stand out from other foreigners in the gym.
Don't you want to go grab drinks with your trainer, or have them show you their favorite local Thai restaurant? The more Thai you know, the more likely this will happen. Time to make international friends!
#3: You Will Have An Easier Transition Into Thailand
Culture shock is no joke, especially if you are traveling from a western country far away from Thailand. It took me months to fully acclimate to Thai culture, and part of that is because I didn't know any of the language before moving here.
If you put in effort to learn Thai before hopping on a plane, you will have an easier transition into daily life here.
#4: You Will Make Better Connections
Thailand is full of opportunities, especially if you want to pivot careers or start a passion project.
There are business owners and entrepreneurs at every turn, most of them Thai. If you make a good impression with your Thai skills at the gym, it could connect you to career opportunities that may surprise you.
#5: Boost Your Confidence
There is no better feeling than successfully communicating with a person of another culture in their native language. It shows respect, and it is a wonderful way to feel accomplished and proud of yourself.
If you feel confident with your Thai skills, it will transfer to more confidence on the mat in the Muay Thai gym. Mind and body are connected in this martial art form, and confidence is a major part of your mindset.
Are you ready to kick butt and start your Muay Thai adventure? There are so many reasons to learn Thai, and I hope this article gives you inspiration to start your language-learning journey before you arrive.
If you need trusted, useful resources to start learning Thai, check out the Ling App. Join 5+ million others for a fun, interactive language-learning experience. You will never regret the time spent learning a new language!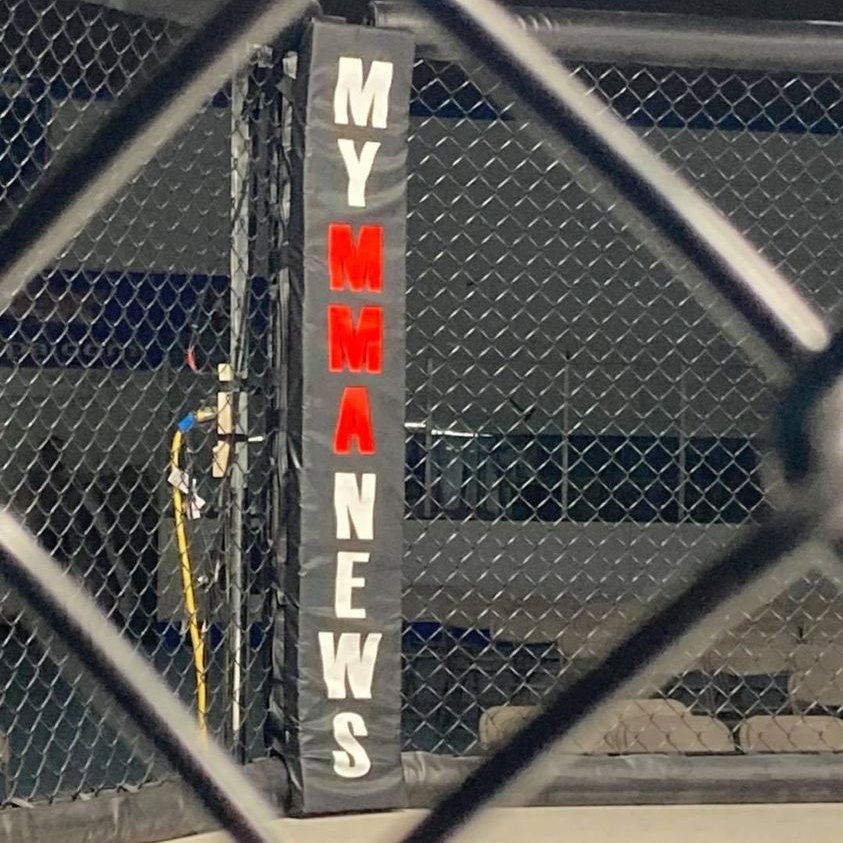 MyMMANews.com – We cover everything from MMA, BJJ, Bare Knuckle, Wrestling, Boxing, Kickboxing, and Judo
News, Opinions, Videos, Radio Shows, Photos and more.