Aljamain Sterling Acquires the Services of Weight Management Specialist Louis Giordano
Top Ranked UFC Bantamweight Aljamain Sterling Acquires the Services of Renowned Weight Management Specialist Louis Giordano in Preparation for December 10th Bout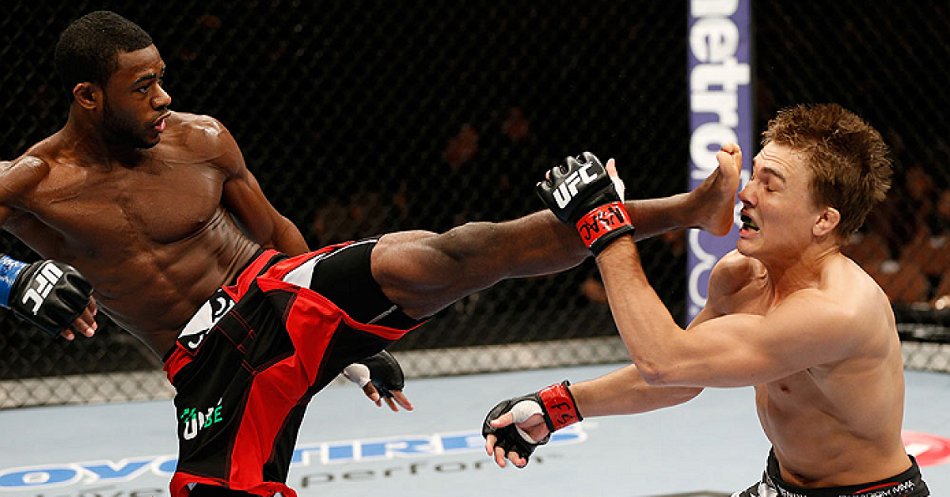 Aljamain Sterling, currently ranked #6 in the UFC Bantamweight division, has acquired the services of renowned weight management specialist, Louis Giordano, to help him prepare for his bout against #10 ranked Johnny Eduardo at UFC Fight Night 80 on December 10.
Sterling learned about Giordano, also known as, "Loutrition", from his work with fellow Serra-Longo fighter Eddie Gordon and his manager from First Round Management, Jason Rivera.
"Lou has been studying the human body for a long time now," said Sterling. "Ever since high school and through college, my weight cuts were based on trial and error. While I have learned over the years and have had better weight cuts than many of my co-fighters, I knew there had to be a better way. Working with Lou is different. I'm walking around lighter and the best part is, I feel just as strong as when I was walking around at a heavier weight. My upcoming fight will be the first time I weigh-in with Lou's assistance and I have no doubt in my mind that the stress of making weight won't be a big factor at all. At 7-8 weeks out, my weight is between 150-152lbs., and I feel like a bull without putting on the bulk. I am confident that I won't lose and significant muscle mass because I will avoid a massive weight cut. That's the old way and it was counterproductive, Loutrition is the new way and it's proving to be a better fit for me."
Giordano began working with Gordon, the Ultimate Fighter season 19 winner full time prior to his last bout at UFC Fight Night 70 in June of 2015. Gordon was able to eat breakfast and drink a protein shake prior to weighing in and still came in under the 186lb., middleweight limit. Gordon is now making the transition to the welterweight division (170lbs.) and has never been in better shape, physically and mentally. Rivera, who also manages Gordon, has been working with Giordano 7 months ago, and has never felt better.
"I started working with Lou after being overweight for the past 15 years of my life," explained Rivera. "I had been talking about losing weight for years, I had no idea how to eat, what to eat, or how much to eat. Lou has completely changed my life and in six short weeks I had dropped 30lbs. Here we are 7 months in to my lifestyle change and I have maintained the weight loss. He
has changed my entire mindset towards food. I recently received a complete clean bill of health from my doctor. I am extremely grateful as are my wife, children and my precious granddaughter."
"I was introduced to Sterling by Gordon and Rivera, who are more like family to me, than clients," said Giordano. "I made the trip out to Long Island to meet with Sterling nearly two months ago. We discussed in length about his views on weight cutting and I shared my concerns about cutting drastic amounts of weight. His biggest concern was sacrificing his strength and I explained that with my process, he would continue to feel as strong, if not stronger, than he felt during his previous fight camps. In the last two months our trust has grown tremendously. During that time, I realized that Sterling was not only a dedicated athlete, but was also very intelligent and willing to learn, which made my job that much easier. I look forward to his weigh-in and supporting him for the duration of his career, both personally and professionally."
For more information on Louis Giordano and the Loutrition system, please visit www.loutrition.net.
ABOUT LOUIS GIORDANO:
Giordano has been working in the health and fitness industry for almost 15 years. During that time he has helped countless individuals achieve their weight-loss goals and given them a new lease on life. He has an extensive background in Tae-Kwon Do, wrestling and is currently a fitness enthusiast in the Central New Jersey area. He has a degree in exercise science and is a weight management specialist, trained directly under NY Jets registered dietician Glen Tabias. Giordano is also a certified Pilates coach and worked exclusively with television personality Wendy Williams for well over two years.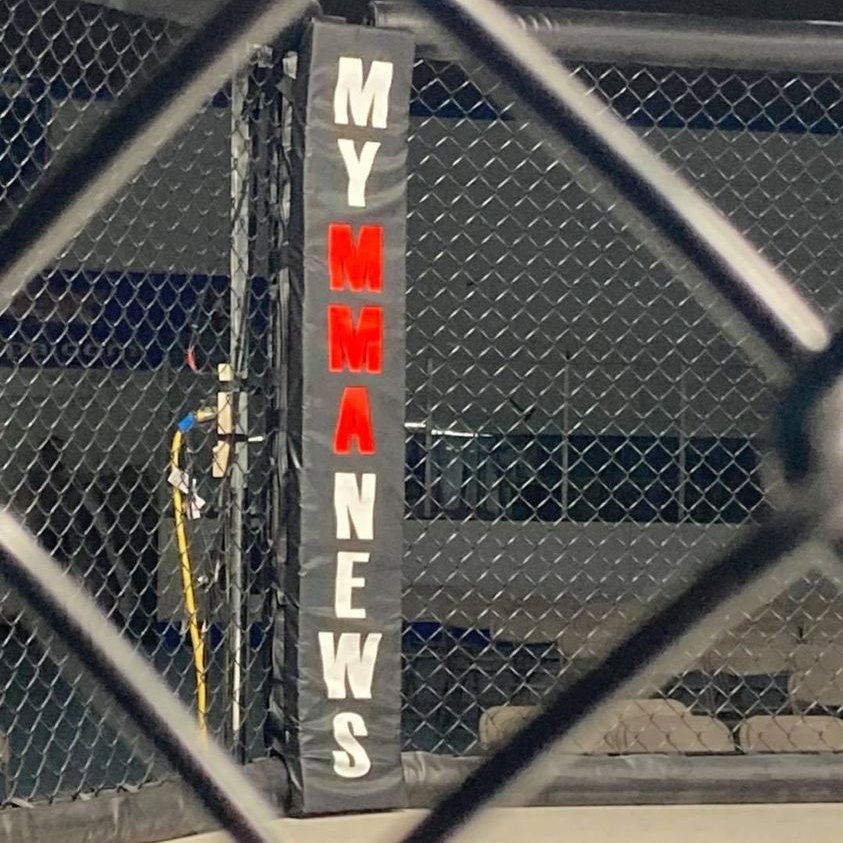 MyMMANews.com – We cover everything from MMA, BJJ, Bare Knuckle, Wrestling, Boxing, Kickboxing, and Judo
News, Opinions, Videos, Radio Shows, Photos and more.