Rough N Rowdy Brawl amateur boxing contestant dies from injuries
Willie Pedersen, 34, passed away on Wednesday from injuries he sustained in an amateur boxing contest on February 4.
Pedersen leaves behind a wife and two children.
After sustaining a hard punch during his second fight of the Rough N Rowdy Brawl tournament on Feb. 4, Pedersen began showing concussion symptoms and was rushed to the hospital where doctors performed an emergency craniotomy to relieve pressure due to brain swelling.
Willie won his first fight Feb. 3 and had to fight again Feb. 4.
The fight poster states that the event was overseen by the South Carolina Athletic Commission.  The question then comes into play, how was this sanctioned?
A promotion video released by the organization describes it as 'Off the Street Boxing,' and asks "How long can you last?"
"Second round, probably about 25 to 30 seconds in, the guy hit him with a hard right," said friend Travis Pritchett, who attended the fight. "He went down. He got right back up. They checked his gloves, made sure he was good and coherent. He was fine."
About 15 second later, he was backed into a corner and got hit again.
"It almost seemed like he got tripped up on his own feet," Pritchett said. "He was probably a little dazed before from the other hit."
After the second hit, the referee stopped the fight.
"It appears like the EMTs checked him for about a minute or so and then I met him to help him to help him get his headgear and his gloves off," Pritchett said. "He said 'Man, that guy whacked the heck out of me, I've never been hit like that before.'"
The coma
Willie felt sick while drinking a Gatorade after the fight, said Pritchett, who warned him that he might have a concussion.
"He's like 'No, I'm okay, I'm gonna go throw up,'" said Pritchett. "He's like 'I'll feel better after I throw up. I'll be right back.' We watched him walk away from there. He was fine, he wasn't stumbling or anything like that."
After about five, minutes, Pritchett said he went searching for Willie to give him some Ibuprofen. Willie had gone to a room that was restricted to fighters and ring girls, but a security guard agreed to give him the medicine.
The guard found Willie and called the EMTs, who showed up about five minutes later and spent about 10 minutes with Willie before putting him into an ambulance to take him to the hospital for a concussion. Pritchett, who wasn't with the EMTs, said he didn't think Willie's injuries were severe.
But doctors at the hospital had to perform a craniotomy to relieve swelling of the brain.
He remained in a coma until his death.
A GoFundMe was set up before his passing to help pay for medical expenses.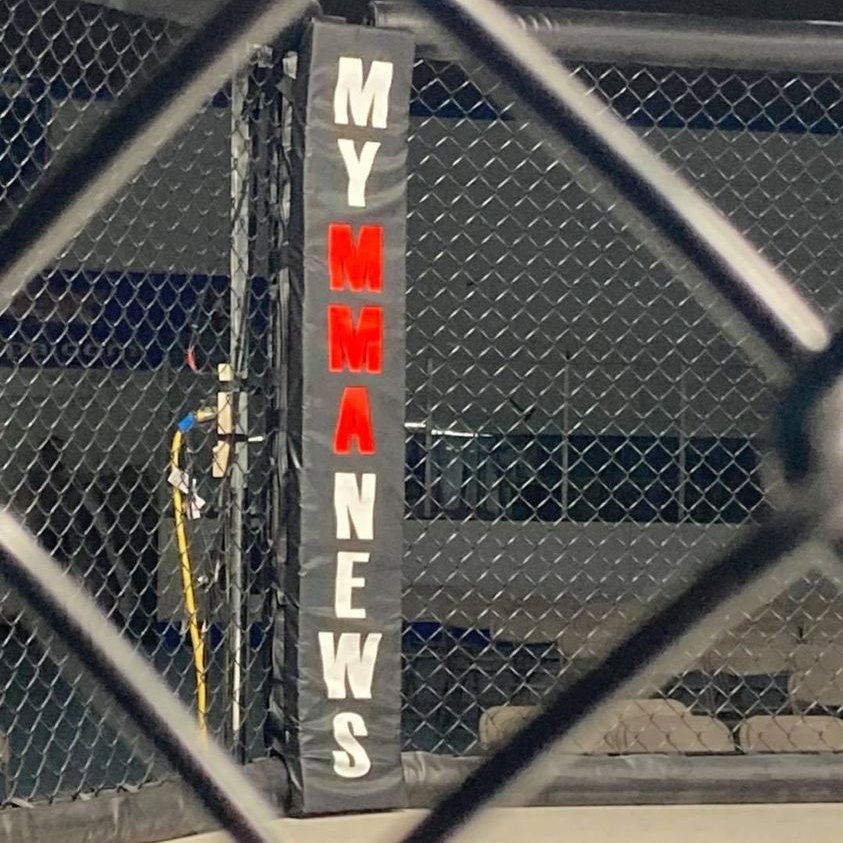 MyMMANews.com – We cover everything from MMA, BJJ, Bare Knuckle, Wrestling, Boxing, Kickboxing, and Judo
News, Opinions, Videos, Radio Shows, Photos and more.