Bellator's Tom DeBlass suffers Jon Jones-like toe injury
Bellator light heavyweight standout and New Jersey native Tom DeBlass suffered a toe injury that instantly reminded me of the more grotesque injury UFC light heavyweight champion Jon Jones suffered roughly one year ago while defending his strap against challenger, Chael Sonnen.
DeBlass posted a photo of the injury to Instagram and Facebook stating "And tonight in a complete freak accident non Jiu-Jitsu related i have a toe that is bent the wrong way. After a few failed attempts of some people trying to pull it out it looks like the hospital gotta set it. I'll be training tomorrow you better believe it! I hate when my training is disrupted! #lookatthattoe #uglytoe #crookedtoe #lookalikeadamsfeet #didnthappeninjiujitsu #itsstuck #noonecanpullitout"
DeBlass tried to remedy the situation by himself at first.  While it was twisted like Jones' the bone did not pop through the skin and blood was not oozing from a wound. "We tried bro (to set it) but when we yanked it nothing happened. At hospital now just need a doc to rip that little piggy!" DeBlass later said "Well they failed to pop it back in podiatrist tomorrow may need surgery to put it back in place. When it happened didn't hurt at all."
It is unertain how long the Toms River based fighter will be sidelined from action.  DeBlass is currently riding a two-fight win-streak with Bellator.
Everyone here at My MMA News wishes you a speedy recovery Tom.
ADDENDUM:  THE BELOW PHOTO WAS ADDED ROUGHLY 12 HOURS AFTER THE ARTICLE WAS RELEASED. Tom seems to be in good spirits stating:
"Surgery success. Pin in for 6 weeks. My tendon was actually wrapped around my toe. They said I have an abnormally high pain tolerance. Haha. See you on the mats Saturday."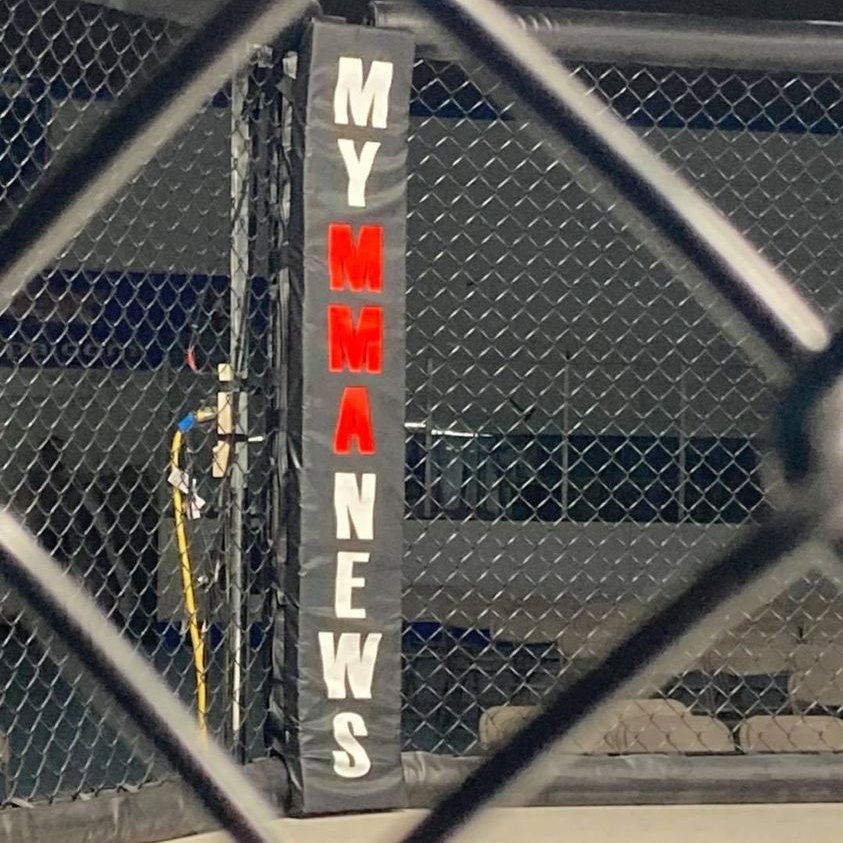 MyMMANews.com – We cover everything from MMA, BJJ, Bare Knuckle, Wrestling, Boxing, Kickboxing, and Judo
News, Opinions, Videos, Radio Shows, Photos and more.