What to Do? With cancellation of Manila show, no UFC card for a month
If you are a fight fan like me, you look forward to watching mixed martial arts each and every weekend. With the Ultimate Fighting Championship going mainstream in recent years it seems like forever since an entire month has passed when the organization did not have a show.
Well, if you actually count the days that will still hold true, but it is pretty close.
This past weekend, October 8 to be specific, the UFC held UFC 204 in Manchester, England.  Now, the next show will not be until November 5 when the UFC heads to Mexico City, almost an entire month.  It may feel like there is absolutely nothing on TV.  Don't fret…. we're here to save you.
This coming weekend was supposed to be UFC Fight Night 97 in Manila, Philippines headlined by Ricardo Lamas and BJ Penn.
After Penn was injured less than two weeks out the UFC decided to scrap the card entirely and book the fighters for another date.  Rumors have been circulating about other potential causes for the cancellation to include stringent drug testing in the Philippines. Those rumors however were addressed by Games and Amusement board Chairman Abraham Mitra.
"We are equally saddened by the rumors that the cause of the cancellation is the drug testing procedure that GAB requires of all professional athletes. This procedure has been in place through the years for no other purpose than to ensure the safety of unarmed combatants and to preserve the integrity of professional sports in the country.
"The insinuations dragging the country's anti-drugs campaign into this issue are unfair, irresponsible and counter-productive. Third parties should not take this unfortunate cancellation to take a stab at our President's efforts to cleanse our country of illegal drugs.
"We look forward to our continuing relations with the UFC and the MMA world. We are confident that the organizers will clarify this for the benefit of everyone."
IS THIS WHAT THE END OF THE WORLD LOOKS LIKE?
Although we are basically UFC free for nearly 30 days because of the Manila cancellation, it is not the end of the world, although it may feel that way.
There are other shows to look forward to. Sherdog for example has a great list of upcoming events.  You just need to take a look and find out how to get the action to your finger tips.
This coming weekend alone Combate Americas, Legacy Fighting Championships, Shooto, and EFC are holding cards, some available on the UFC's digital streaming service, UFC Fight pass.
Bellator MMA will hold two events during the UFC's absence.  Bellator 162 on Oct. 21, and then Bellator 163 on November 4.
There are also a ton of smaller and regional mixed martial arts organizations holding fight cards.  You need to do some research and find ways to watch the action whether it be live in person or via a streaming service.
While it may seem like the end of the world since we do will not see BJ Penn's return to the octagon this coming weekend, life will go on.  Go out there fight fans and find other fights.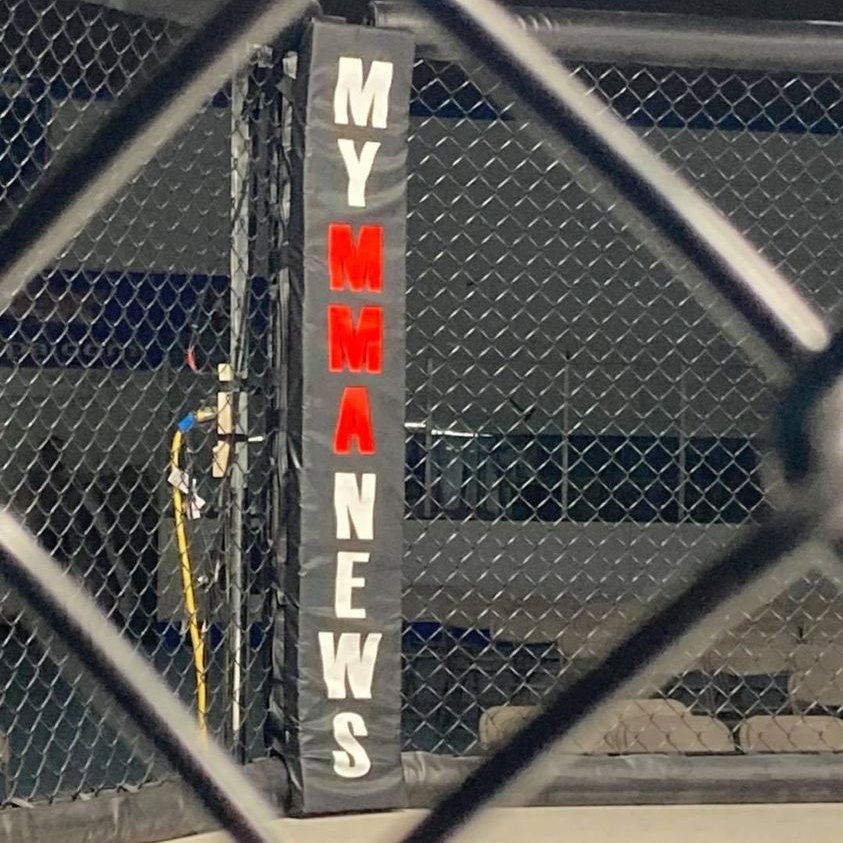 MyMMANews.com – We cover everything from MMA, BJJ, Bare Knuckle, Wrestling, Boxing, Kickboxing, and Judo
News, Opinions, Videos, Radio Shows, Photos and more.