Caribbean Ultimate Fist Fighting will host CUFF 09 – Canadian Invasion this Saturday, November 21, a the Woodbrook Youth Facility, 15-17 Hamilton-Holder Street, Port of Spain, Trinidad and Tobago.
12 fights are scheduled for the evening to include American, "The Crasian"Andy Nguyen throwing down with Melissa Karagianis for the organization's women's strawweight title.
Nguyen originally broke into MMA as a ring card girl and is now 1-0 as a pro.  She is coming off a third round technical knockout at VFA 6 in August 2015.  Who will win these two ladies meet at Caribbean Ultimate Fist Fighting 09.
UPDATE:  Nguyen and Karagianis would fight to a split decision with Karagianis getting the nod.  They would fight again, two year later, with relatively the same outcome. This time however, it was unanimous for Karagianis.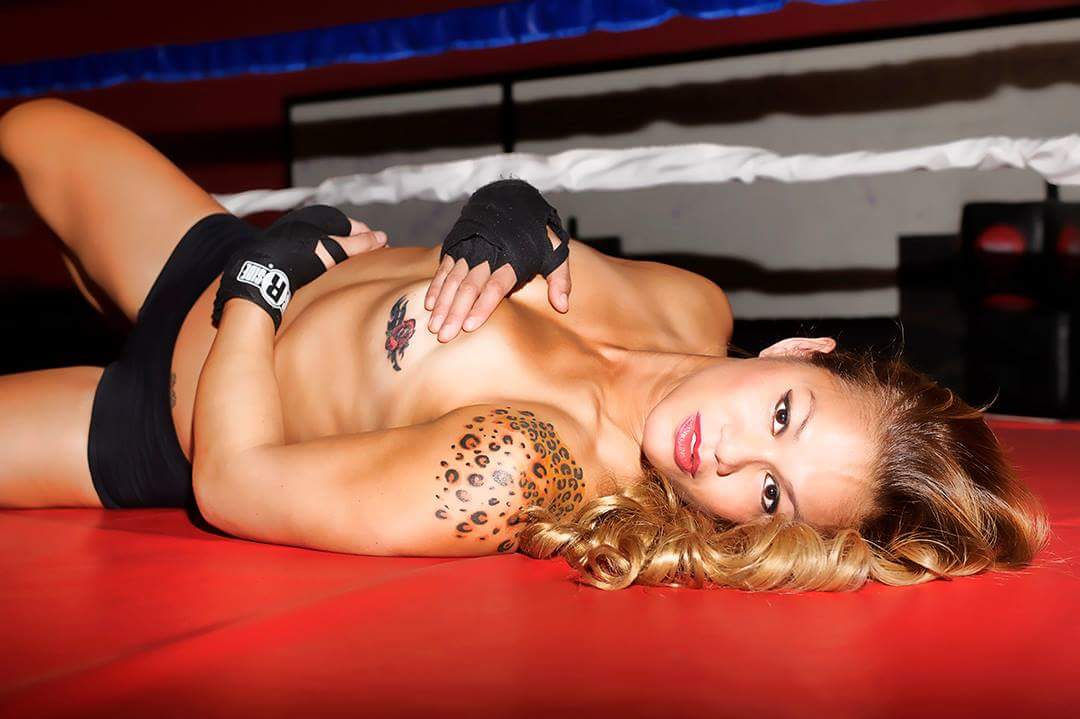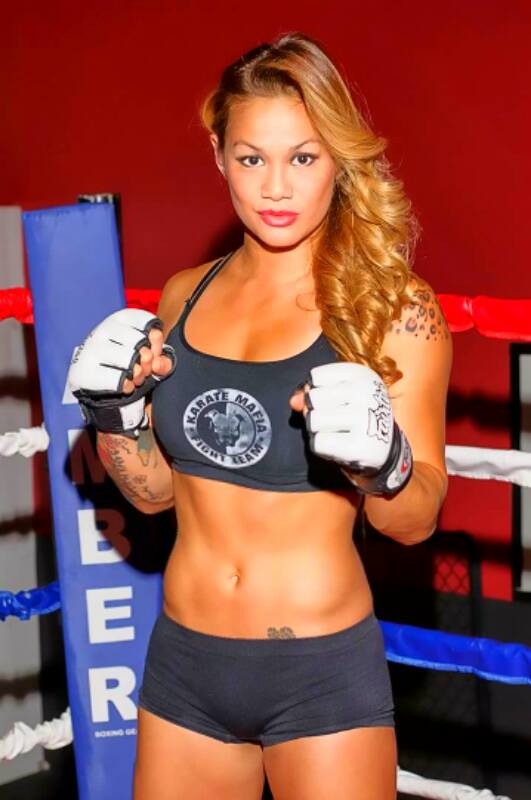 About the promotion:
Caribbean Ultimate Fist Fighting was found in 2010 by Adam Chin Leung Kam. CUFF's goal is to provide quality entertainment to the Caribbean in the form of MMA events. Some of the world's best upcoming MMA talent from all corners of the globe will strap up their gloves to compete on a stage that is unique… The Caribbean islands!!! Their events showcase a unique mixture of Caribbean culture and international sport.