Cyborg Offers to Train Zingano, Tells Ronda to Meet at Catchweight
Cyborg Offers to Train Zingano, Tells Ronda to Meet at Catchweight
At Monday's 'Time is Now' media day event, UFC women's bantamweight champion Ronda Rousey did not hold back on how she feels about Cris "Cyborg" Justino and the presence of banned substances in mixed martial arts.
"22 hours after they announce out of competition drug testing and she asks to be released?" said Rousey as transcribed by Bleacher Rreport's lead writer Jeremy Botter. "Does this raise any red flags for anyone else? Why am I the only person that ever mentions this? She's the one that didn't want to fight anymore. She's the one who went and found a doctor that said she was going to die if she made 135 pounds. So now, because the UFC doesn't want to have to take the risk, she has to go and make weight elsewhere and prove she can make weight safely before they can even take the risk of bringing her in. And then she says she got injured?
"If your definition of injured is 'I took too many steroids and I can't make weight,' then she must be pretty f—ing injured right now."
"I don't give a s—. She's a fraud and she's terrible for the sport. And if they are going to bring her into the UFC, it is my responsibility to put her away so she can't ruin women's MMA again. But I don't think she has the right to compete. Coming in on PEDs in MMA is the equivalent of walking in there with a weapon.
"What's going to ruin the sport is if someone dies in there, and the other person tests positive for steroids. Then we're going to have our first homicide. Has anyone thought about that? Has anyone thought about that being more important than the numbers on one f—ing card? She's not thinking about every single woman that comes after her. About having people think she's the best in the world, when in reality she's just a f—ing chemistry project."
"This sport deserves a champion that is way better than her. And if she tries to undo all the work I have done, then I'm going to try and kill her with my bare hands. And the only person that's going to stop me is going to be the referee."
Cyborg then replied, via the the MMA Underground:
From: criscyborg Hahaha, you say you want to try and kill me in the cage? but you are scared about 10 lbs? lets meet in the middle at 140lbs, I'm tired of the bully talking. Cat Zingano if you are looking for a training partner let me know, I can not wait to see you shut this girls mouth.
Rousey's next fights Cat Zingano at UFC 182 on Feb 28. Justino was set to fight at Invicta FC 10 on Dec. 5, at Arena Theatre, in Houston, Texas, live on UFC Fight Pass, but a rupture of the anterior talofibular ligament forced her off the card.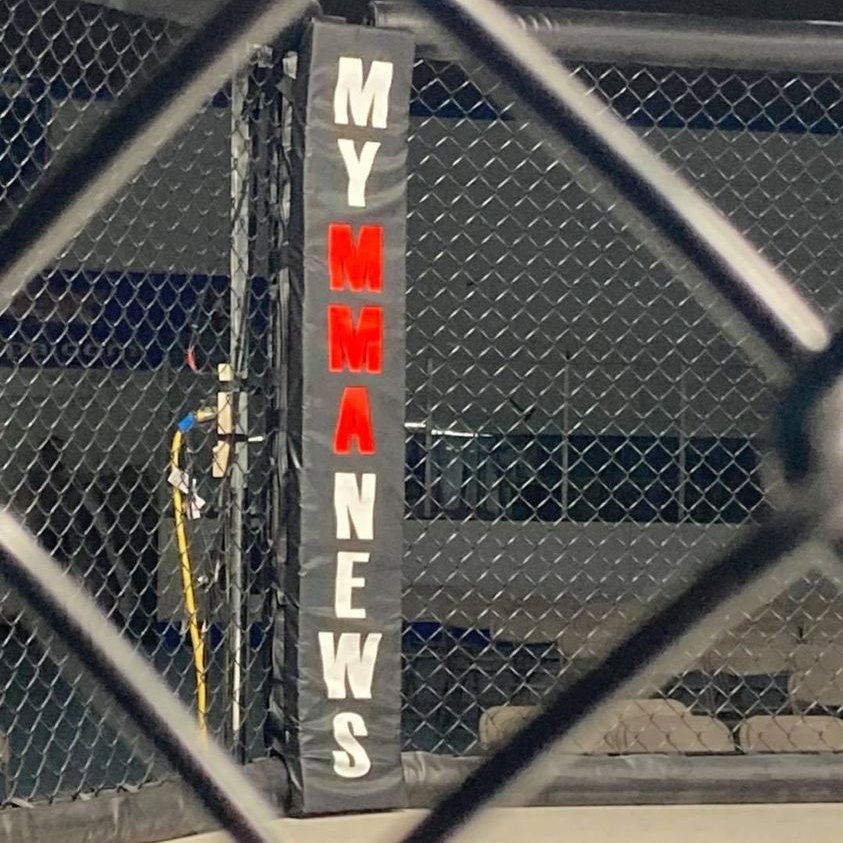 MyMMANews.com – We cover everything from MMA, BJJ, Bare Knuckle, Wrestling, Boxing, Kickboxing, and Judo
News, Opinions, Videos, Radio Shows, Photos and more.