Fight2Win – F2W 226 San Diego, CA – LIVE STREAM
On April 7th, Fight2Win's F2W 226 San Diego, California is live on FITE+. The fight card will have well over 40 matches and will have Baret Yoshida vs Tony Lopez as main event of the evening.
Check out below the approximate start time of the matches (local time):
5:00pm – 6:10pm Matches from 1 to 10
6:10pm – 7:20pm Matches from 11 to 20
7:20pm – 8:38pm Matches from 21 to 30
8:38pm – 10:15pm Matches from 31 to 40
Order and watch the event which starts at 8pm ET below
*fight card subject to change
Baret Yoshida 40 Tony Lopez
Elder Cruz 39 Kevin Crane
Matt Cox 38 Allison Costa
Breylor Grout 37 Greg Mooney
Victor Barreto 36 Eric Geib
Jason Medina 35 Orlando Alonso
Sophia Nordenö 34 Ramandeep Kaur
Matheus Gomes 33 Miles Lukas
Kimberly Bowser 32 Sarah Blochowsky
Freddy Martinez 31 Juan Pablo Londono
Victor Medina 30 Ivan Herrera
Adolphus Moore 29 Dory Aoun
Alex Grandy 28 Wyatt Doblado
Rich Salazar 27 Luke Cherep
Murvil Rusty Lipsey 26 Jeremy Clein
Harold Vanarsdale 25 Bryan DeleonGuerrero
Caio Almeida 24 Wyatt Doblado
Chance Saller 23 Brian McMahan
Jason Martello Moreira 22 David Jose Da Silva
Allan De Los Reyes 21 Audrey Ventura
Aundrea Willis 20 Sierra Fahn
Caleb Tackett 19 Elijah Nunez
Alex Trinidad 18 Cristian Mora
Michael Winkler 17 Dale de Bruyn
Sky Knackstedt 16 Paul Bondurant
Angel Villegas 15 Danyal Afenir
Tyler McKay 14 Alfonso Morin
Kaitlyn Zou 13 Sandy Luevano
Drew Dyer 12 Brandon McIntyre
Peter Hailer 11 James Murphy
Zach Zanetel 10 Josh Arevalo
Thien Luu-Nguyen 9 Zak Stepniewski
Josh Collier 8 Spencer Jeffreys
Mark Smith Jr 7 Bernie Jezercak
Jessie Magallanes 6 Charles Harris
Quan Vo 5 Ashton McDowell
Bailey Heinsohn 4 Hayden Goehring
Nicholas Pollara 3 Angel Tapia
Ron Lien 2 Ryan Moncado
Cole Burdick 1 Novae Legiec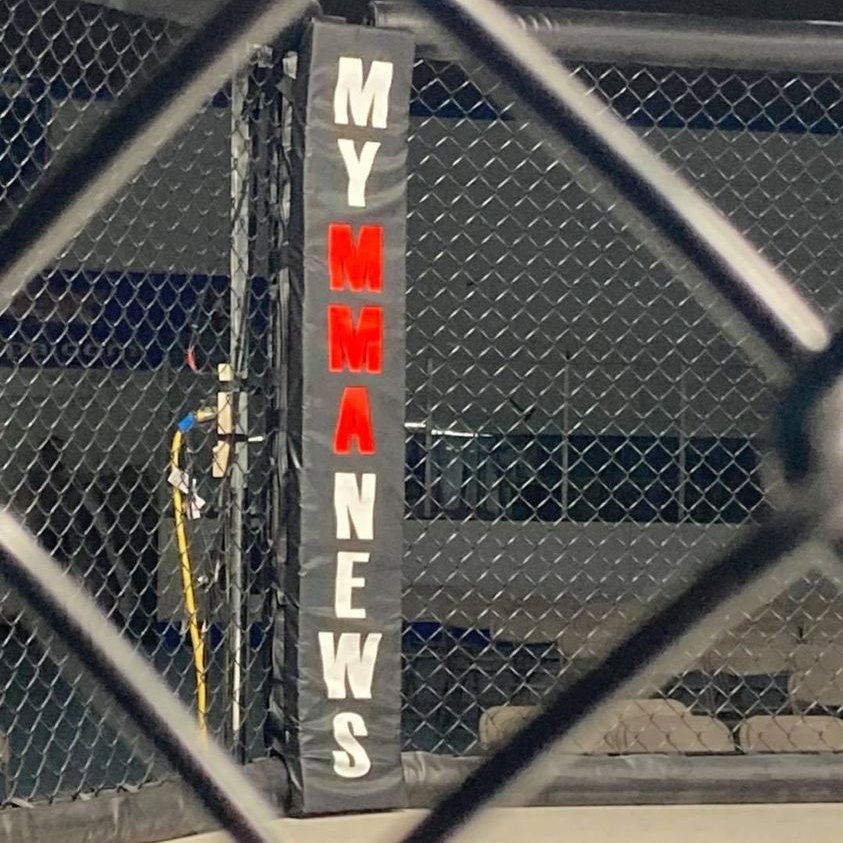 MyMMANews.com – We cover everything from MMA, BJJ, Bare Knuckle, Wrestling, Boxing, Kickboxing, and Judo
News, Opinions, Videos, Radio Shows, Photos and more.