Fight2Win – F2W 229 – Honolulu, Hawaii
On May 20th, F2W 229 is live on FITE straight from Honolulu in Hawaii.
The event begins at 10 pm ET and you can order and watch below for $19.99.
The fight card has approximately 50 matches and you can check them out below:
4:00pm – 5:10pm Matches from 1 to 10
5:10pm – 6:20pm Matches from 11 to 20
6:20pm – 7:30pm Matches from 21 to 30
7:30pm – 8:46pm Matches from 31 to 40
8:46pm – 10:10pm Matches from 41 to 49
*fight card subject to change
Mo Black 50 Teshya Alo
Jeremy Nitta 49 Charles Kevin Parsons Jr
Nicholas Heintz 48 Justin Puerto
Allan Di Lucia Santos 47 Alex Desha
Gerard Espiritu 46 Thang Nguyen
Edmund Li 45 Mike Duncan
Brandon Gross 44 Kyle Foyle
Ted Kaneda 43 Chris Nitta
Patrick Stachel 42 Rodney Strickland
Scott Wright 41 John Vierheller
Christian Chun Fat 40 Lucas Baggio Pereira
Richard Hofschneider 39 Stephen Lau
Megan Cortez Pilmoca 38 Erin Standage
Sean Sanada 37 Andrew Pirsch
Quinnton Bolosan 36 Brendon Jackson
Joseph Vonblankenburg 35 Dustin Irlandez
Tavin Santos 34 Makana Godwin
Michael Tengan 33 John Maryanski
Lance Marushige 32 Miguel Gonzalez
Peter Tangaro III 31 Izik Zapata
Jonah Kapihe 30 Kristian Rich
Bruno Rodrigues 29 Guillermo Villa
Jaya Manuel 28 Nyxen Wong
Branden Mina 27 Denny Tabula
Cheyden Leialoha 26 Brandon Land
Leah Villarin 25 Maraya Miller
Keoni Ichiyama 24 Joshua Leonard
Monique Hernandez 23 Kira von Steinbergs
Vaomatua Mustafaa 22 Kainia Torigoe
Jason Hoffmier 21 Louis Lim
Reece Lumaban 20 Carson Hernandez
Brandon Buenconsejo 19 Brennan Larita
Haku Kealoha-Cambe 18 Shaye Sakanoi
Curtis Sano 17 Daiki Kitao
Juan Gomez 16 Paul Conn
Bryan Caluya 15 Connor McKenney
Jordan Austin 14 Cameron Dorsi
Maya Malice Marie 13 Aliyah Maghanoy
Maika Samson 12 Makamae Brede
Sierra Bixel 11 Averee Aurelio
Jayzlen Gomes 10 Micah Cruz-Munoz
John Lombardo 9 Kauhi Yim
Tyler Suaglar 8 Kamren Wong
Ryu Pangelinan 7 Skyzen Argast
Miguel Ares 6 Shayne Teruya
Chael Cabingabang 5 Caden Camacho
Kyle Masato Ishikawa 4 Hunter Tacut-Carrero
Ian Guillermo 3 Gabriel De Leon
Peter Hix 2 Niko Rocha
Aurelio Shojin Miki 1 Nalu Cenal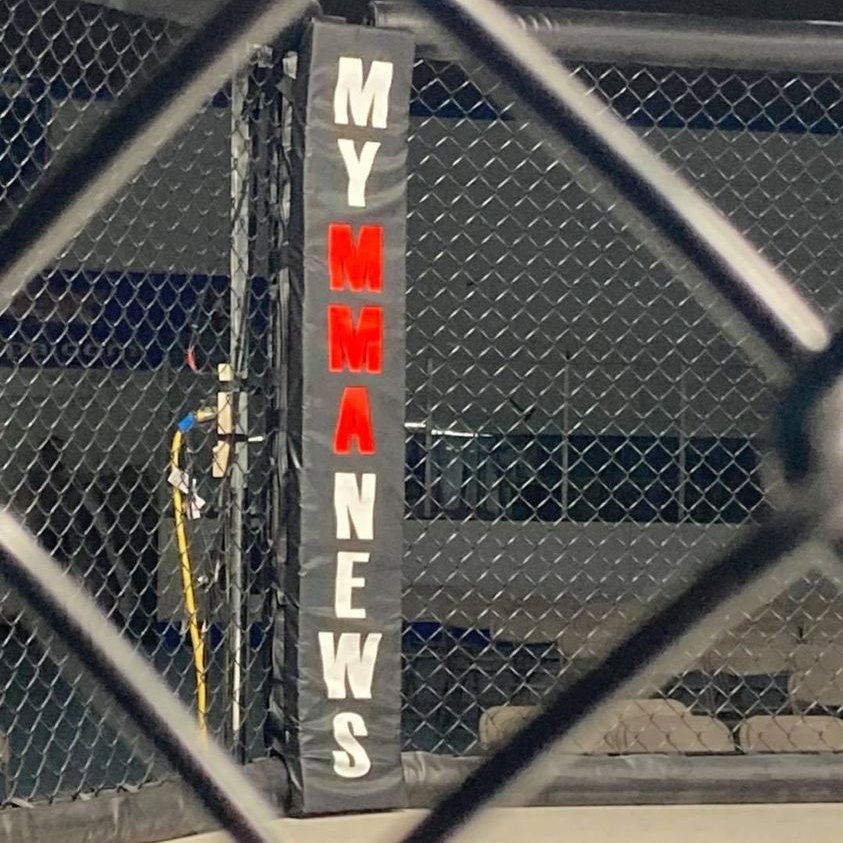 MyMMANews.com – We cover everything from MMA, BJJ, Bare Knuckle, Wrestling, Boxing, Kickboxing, and Judo
News, Opinions, Videos, Radio Shows, Photos and more.