Historic Titan FC Championship Fight Weigh-In To Take Place on USS Alabama
Historic Titan FC Championship Fight Weigh-In To Take Place on USS Alabama
Mobile, AL — February 3, 2015 Mobile AeroFest today joined with Titan FC in announcing that the weigh-in for its inaugural MMA contest will take place on the deck of the USS Alabama. The event, which will serve as the formal kickoff for an historic fight card featuring fourteen bouts and four championship contests, will take place on Thursday, March 19 at 4pm, and will feature a wide array of special guests and activities. These activities will include VIPs, wounded veterans and will include an honor guard, musical performances, and the Exhibit of Valor. There will also be a private VIP reception following the program. The event will stream live on CBSSports.com. In addition to the Titan FC Championship fights, AeroFest will feature a world-class slate of musical, culinary, arts and Hero Games over the course of March 20-21 at the Mobile Aeroplex.
"Mobile AeroFest continues to bring together the best and brightest in our region to produce a world class event to support our nation's veterans—it is very fitting that the weigh-in for the Titan/Titan FC fight will take place on the USS Alabama," said AeroFest Co-Founder, Dave Glassman. "We are incredibly grateful to the Alabama for her hospitality—we are looking forward to a great event which will draw veterans, VIPs and the general public from all over the nation."
"Titan FC and AeroFest have teamed up to produce an MMA event that in many ways makes history for all the right reasons—to support and honor our nation's heroes," said Lex McMahon, COO of Titan FC. "Kicking things off on the deck of the Alabama, an iconic setting that is so closely tied to everything that AeroFest is all about, is the ideal place to officially begin AeroFest 2015."
"AeroFest's mission of bringing the best of our community and region together to improve the lives of our injured veterans and their families closely aligns with the goals and legacy of the USS Alabama," said USS Alabama Executive Director, Bill Tunnell. "We are very energized to be part of the AeroFest Team and we look forward to making history on March 19, as we have never held an event of this kind on the Alabama."
The Medal of Honor Exhibit of Valor, founded by Medal of Honor Recipient Col. Don "Doc" Ballard, is a traveling exhibition that features some 155 "Portraits of Valor" of the nation's most honored heroes. The exhibit also features rarely seen Medals of Honor representing three military service branches and personal citations describing combat actions. The exhibit is designed to educate and inspire current and future generations while providing support to living Medal of Honor recipients, many of whom are currently living below the poverty line. The Exhibit of Valor will be on display at the AeroFest and elements of it will be available for viewing on the deck of the USS Alabama for the weigh-in event. Col. Ballard and other Medal of Honor Recipients will also be in attendance. The Exhibit of Valor will be making its way around the nation this year and the final schedule for its 2015 Tour is still being formulated. For information about how you can get the Exhibit to your area go to www.medalofhonorexhibit.com.
"As a former Navy Corpsman, I cannot think of a more appropriate place to bring the Exhibit of Valor than the USS Alabama," said Medal of Honor recipient, Col. Don "Doc" Ballard. "I am proud to join with AeroFest to go the extra mile for our wounded veterans and am thrilled to be part of this world class event to bring together that brings so many resources together for such a worthy cause."
Displacing more than 44,500 tons, the USS ALABAMA Battleship measures 680 feet from stem to stern, half as long as the Empire State Building is tall. Armed with nine, 16-inch guns in three turrets and 20, 5-inch, .38-caliber guns in 10 twin mounts, her main batteries could fire shells, as heavy as a small car, accurately for a distance of more than 20 miles. In 1964, a campaign was launched to bring the "Mighty A" home to Alabama, as a memorial to the state's sons and daughters who had served in the armed forces. Alabama school children raised almost $100,000 in mostly nickels, dimes, and quarters to help bring her home to her final resting place. A corporate fundraising campaign raised the balance of the $1 million needed for the Navy to donate the ship. The money raised financed the cost of what is still the longest non-military ton/mile tow in history. On Jan. 9, 1965, the "Mighty A" was opened to the public as an independent agency of the state of Alabama. Since then, more than 13 million visitors have trod her decks and stood in awe of her majestic presence.
Mobile AeroFest is a multifaceted annual festival to take place at the Mobile Aeroplex on March 20 – 21 2015. The Festival's mission is to actively improve the lives of America's injured warriors through a confluence of talent, vision and technology that has never been seen before in the production of a live event.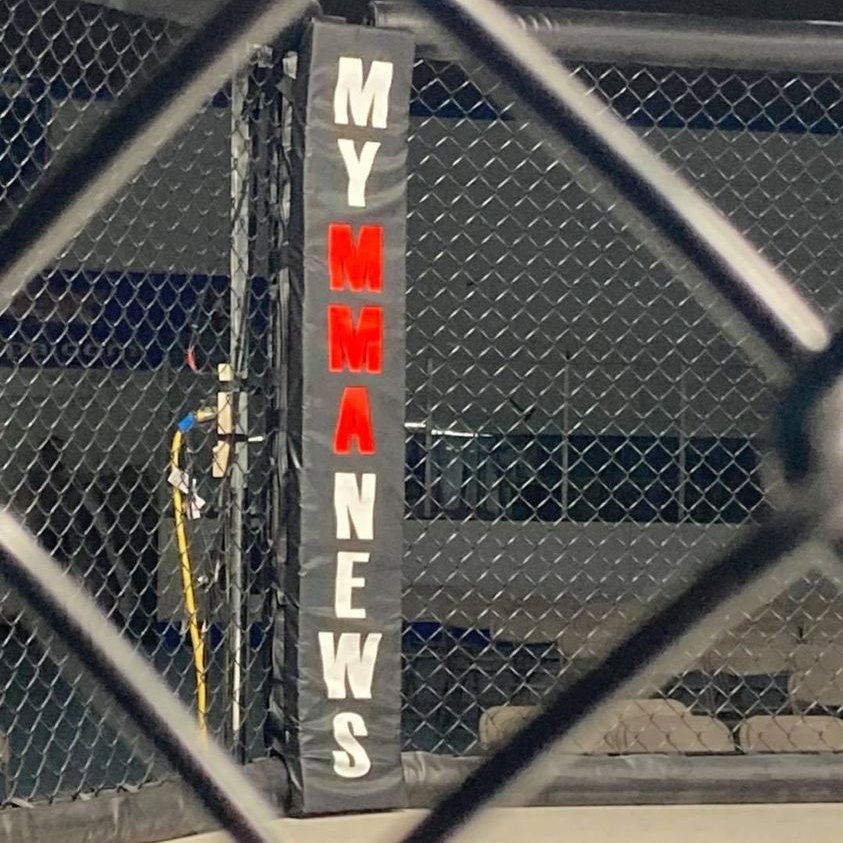 MyMMANews.com – We cover everything from MMA, BJJ, Bare Knuckle, Wrestling, Boxing, Kickboxing, and Judo
News, Opinions, Videos, Radio Shows, Photos and more.