Ingrown hair likely cause of MRSA for PFL fighter Steven Ray
Scotland's Steven Ray dropped a unanimous decision to Natan Shulte at PFL 3 on Friday, part of the promotion's lightweight season tournament.
Ray, a former UFC fighter, later revealed that he had been battling a health scare prior to the fight, but kept the information under wraps.  It appears as if the 33-year-old Steven Ray spent more than a week in the hospital after being diagnosed with MRSA which Ray believes may have come as a result of an ingrown hair.
"Obviously kept this quiet but this was the most worried/closest I've ever been for having to pull out a Fight," Ray said on Instagram. "I had Cellulitis/MRSA only 3-4 weeks ago Being a warrior/fighter I stayed quiet and worked around it, but I was in & out hospital for 9 days (IV antibiotics for 9 days no training but I still tried to walk a lot & obv diet hard, I was on Antibiotics for 4 weeks! Was even in on my birthday lol, 4 different sets of antibiotics. Flucoxacillan, ceftriaxone, daptomycin and then finally Co-trimoxazole.
"I want to thank all the team at the OPAT department at Victoria hospital who looked after me. MRSA is pretty serious as it's resistant to a lot of antibiotics. In this ruthless game u don't get paid if you don't fight and I have a family to support and provide for A few close people to me knew about this. 4 weeks out for my fight for 9 days I walked 10 miles per day and dieted hard while having a bad leg infection just so I can make this fight and like I said to provide for my wife & kids.
"Lost the fight fair and square and I got out grappled but it's these things alot of people don't see."
View this post on Instagram
One person on Instagram asked Ray, "Yikes! How did it start? Did you get bit by something?"
Ray responded, "@fioame just from an in grown hair I think!"
An Ingrown hair is a condition where a hair curls back or grows sideways into the skin. The condition is most prevalent among people who have coarse or curly hair. It may or may not be accompanied by an infection of the hair follicle (folliculitis) or "razor bumps" (pseudofolliculitis barbae), which vary in size. While ingrown hair most commonly appears in areas where the skin is shaved or waxed (beard, legs, pubic region), it can appear anywhere. Anything that causes the hair to be broken off unevenly with a sharp tip can cause ingrown hairs.[1] Ingrown hairs are also caused because of lack of natural exfoliation in the skin.
Methicillin-resistant Staphylococcus aureus (MRSA) is a cause of staph infection that is difficult to treat because of resistance to some antibiotics.
You can help defend your body/skin with products from Defense Soap.  Click the banner below to save on medicated bars that treat and defend against most fungal infections.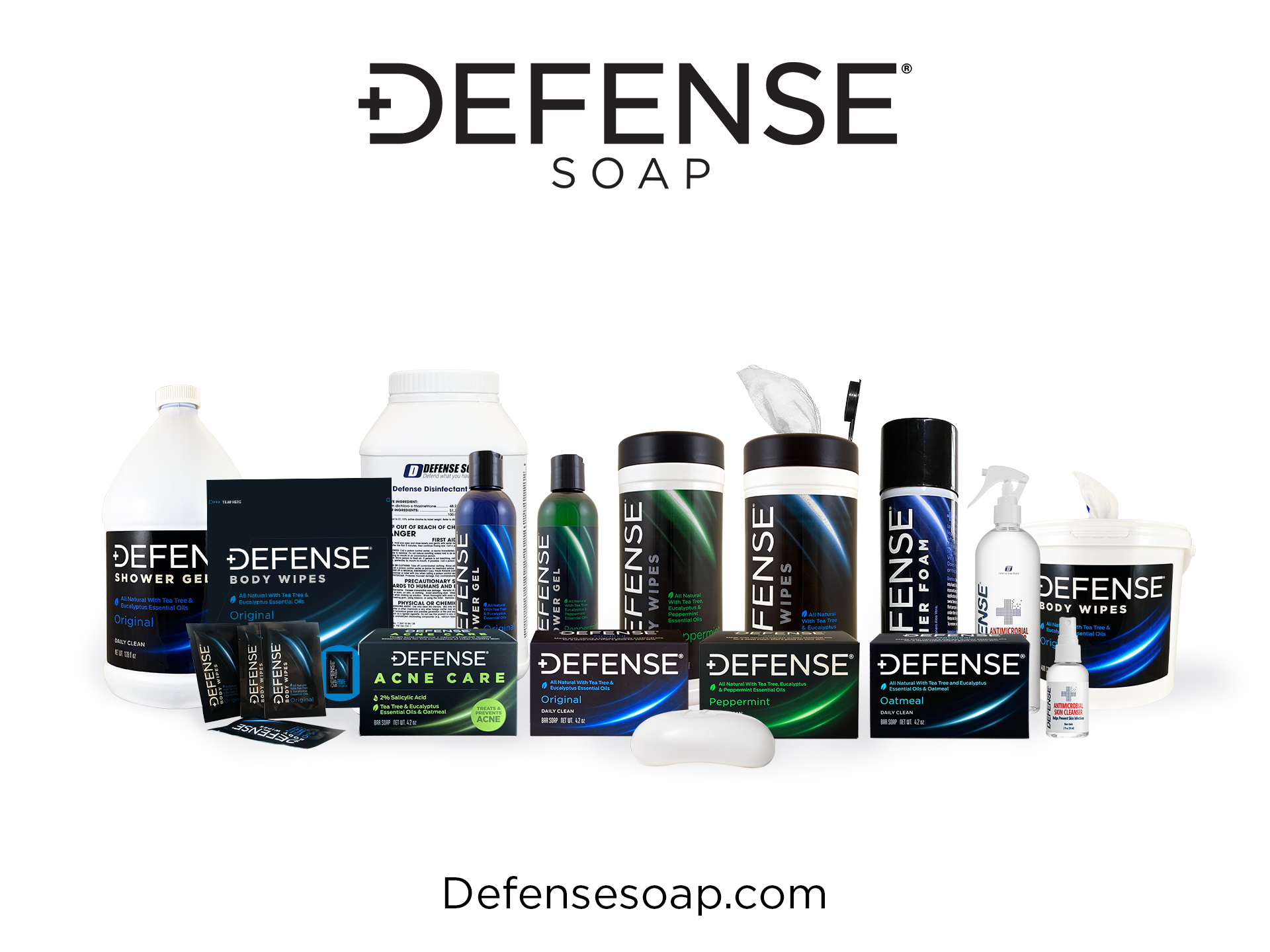 PFL 3 Results below:
Main Card (ESPN/ESPN+, 7 p.m. ET)
Olivier Aubin-Mercier defeated Shane Burgos via unanimous decision (30-27, 30-27, 30-27)
Clay Collard defeated Yamato Nishikawa via unanimous decision (30-27, 30-27, 30-27)
Denis Goltsov defeated Cezar Ferreira via KO (ground and pound) – Round 1, 2:07
Carlos Leal defeated David Zawada via TKO (punches) – Round 1, 2:25
Magomed Umalatov defeated Dilano Taylor via KO (punches) – Round 1, 1:31
Postliminaries (ESPN+, 9:30 p.m. ET)
Sadibou Sy defeated Jarrah Al Silawi via TKO (body kick, punches) – Round 2, 1:14
Magomed Magomedkerimov defeated Ben Egli via TKO (head kick) – Round 1, 1:30
Raush Manfio defeated Alexander Martinez via unanimous decision (29-28, 29-28, 30-27)
Nayib Lopez defeated Shane Mitchell via unanimous decision (29-27, 29-27, 29-27)
Bruno Miranda defeated Ahmed Amir via unanimous decision (30-27, 30-27, 30-27)
Zach Juusola defeated Brandon Jenkins via unanimous decision (29-28, 29-28, 29-27)
Natan Schulte defeated Steven Ray via unanimous decision (30-27, 30-27, 30-27)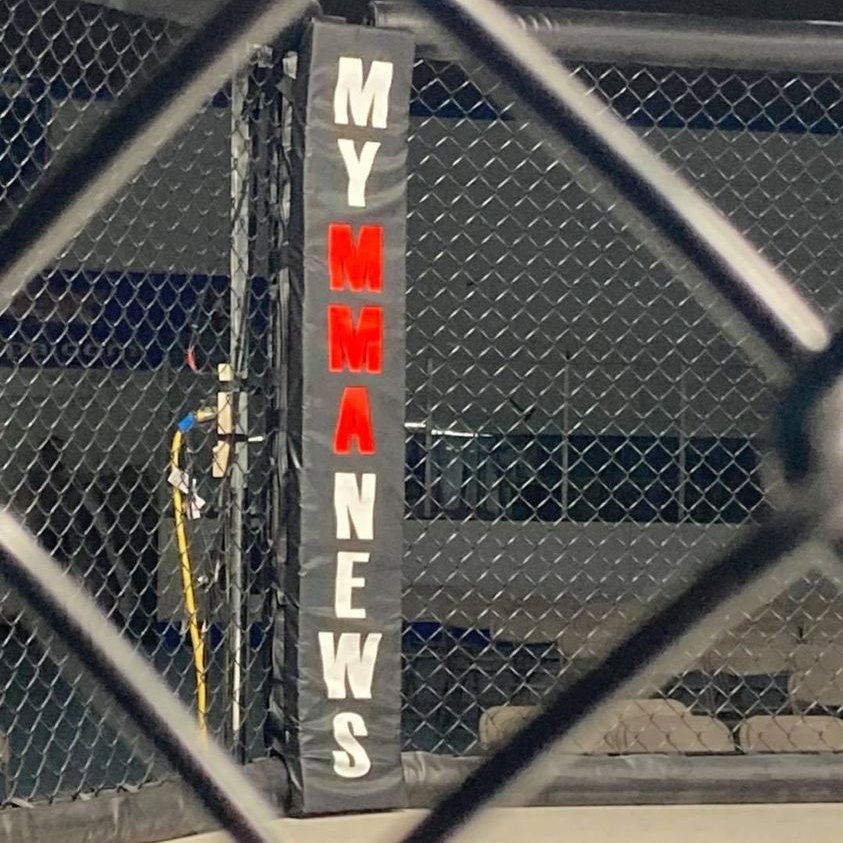 MyMMANews.com – We cover everything from MMA, BJJ, Bare Knuckle, Wrestling, Boxing, Kickboxing, and Judo
News, Opinions, Videos, Radio Shows, Photos and more.