M-1 Global President Vadim Finkelchtein talks about Fedor's return to MMA
M-1 Global President Vadim Finkelchtein talks about Fedor's return to MMA
M-1 Global President Vadim Finkelchtein:
"Fedor fighting again will be a great gift to MMA fans"
M-1 Global President Vadim Finkelchtein talks about Fedor's possible match-ups and expectations from his long-awaited return to MMA
(L) Living MMA legend Fedor Emelianenko and M- Global president Vadim Finkelchtein
Were you surprised when you heard about Fedor returning to professional fighting?
VF: "Well, yes, I was surprised. I lost hope for his comeback after one or two years of negotiations. I just couldn't do it. One time he asked me not to talk about this anymore. But about a week ago he told me that he might make a comeback. I couldn't believe what I heard. I was happy to hear that, but the real decision he made only a couple of days ago."
Will Fedor continue his work in Russian MMA Union?
VF: "Yes, I'm sure that fighting wouldn't become a distraction from his post of President of MMA Federation."
What did Fedor Emelianenko tell you about his possible match-ups and opponents?
VF: "There's no definite information yet. The only thing he told me is that he needed to prepare well enough to become as dangerous as he used be. Mentally, he is ready to fight; his attitude about fighting is great. I think he has good chance to show the best version of himself.
What do you think about his next fight?  When will we see it?
VF: "I can't tell you exactly right now. I would like him to make his first fight in Russia, of course, but this is all up to him, after all. But it would be great if first he makes it for his Russian fans. They would be happy."
Will you make the third M-1 Global event with Fedor as the headliner?
VF: "I'd like that, of course. It would be awesome to make a show in "Olimpiyskiy" like we did when he was leaving. That show gathered 22,000 spectators and was a great present for all his fans. And then he would go abroad. This is of course is only my desire for now. I will work on it. Maybe we will make it happen."
Who do you see as his next opponent?
VF: "I think any M-1 heavyweight would accept this fight. Actually, he can face any TOP heavyweight from all over the World."
How long will Fedor be able to fight in your opinion?
VF: "I think for a couple of years, easily."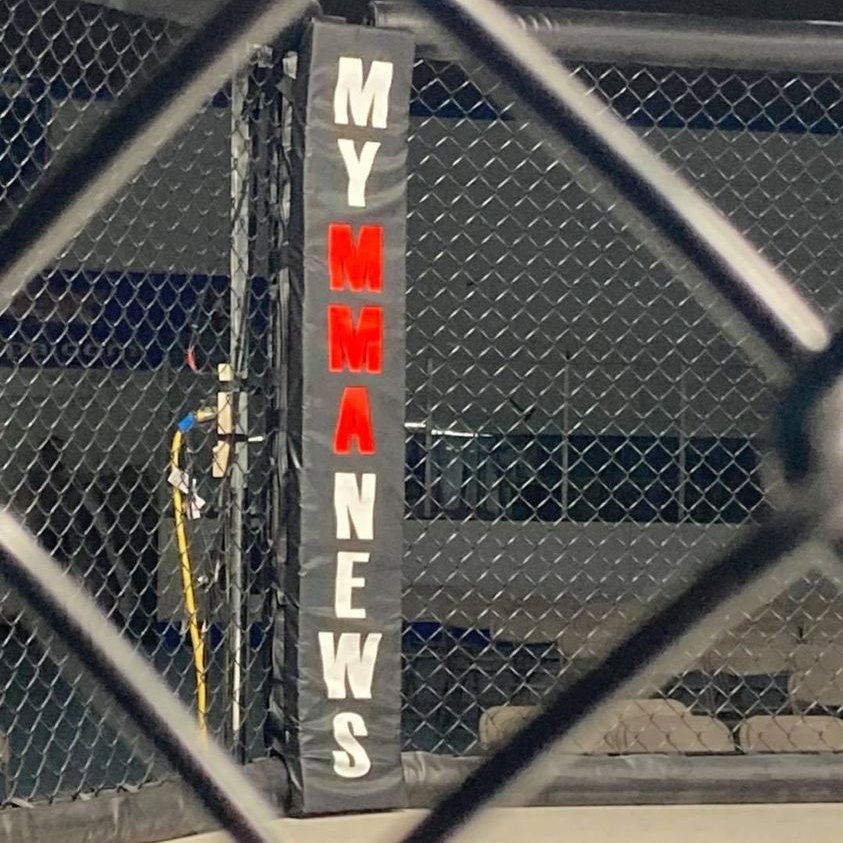 MyMMANews.com – We cover everything from MMA, BJJ, Bare Knuckle, Wrestling, Boxing, Kickboxing, and Judo
News, Opinions, Videos, Radio Shows, Photos and more.