FREE Muay Thai seminar in Philadelphia on Saturday – North Star MMA
Jackson Galka has retired from professional mixed martial arts but the fire and drive to teach others the love of his craft has never dissipated.  Galka intends to hold a free Muay Thai seminar in Philadelphia this Saturday with some of the areas best instructors and competitors.
"After a quiet retirement from competition, I found a new passion in training and developing fighters and recreational athletes alike," Galka said.
"North Star MMA is the culmination of over a decade of study, work, and passion, and I am excited to bring a proprietary, community-focused martial arts training center to the wonderful community of Chestnut Hill. I believe martial arts can be an extremely powerful catalyst for growth and positive change in people and I can't wait to share the benefits with a new generation of athletes.
"Essentially I am starting a small Muay Thai program in Chestnut Hill, Philadelphia. To kick it off there will be a free Muay Thai seminar with special guest instructors Jake Skelly (of Hands Up Studios), Professional Muay Thai and MMA crowd favorite Joe Stripling, and KO artist Sam Oropeza."
Attendees will have the opportunity to learn both basic and advanced techniques in a state of the art facility, and learn hwo powerful martial arts can be for personal growth.
"Part of the reason I'm so excited to teach at this seminar is to continue to build the striking community in the Northeast," said Jake Skelly of Hands Up Studios.  "To be working with such a group of high level coaches and to be considered a peer is a huge compliment and I'm honored to show why I deserve to be in the room with these great minds."
A short reception will follow the seminar in which attendees can win memberships, gear, and other prizes in a charity raffle, as well as enjoy light refreshments and photo opportunities with the superstar coaches and other professional fighters in attendance.
There are a handful of spots left–contact Coach Jackson at info@northstarmma.com for access.
---
"The Science of the Eight Limbs"–a FREE Muay Thai Kickboxing seminar for all fitness and experience levels. Learn the techniques and training secrets of the world's toughest athletes! This seminar marks the debut of North Star MMA–Chestnut Hill's newest Mixed Martial Arts academy.
With over a decade of professional fighting and coaching experience, Jackson Galka is bringing his proprietary style of Mixed Martial Arts to the Chestnut Hill area. Whether you want to be the next Ultimate Fighter–or just want a competitive edge to your fitness, North Star MMA has a training path for you.
Learn "The Science of the Eight Limbs," also known as Muay Thai Kickboxing. Come join us for a FREE introductory seminar where you will learn to punch, kick, knee, and elbow your way to a happier, healthier you in 2017! We are privileged to host this comprehensive, beginner-friendly seminar at the expansive Balance Chestnut Hill facility on Willow Grove Avenue (www.balancech.com).
Muay Thai Kickboxing is a wonderful, healthy hobby that delivers amazing fitness results coupled with realistic self-defense skills and unshakable self-confidence. This is the same training system that UFC stars such as Conor McGregor, Jose Aldo, and Anderson Silva have used to spectacularly rise to the top of their divisions.
While Muay Thai is a full-contact martial art at the professional level, you can still reap the benefits of this style of training without ever getting hit or putting yourself in harms way. In fact, over 95% of our students never compete (but they would do very well if they ever wanted to)!
No experience is required–we only ask that you bring an open mind, a passion for growth, and a desire to have fun, make friends, and get fit!
You can RSVP and sign up for more information at NorthStarMMA.com! Please do not hesitate to reach out with any questions at info@northstarmma.com.
See you on the mats!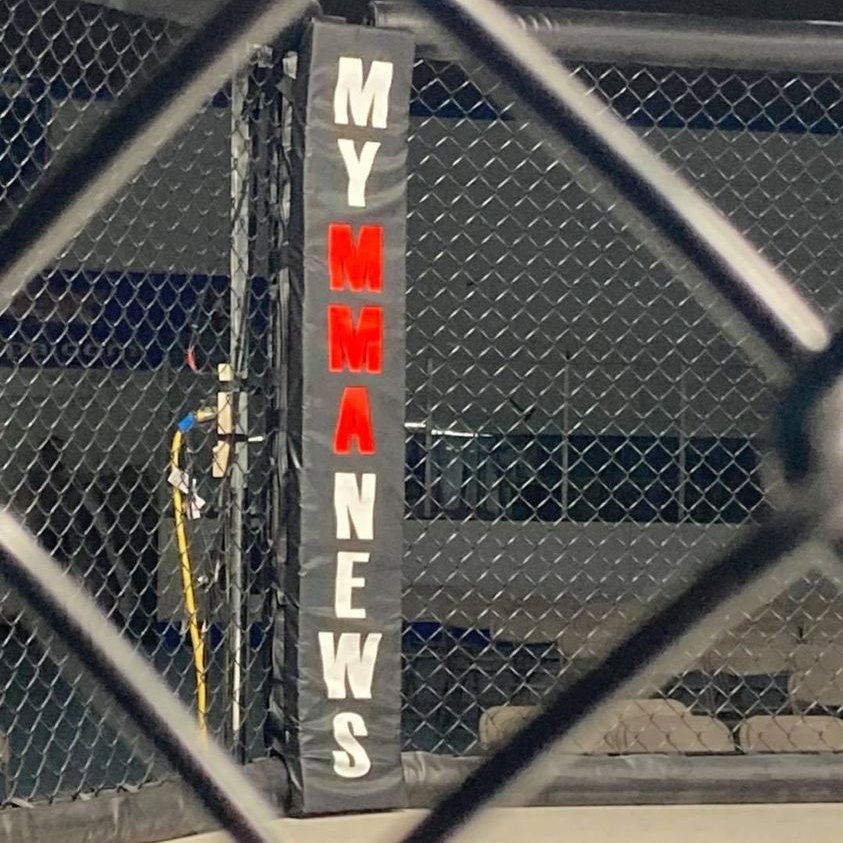 MyMMANews.com – We cover everything from MMA, BJJ, Bare Knuckle, Wrestling, Boxing, Kickboxing, and Judo
News, Opinions, Videos, Radio Shows, Photos and more.