Nick Diaz coming to the northeast – International Fight Week
The 209 is coming to the 570 during UFC International Fight Week.  UFC star Nick Diaz will travel from Stockton, California to the tri-state area of New York, New Jersey, and Pennsylvania.
The famed fighter from the west will make appearances and host a number of seminars throughout the first full week of July.  The tour will be hosted by MMA Signatures, owned by A.J. Hiller and Michael Price, who together have formed Pro Management MMA Entertainement.  MMA Signatures is the world's largest source of authentic autographed and fight worn MMA memorabilia.
"MMA Signatures is honored and excited to be working with Nick Diaz on a northeast tour," said Hiller.
"Nick will be with us from July 2 through July 9 in the surrounding areas doing seminars, appearances and different events. Being one of the biggest names in mixed martial arts it's exciting to have him coming to the area. We can assure that it will be an experience of a lifetime."
Since beginning his career in 2001, Diaz has competed in UFC, PRIDE, Strikeforce, EliteXC, World Extreme Cagefighting, DREAM, and Shooto. He is a former welterweight champion in Strikeforce and WEC, and is the older brother of Nate Diaz.  Nick holds a professional mixed martial arts record of 26-9-2.
Press for the tour will be provided by MyMMANews.com
Interested in booking Nick Diaz?
If you would like to book Diaz for a seminar at your gym, an appearance, gathering, or social event, during the July 2-9 time frame, contact A.J. at 570-872-1444
About MMA Signatures
The world's best, and largest, source for authentic autographed and fight worn MMA memorabilia. Your favorite fighters' gear sent straight to your door.
About MyMMANews
MyMMANews is a Veteran-owned mixed martial arts news site.  Founded in 2014 by Eric Kowal, MyMMANews has staff writers and photographers situated throughout the globe.  Kowal wrote for Ultimate MMA magazine, and also served as journalist and editor for U.S. Combat Sports.  When both companies went on hiatus, the Marine Corps Veteran decided to branch out on his own.  MyMMANews is for the fans.  We share the stories, interviews, news articles and videos that you want to see.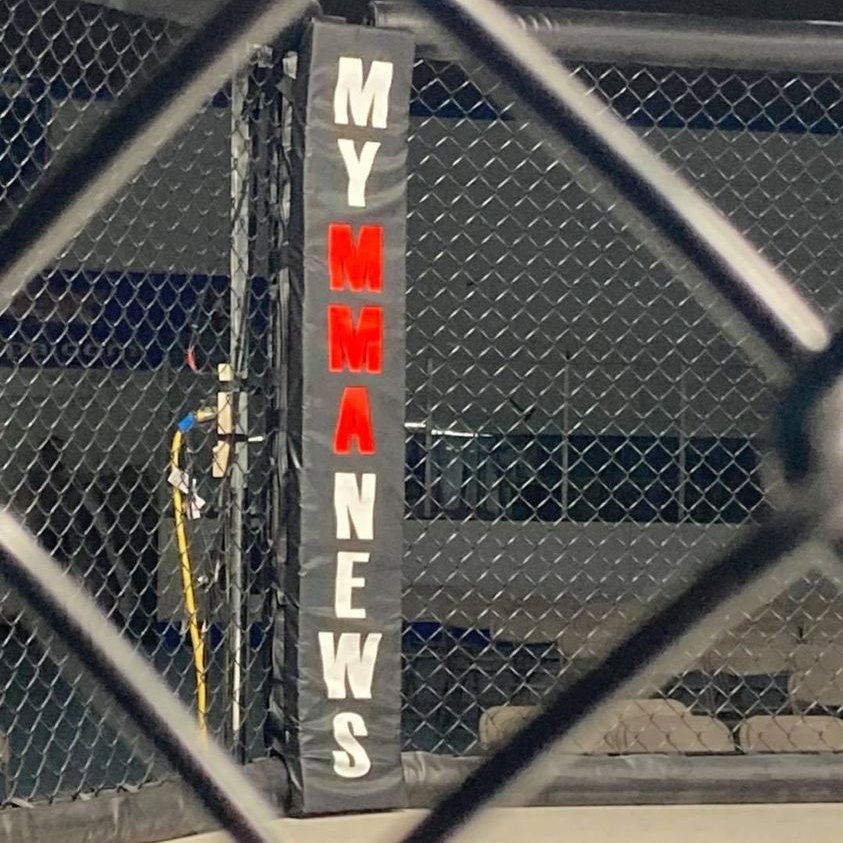 MyMMANews.com – We cover everything from MMA, BJJ, Bare Knuckle, Wrestling, Boxing, Kickboxing, and Judo
News, Opinions, Videos, Radio Shows, Photos and more.