Phoenix Jones, MMA fighter and Seattle's vigilante superhero
Phoenix Jones, MMA fighter and Seattle's vigilante superhero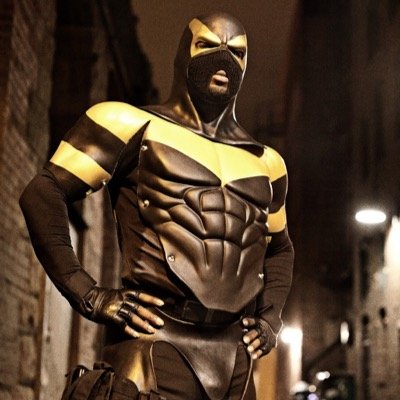 This Sunday, ESPN's SC Featured will focus on a mixed martial artist, but not just any mixed martial artist. Ben Fodor, or more commonly known as Phoenix Jones, is a self-styled vigilante, a superhero that serves as a guardian for the city of Seattle, Washington.
Fodor is the leader of the Rain City Superhero Movement, a Seattle based citizen patrol group that describes itself as a crime prevention brigade.
If you think the superhero aspect is a gimmick, think again. Fodor has been doing it for years and has injected himself in many situations where he has faced life or death, all in the name of helping others. He has been stabbed, shot at and has had his nose broken while fighting crime.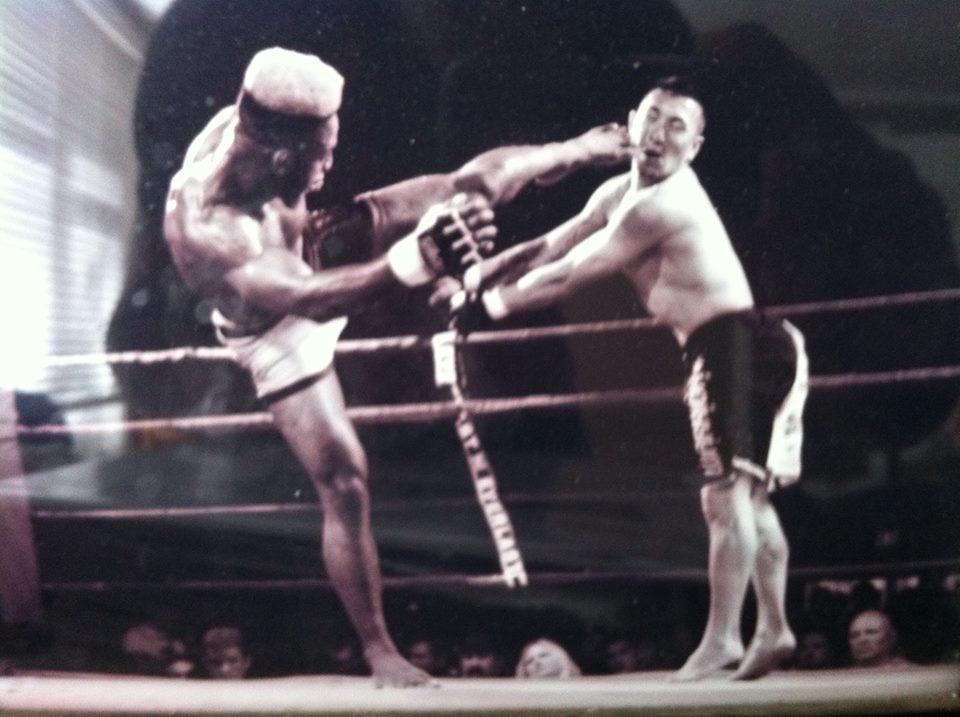 He was ranked among the top amateur mixed martial artists in the country amassing a record of 25-2 before turning pro and going 6-0-1.
The younger brother of UFC, Strikeforce, and ONE FC veteran, Caros Fodor, Ben is part of a successful fighting family. Caros' lone fight in the UFC was a split decision loss to hard-hitting Sam Stout at UFC 157 Rousey vs. Carmouche.
Ben, who fights under the nickname "Flattop" last fought and won just weeks ago, Feb. 21, when he submitted Jason Novelli via rear-naked choke. Before that he fought Tyson Cunningham to a draw in December.
The welterweight who trains with Shoreline MMA next fights Ben Egli at King of the Cage in Lincoln City, Oregon on March 21.
Fodor says he wanted to take policing matters into his own hands after a few incidents changed his mind about Seattle. The first was when he says that his car was broken into and his son was injured after returning to the vehicle and falling on the broken glass. Fodor was told that several people saw the break-in happen, but did not intervene.
So something had to be done.
Fodor initially began fighting crime with a ski mask but quickly began to develop a costume that was easily recognizable by law enforcement officers and the public.
He developed the supersuit and the pseudonym "Phoenix Jones."  Although Fodor has received advice from police to not intervene as he is injecting himself into the mix of often times dangerous situation, the guidance has fallen upon deaf ears.
Along with his wife who fights crime under the named "Purple Reign," the Rain City Superhero Movement consists of members, Red Dragon, Thorn, Buster Doe, Green Reaper, The Mantis, Gemini, No Name, Catastrophe, Thunder 88, and Penelope.
One time, in the Belltown neighborhood of Seattle, Phoenix Jones doused a man with pepper spray after he attempted to steal a bus. The driver of the bus had been handing out fliers when another individual attempted to steal the bus. Jones was reported to have intervened and the hijacker escaped with his skin dyed orange due to the spray. Jones says he didn't receive any help from Seattle police, who took hours to respond to the incident.
Below are a few Phoenix Jones videos. Proceed with caution as some contain foul language.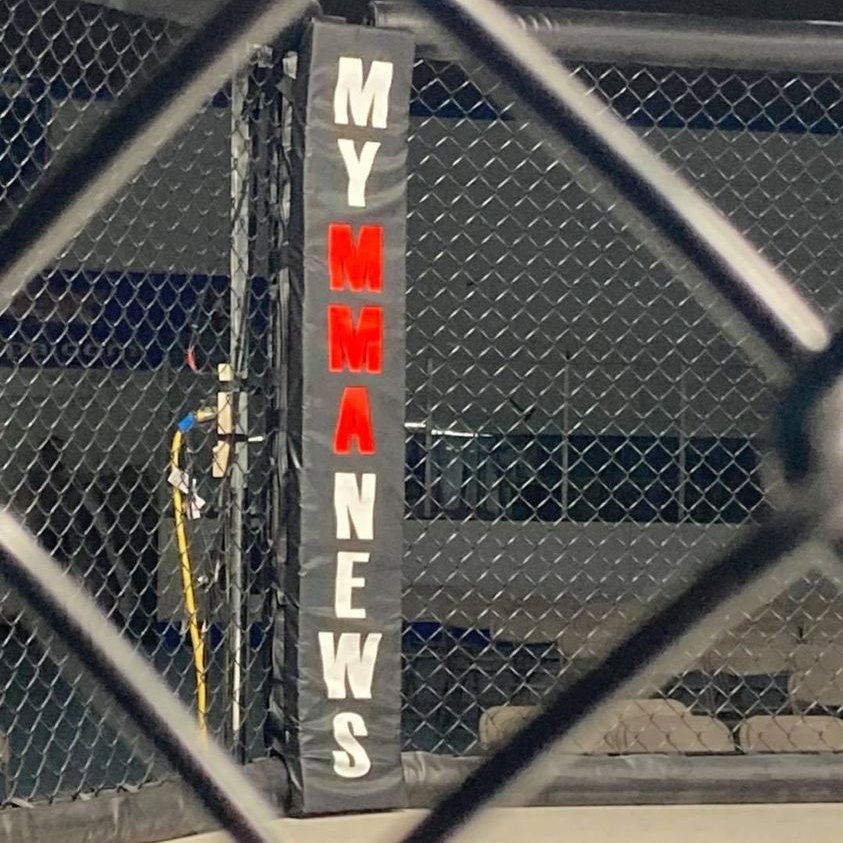 MyMMANews.com – We cover everything from MMA, BJJ, Bare Knuckle, Wrestling, Boxing, Kickboxing, and Judo
News, Opinions, Videos, Radio Shows, Photos and more.