Phoenix Jones stops attempted murder after WSOF 23 win
Earlier this year we told you about Phoenix Jones, the crime fighting vigilante out of Seattle who just happens to be a professional mixed martial artist signed to the World Series of Fighting. https://www.mymmanews.com/phoenix-jones-mma-superhero/
Jones, whose real name is Ben Fodor, is the leader of the Rain City Superhero Movement, a Seattle based citizen patrol group that describes itself as a crime prevention brigade.  This weekend was big for Fodor in more ways than one.
First Fodor scored a first round win scissor choke submission over Roberto Yong on the NBCSN-broadcast main card of WSOF 23, which took place in Arizona.  He then followed that up by allegedly stopping a murder.
Video above provided by MMAJunkie – "In the middle of the fight, I saw a man start striking overhand to another man's face," Fodor tells a Seattle police officer in the video. "At that point, I got closer and saw that he had a gun in his hand. He was pistol-whipping a person. The man fell down and tried to get up, and two other people started stomping his face.
"At that point, I kind of backed up. When they were stomping him, there was three. He gets up, and the guy comes back with the gun. At that point, I came through, and I hit the suspect with the gun, and he went down, and the gun came out. I took off. My friend Nate took off with me."
Fodor later indicated that Seattle police officers arrived on the scene just as he disarmed the suspect. Fodor and his friend briefly fled the scene to pursue other suspects before returning to offer a statement, he told MMAjunkie.
"As weird as it sounds, getting hit in the face with a fist isn't really scary to me because my defense is kind of questionable – I don't know if you saw my fight on Friday," Fodor said. "When I saw he gun though, I was like, 'This dude is getting pistol whipped. That's like a life-or-death scenario,' and I saw a moment where I was like, 'I think I can knock this guy out before he can really do any major damage.' So I went and I hit him one time. He went down, dropped the gun, but didn't go out. That's when I got scared. Then I thought to myself, 'Why has my punching power betrayed me?'
"He was surrounded by other dudes, so at that point, the minute he went down, everybody went down for the un – like three or four different guys. I was like, 'I've got to get out of here.' That's when the fear really set in."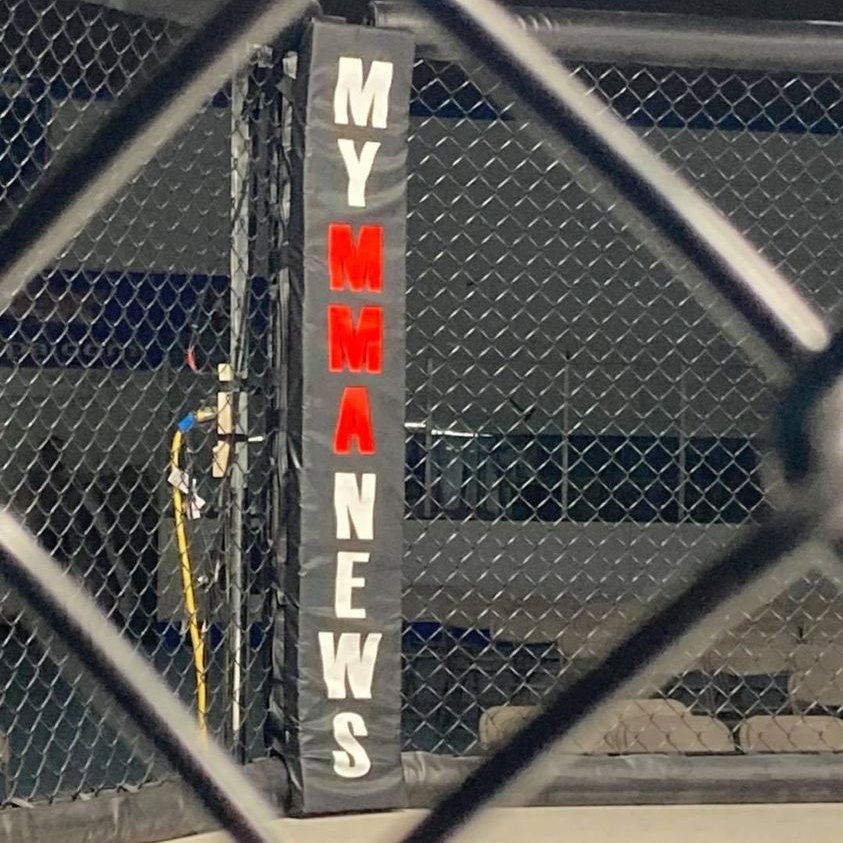 MyMMANews.com – We cover everything from MMA, BJJ, Bare Knuckle, Wrestling, Boxing, Kickboxing, and Judo
News, Opinions, Videos, Radio Shows, Photos and more.