#PlattsFight – Wrestler, Fighter, Jared Platt in Fight of His Life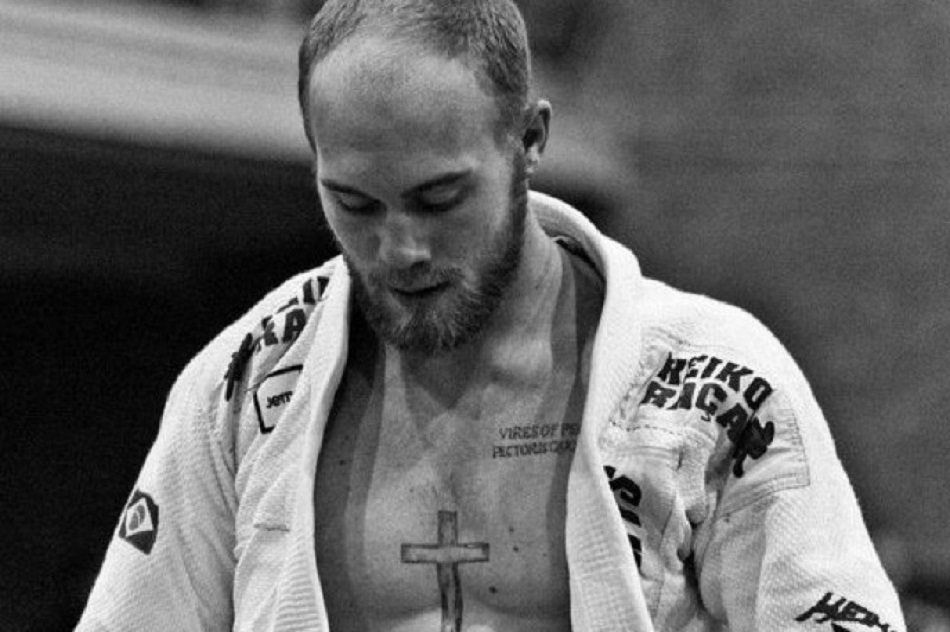 Before you even go any further, take a moment to say a prayer.  You may or may not know the man I am about to tell you about, but take one second out of your day and say a prayer for both him and his family.  If saying a prayer can be extended into the form of contributing a few dollars to help save a man's life, please do so.  https://www.gofundme.com/bc3y7qy3
Former Penn State and Blair Academy standout wrestler Jared Platt was recently diagnosed with Stage 4 Cancer.  Before that,  Platt was diagnosed with Type 1 Diabetes and has been living with the illness basically his entire life.
"Wrestling and Diabetes have made me the person that I am today… My kids AND my dog think I'm pretty awesome. So that's really cool," Platt said.
In the Summer of 2007, before Platt started at Penn State University, he represented Team USA at the Jr. Pan Am Games where he won Double Gold in both Freestyle and Greco Roman wrestling.
He has one fight on his mixed martial arts record, a bout he won in Atlantic City via TKO in 2013.
From countless doctor visits to everyday needle-pricks and extensive monitoring, Platt and his family have been battling his Diabetes from an early age. Recently, he began a website- fightingtype1.wordpress.com to raise awareness of this disease. This is a fight he has  been battling his entire life, but this is not the opponent he is facing today.

Now at age 26, Platt is fighting for his life at Sloan Kettering, the top Cancer Care facility in New York.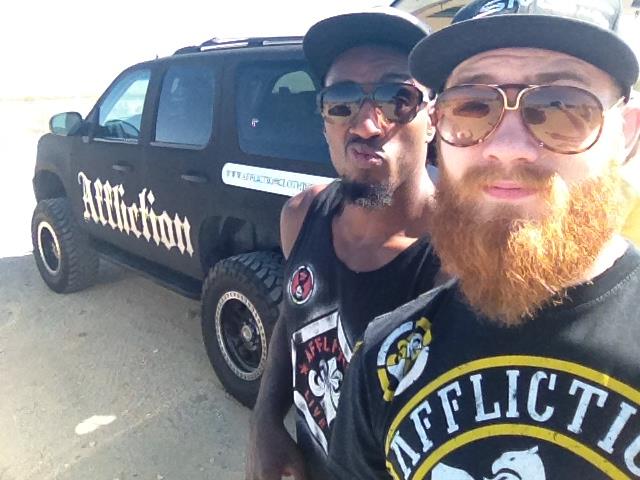 Platt is very good friends with PSU wrestling standout turned former UFC fighter and now Bellator competitor, Phil Davis.  Davis along with other wrestlers will be putting on a clinic at the Buxton School of Wrestling in New Jersey, Oct. 24 to help raise funds for the costly operations and treatments that Platt will undergo.
If you can make a contribution to help Jared get over this hurdle in his life please do so here:  https://www.gofundme.com/bc3y7qy3
From everyone at MyMMANews.com we wish you the very best Jared.
Follow MyMMANews.com on Social Media
The following two tabs change content below.
Founder of MyMMANews.com - After writing for Ultimate MMA magazine and serving as the editor for U.S. Combat Sports, both of which went on hiatus, I decided to venture out on my own and enlist a staff of writers and photographers that could help me achieve my goal of telling stories that would otherwise go untold. We pride ourselves in taking a deeper look into the fighter, and understanding what makes them tick. - #1 Dad, Marine Corps Veteran, 80's and 90's Pro Wrestling Fan, MMA Commentator, Beer Lover, and avid movie watcher. Seriously..... I watch a lot of movies.
Latest posts by Eric Kowal (see all)