Meet the Sponsored Fighters Of MyMMANews.com
Are you an amateur or emerging pro mixed martial arts athlete looking for sponsorship?  Fill out the contact form below.  Jump to the bottom of the page to see some of the stars who have been sponsored by MyMMANews.com!
Tell us about yourself.  Put some thought into the application before you fill it out.
Sponsored Fighters
Daniel Gallemore – Victory FC heavyweight champion
Zak Kelly
UFC women's bantamweight fighter Ashlee Evans-Smith
 Bryanna Fissori – "The Pink Ranger"
UFC women's strawweight fighter 'Rowdy' Bec Rawlings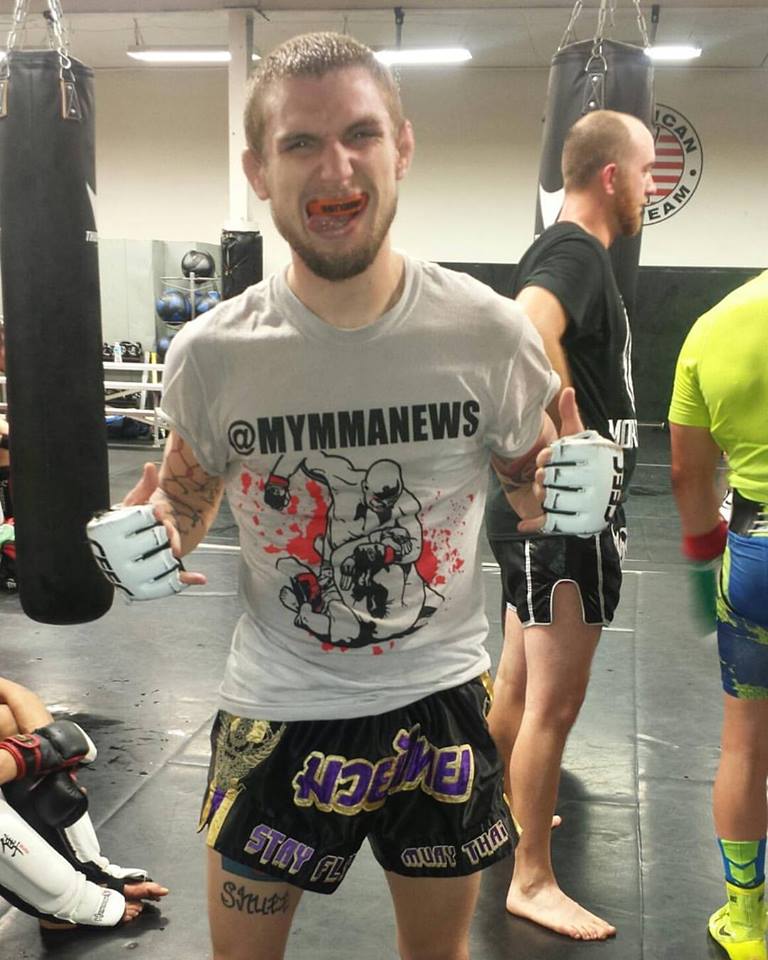 Blaine "The Shuttdown" Shutt
Brad Mountain 
Scott 'the Animal' Heckman 
Angela Jennings