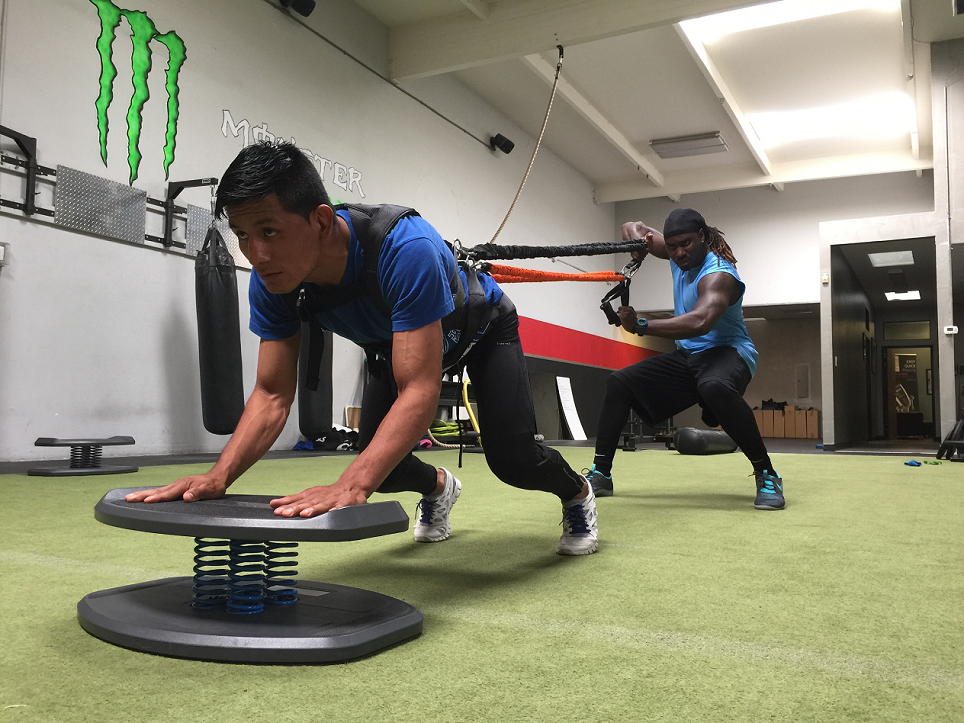 Balance Board by StrongBoard – Are you on board?
Balance Board by StrongBoard – Are you on board?
"I don't think there is a greater tool that helps athletes become more familiar with their bodies," said John Walker, former National Football League (NFL) player and now managing partner and head athletic performance coach at Primal Fitness in Irvine, California.
Walker is talking about a hot new fitness board that "forces you to come in control with your muscles."
The board is completely portable and requires no electricity to run and it is small enough that you can use it in the comfort of your own home.
It is comprised of four individual compression springs situated between a moving platform and stable base, allowing individuals to train using their own body weight for resistance during full-motion exercises.
Walker put it as a "neurological communications pattern from mind to muscle."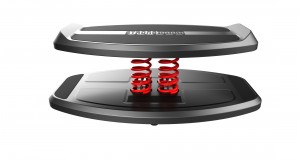 Simply standing on a StrongBoard Balance Board provides a complete core workout.
The former defensive back was signed to the NFL with the Houston Texans but now serves as a strength and conditioning coach to mixed martial artists to include Uriah Hall, Ashlee Evans-Smith, Tony Ferguson and Kendall Grove and others.
Dedicated to his craft and to his athletes, Walker set out on a mission to find a tool that would give them the edge they need in the cage.
"I was looking for ways for my athletes to recover from lower body injuries such as to their knees and ankles.  Not just recover, but also build strength and total body awareness and I found that the Balance Board helps achieve that," Walker said.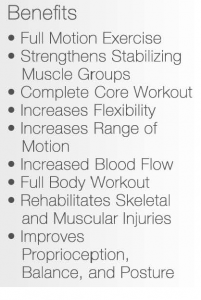 With Balance Board, Walker found "An evolution in fitness."
Now he has 18 boards in his gym and states most if not all of his athletes have used it.  Not only do they use it, they fall in love with it and request he make them use it.
UFC women's bantamweight fighter Ashlee Evans-Smith told MyMMANews, "I've used StrongBoard a few times now with my performance coach John Walker and I only have great things to say about them. Using this unassuming piece of equipment has been a fun progression to numerous exercises in my training. StrongBoards are innovative, intense and step up from your normal training."
Here is video of Evans-Smith training with a Balance Board that the UFC fighter posted to her Instagram.
If u don't know what a @strongboardbalance is, ur missin' OUT!?? #TrainHardFightEasy #StrongBoard #StrongBoardBalance #TrainDifferent
While StrongBoard's product may be similar to other products on the market, Walker strongly feels that it is the best of its kind.  "It looks and feels like what I've needed for the past 10-12 years," he said.
When asked about specific workouts that he encourages his athletes to do with the Balance Board, Walker said "I believe we are in the process of developing an entire curriculum for the board."
While most exercises can be transformed to the Balance Board the key element it provides it building and strengthening your core muscles. "It covers the entire athletic scope," Walker said.
"I've seen it even help divers and swimmers." "You can jump and be explosive.  It forces greater strength output," he said.
 Videos of UFC middleweight Uriah Hall using Balance Board
@strongboardbalance is becoming my new best friend thanks for the class @Liz_kathleenxfit ?? @johnwalkerpro @letsgetmade @reebok @ufc @rockwellwatches
Some serious core and stability with. @strongboardbalance with the man @mmastandup
Walker said that his athletes, not just in MMA but other sports as well all have a similar reaction after using a BalanceBoard. "It kills me in the moment but it helps me get back to life," Walker said paraphrasing their reactions.
He states that MMA fighters experience increased power and explosiveness once they get off the board and onto the mat.
"Most of these fighters do not lift weights.  Sparring and conditioning is how they get strong, so this is just another tool in their arsenal that helps get them prepared."
Walker said of his own workouts "The more I use it, the tougher my training sessions are.  I'm finding greater gains with less time."
If you would like to give Balance Board by StrongBoard a shot check them out at http://strongboardbalance.com/
FREE SHIPPING
Use code "MMANews" at checkout to get free shipping on your StrongBoard Balance Board today.
Follow StrongBoard on social media at links below:
**Editor note:  I have included a StrongBoard Balance Board into my daily workout routine and can immediately feel my core muscles being put to use.  Just standing on the board and balancing your body provides a workout that you would not expect.  I am a
big fan of kettle bells
and by mixing the board with my kettle bell routine I am working muscles that I never felt used before.  One of the best workout tools available today.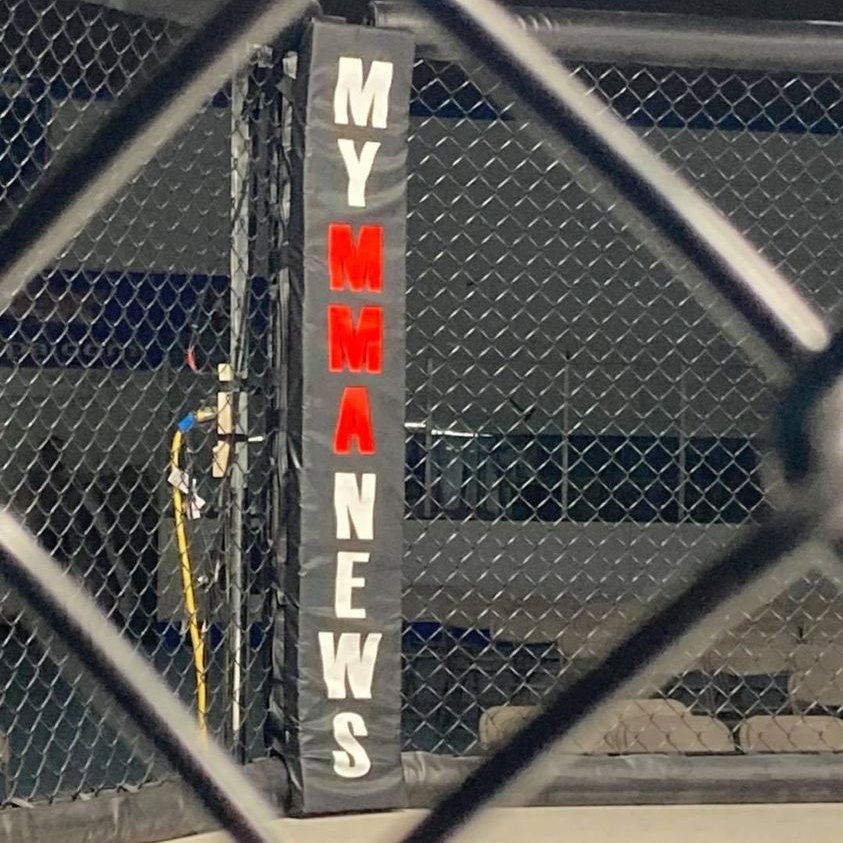 MyMMANews.com – We cover everything from MMA, BJJ, Bare Knuckle, Wrestling, Boxing, Kickboxing, and Judo
News, Opinions, Videos, Radio Shows, Photos and more.