After monetary fine, Cowbody Cerrone challenges Reebok
By Kirik Jenness for Mixedmarialarts.com
Donald 'Cowboy' Cerrone appeared recently on Ariel Helwani's The MMA Hour, and offered highly critical remarks of the UFC Reebok Outfitting Policy, which requires that fighters appear exclusively in Reebok apparel in the Octagon and during fight week. He was fined a significant amount for violation of the policy at UFC on FOX 17.
"Absolutely I was fined for it, for wearing an old flag," said Cerrone, as transcribed by Adam Guillen Jr. for MMAMania. "Patriotically, that is not very cool, is it? Especially when they make a pair of green shorts for McGregor and I get fined for putting a small piece of an American flag on my shorts. It represents my grandma. That's all besides the point. Just the fact that it was an American flag, just look at that fact. That alone is, you know, whether it's superstitious or a gift from my grandma, it's because I love the United States, it doesn't matter.
"I understand the fine, sure, I'll take a fine, but what they did to me was a lot more than a fine brother. I am not going to tell you the amount, because I don't think that's right. Let's just say it was a lot, like a lot, a lot.
"I want to talk to Reebok and tell them that they can have the money, I am okay with that. But, let's at least take that money and give it to a charity of your discretion. I don't care who. Let's make it a Wounded Warrior, or any military charity you want. Since it was a flag and I feel like it was patriotic, lets give it back to people that's the reason I get to fight and walk around to be free every single day that they fight their lives for us.
"Let's donate that to them, I'll even double it. I'll match the amount and give it. It's not the fact that they took, it's that it's over the flag. The amount to me was crazy. A few grand? Sure, I would've taken that, but the amount they took was ludicrous, so. My thing to whoever took it, don't give it back to me, let's donate it to Wounded Warrior, or to a charity to women whose children were orphaned because their fathers were defending our country."
Cerrone said he told officials before the fight that he was going to wear the patch, and was warned that there was a potential fine. Further, he said his manager was told a second violation could mean he was no longer allowed to fight inside the Octagon. And Cerrone said he plans to wear the patch again, perhaps vs. Tim Means at UFC Fight Night 82 (also known as UFC Fight Night: Cerrone vs. Means) on February 21, 2016.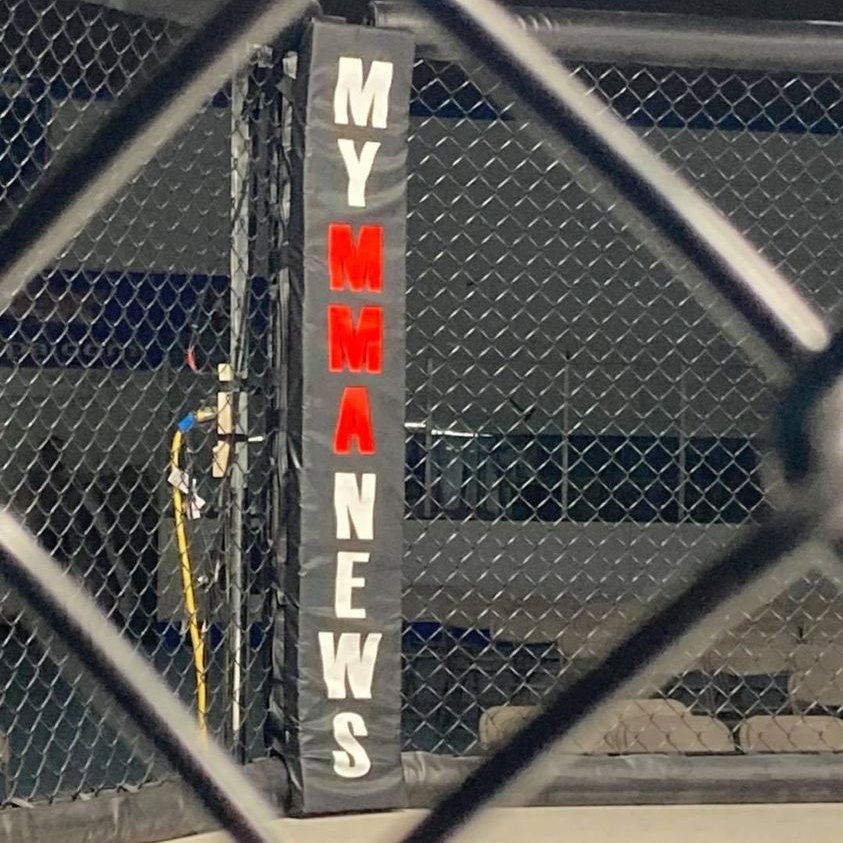 MyMMANews.com – We cover everything from MMA, BJJ, Bare Knuckle, Wrestling, Boxing, Kickboxing, and Judo
News, Opinions, Videos, Radio Shows, Photos and more.