Amateur MMA Profile: 17 year old Mathew Anderson has 13 fights under belt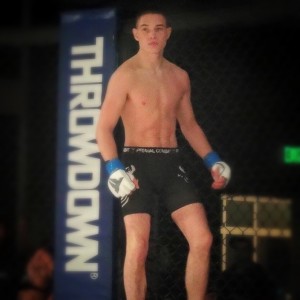 It may be hard to believe for some but 17-year old Mathew Anderson is still in high school and already has more than a dozen fights to his credit.
The high school senior currently trains out of Eatonville Martial Arts Center (EMAC) and holds a 3-3 amateur mixed martial arts record and an amateur kickboxing record of 2-5.
"I started with the XBox game UFC 2010. I was like 'This is badass and next thing I know, I find myself training in a MMA gym at the age of 14. My coach got me MMA fight whenever the opportunity came. Most of them were sanctioned shows; a few of them where gym shows," Anderson said.
Two of Anderson's three mixed martial arts wins happened in just under 30 seconds.  He recorded a 26-second TKO, along with a 29 second knockout, and a unanimous decision win.
Anderson, also wrestled for three years in high school, and has competed in several grappling tournaments, taking first, second, and third place.
For now, Anderson who will graduate later this year is perfectly content with where he is.  How many other high school athletes do you know who have official sponsors? He is currently sponsored by Defense Soap, the ultimate soap for wrestlers, jiu-jitsu and MMA athletes.
When asked about turning his mixed martial arts career into a professional one, Anderson said, "I want to go pro around 19-21 years old.  I want to get a few more amateur belts right now."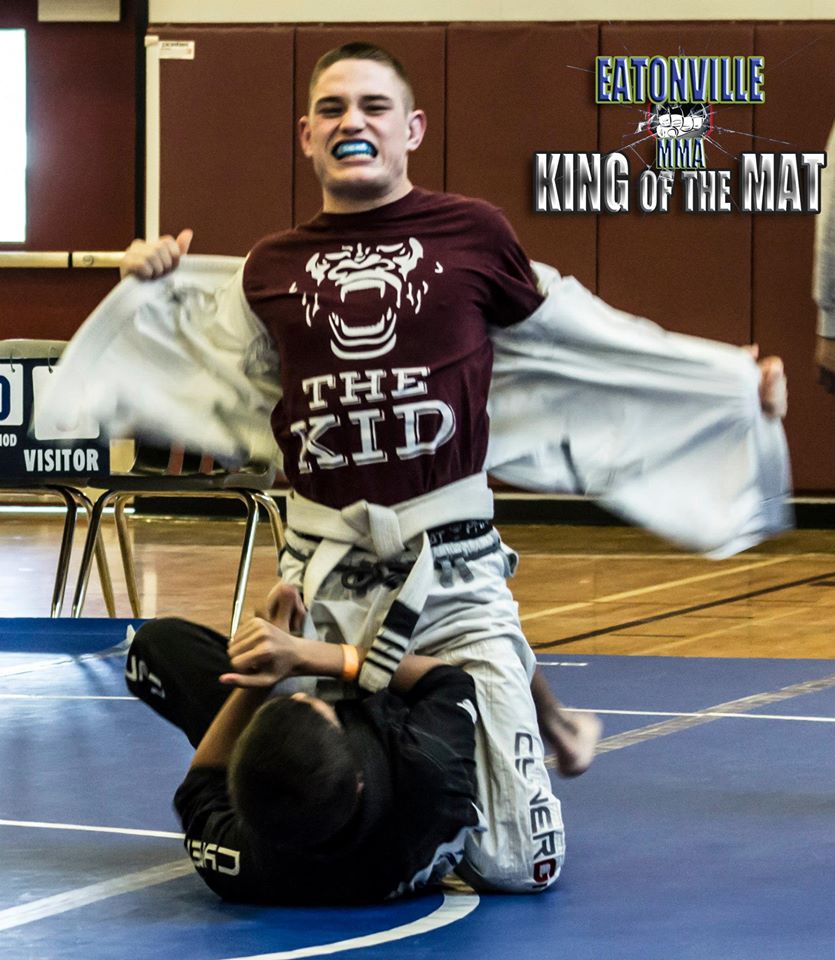 Follow Mathew Anderson on Social Media
On Twitter @thatmmakid
On Istagram @thatmmakid