Anderson Silva suspended one year, win changed to NC, fined $380,000
From MixedMartialArts.com
http://www.mixedmartialarts.com/news/453640/Anderson-Silva-suspended-one-year-win-changed-to-NC-fined-380000/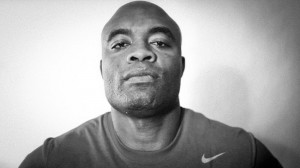 The greatest fighter in UFC history, former middleweight champion Anderson Silva appeared on Thursday before Nevada Athletic Commission at a hearing on his failed drug tests taken for his fight with Nick Diaz at UFC 183.
The fighter tested positive for Drostanolone metabolites, both on the day of his fight with Nick Diaz on Jan. 31, and also in an out-of-competition pre-fight test administered on Jan. 9. Silva tested positive for Androstane in a random, pre-fight test.
The fighter also tested positive for Temazepam, a common sleep aid, and Oxazepam, a commonly-prescribed anti-anxiety medicine. Both Temazepam and Oxazepam are classified as benzodiazepines, and are not permitted for in-competition, unless an exemption was submitted and accepted. No mention was made of either drug on Silva's pre-fight questionnaire.
Silva's team argued that a contaminated medication for sexual performance was in part responsible for his failed drug test. He will also argue that he took a tainted supplement, which contributed to the failed tests. His team also pointed to inconsistencies in the tests, noting that he passed both one pre-fight and one post-test fight
Silva asked for no fine, no suspension, and no turning his win over Nick Diaz to a No Contest.
Nevada Deputy Attorney General Chris Eccles laid out the facts
•Silva tested positive on Jan 9 for two exogenous steroids: drostanolone and methylandrostane. Silva's did not contest the findings, or request testing of the B sample. The B sample was however tested, and also was positive.
•Silva tested positive on Jan 31, fight night, for drostanolone metabolites.
•The claim of tainted supplements being responsible for the positive test for drostanolone was not compelling, for two reasons. Firstly, the supplements were not listed on the pre-fight questionnaire. And secondly, a fighter is responsible for what goes into his body, and Silva admitted to taking the contaminated supplement, which is enough for a guilty finding.
•Silva presented no documentation or proof of testing for the contaminated supplements. Silva could not even identify the sexual aid beyond saying it was a form of Cialis available only on Thailand, a clear liquid, in a blue vial, that he got from a friend.
In short, the NAC found the evidence presented by Silva's team uncompelling, and the evidence against overwhelming.
Penalties included:
•12 month suspension from the date of the fight – Jan. 31, 2015;
•30% of his $600,000 purse;
•Fined an additional $200,000;
•Win was changed to a No Contest.
It became clear at the hearing that Anderson Silva had never taken an unscheduled PED test previously, in his entire career. This simple fact highlights the wisdom and necessity of the UFC's new random, comprehensive, out of competition testing program that began in July 1st. Given that the penalties are a suspension of up to four years for the first test failure, Silva is lucky that his penalty was grandfathered, and only one year.
From MixedMartialArts.com
http://www.mixedmartialarts.com/news/453640/Anderson-Silva-suspended-one-year-win-changed-to-NC-fined-380000/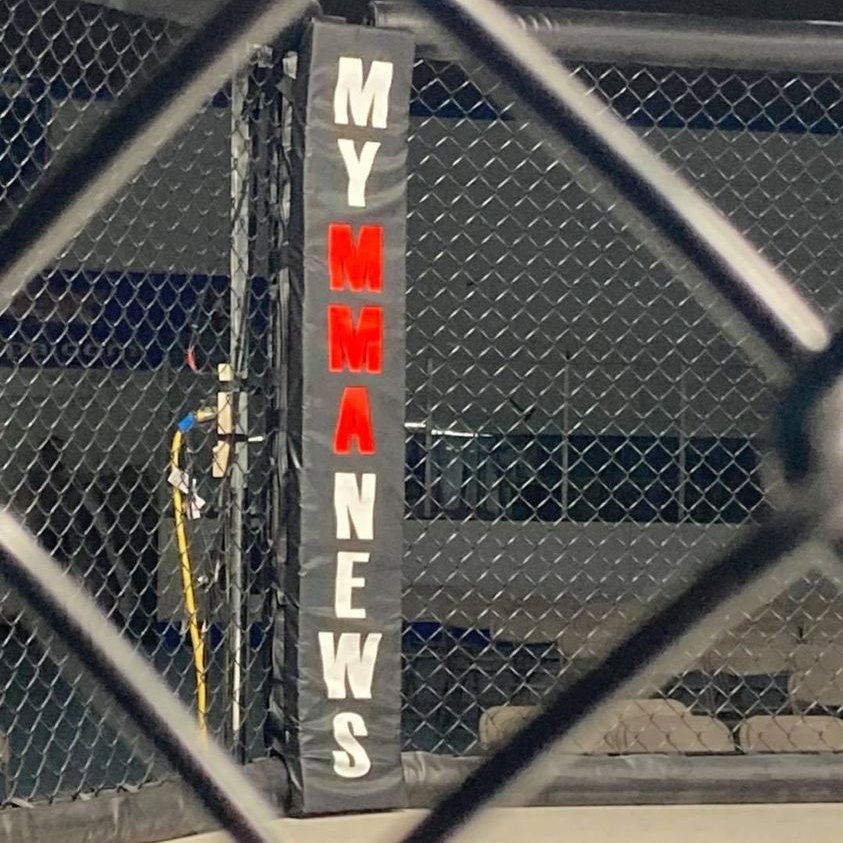 MyMMANews.com – We cover everything from MMA, BJJ, Bare Knuckle, Wrestling, Boxing, Kickboxing, and Judo
News, Opinions, Videos, Radio Shows, Photos and more.