Christmas comes early for Unified MMA fans
Christmas comes early for Unified MMA fans
NYBAKKEN, BOSIAK HEADLINE #UNIFIED29 ON DECEMBER 16
EDMONTON — Christmas is coming early for #UnifiedMMA fans.
At #Unified29 on December 16, Edmonton's Garret Nybakken will defend his Unified MMA Lightweight Championship in a rematch with St. Albert's Aaron Bosiak under the bright lights at Royal Palace in Edmonton.
The two initially faced off in a highly anticipated, main-event grudge match at Unified MMA 27 in June. Before a roaring, capacity crowd at the Royal Palace in Edmonton, the bout ended in less than 90 seconds after Nybakken scored the seventh submission win of his career, via armbar.
Nybakken, the newly crowned Lightweight Champion, took his belt home. Bosiak, who was undefeated heading into the bout, accepted the loss and was eager to climb back to another Unified MMA title shot.
When Bosiak saw the footage of the fight the next day, however, he wanted a quicker shot at redemption.
"When he got my arm, it was an awkward position, and his feet got interlocked into the cage. When I was trying to pull up, his toes were in the cage for at least 12 of the 20 seconds he had me in the armbar," Bosiak says.
"I'm not saying he didn't catch me in a bad spot, of course, but there's a chance I could've gotten out, under slightly different circumstances."
At first, Nybakken says, he ignored the chatter and talk that his victory wasn't 100-per-cent legitimate — including comments from Bosiak and his loyal fanbase. But now, he says with a laugh, it's a different story altogether.
"After a little while, it started to wear on me, and now I'll happily lay the dirtiest beating of that kid's life on him," Nybakken says. "At first accepting the rematch was more of a professional courtesy to him because we both wanted to put on a longer show. But now I really just want to beat the (expletive) out of him."
Bosiak is hesitant to make the rematch personal. He already believes he's the better fighter, he says, and he's excited to prove it on Fight Night.
"I just want to have the fight we were supposed to have," Bosiak says. "I just want the fans to be satisfied with a hard-fought battle. I don't want to win in a minute or two. I want to beat the (expletive) out of him for about 20 solid minutes."
The feeling, Nybakken says with a smile, is mutual.
"With any luck," he offers, smiling, "I'm going to be able to punch his face in a lot more before I destroy him. But it will probably be over quite quickly nonetheless."
Unified MMA 29, which goes down December 16 at [VEN, will also feature the returns of Mike Scarcello, Pat Pytlik, Menad Abella, Neil Doty, Mike Manarra, and Jordan Bittner.
Tickets will be available for purchase online on October 14 at www.UnifiedMMA.ca.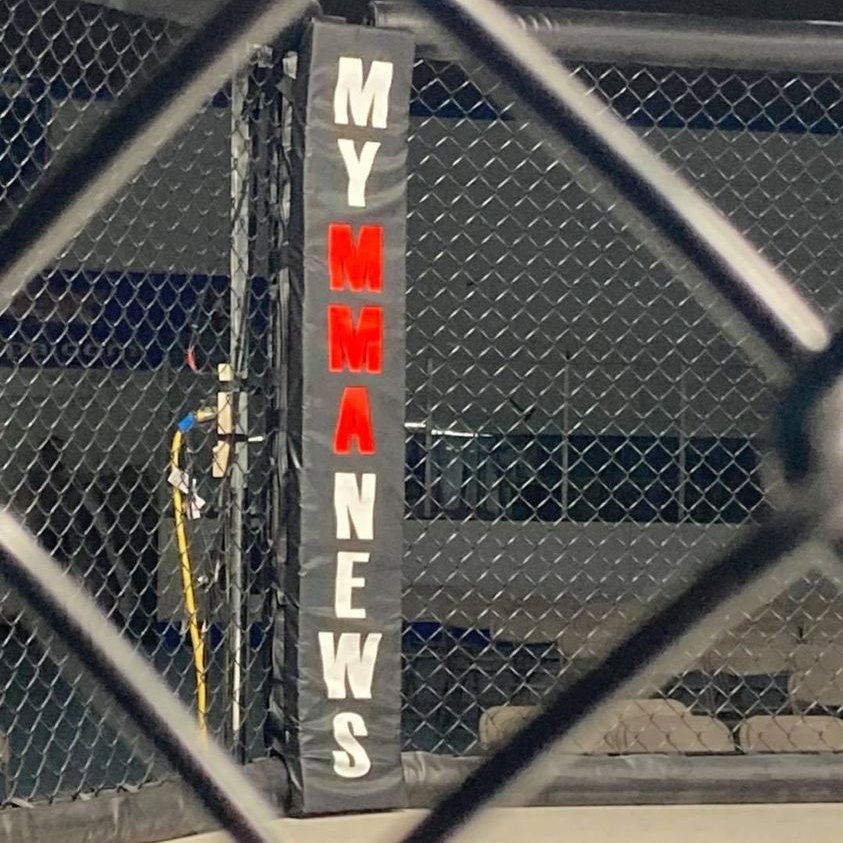 MyMMANews.com – We cover everything from MMA, BJJ, Bare Knuckle, Wrestling, Boxing, Kickboxing, and Judo
News, Opinions, Videos, Radio Shows, Photos and more.