CM Punk Is Too Nice: The Former WWE Star Trains for His UFC Debut
Phil Brooks is ready to fight for real: "It can be fucking scary," he says, "but I like embracing the things that scare me"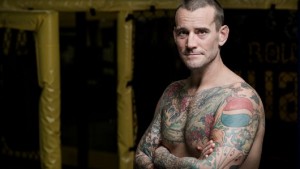 by Kenny Herzog – Rolling Stone
Read more: http://www.rollingstone.com/sports/features/cm-punk-is-too-nice-the-former-wwe-star-trains-for-his-ufc-debut-20150810#ixzz3iSH9SNWB
"Bop, bop, bop!"
With every series of jabs CM Punk lands, his muay thai coach, Scott Cushman, annunciates the impact. Bouncing on his toes, Punk lunges forward for another combination into Cushman's gloves. "Bop, bop!" This carries on for a few more minutes until a tiny digital timekeeper buzzes, signaling that it's time to rotate and simulate a new series of strikes. When their hour-long session expires, Punk's sweat-soaked Marvel T-shirt is saturated a new hue of blue.
"I'm always a little bit frustrated, because it's just repetition to get muscle memory down so I'm not making the same mistakes," he says, pausing to catch his breath and peel a banana, which is all he can really keep down during workouts. "I think it's a lot harder than people realize. You're re-learning this entirely new skillset and trying to condition your body to do things it wouldn't normally do. It's challenging and it's fun."
Read more: http://www.rollingstone.com/sports/features/cm-punk-is-too-nice-the-former-wwe-star-trains-for-his-ufc-debut-20150810#ixzz3iSHKeIif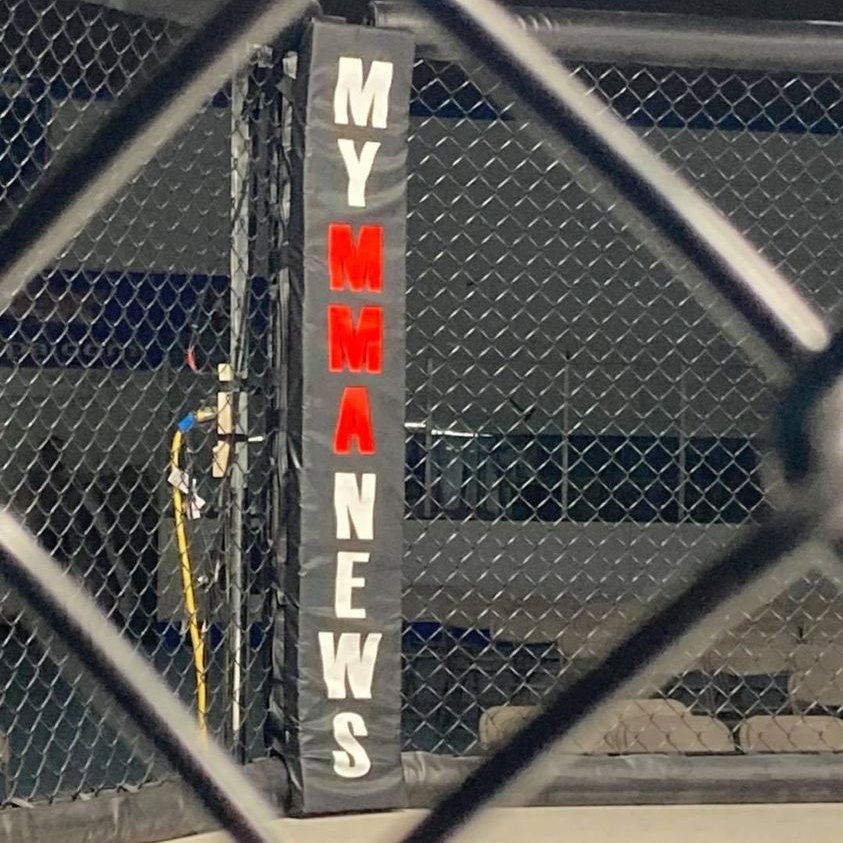 MyMMANews.com – We cover everything from MMA, BJJ, Bare Knuckle, Wrestling, Boxing, Kickboxing, and Judo
News, Opinions, Videos, Radio Shows, Photos and more.