Fight 2 Win – F2W 228 – Visalia, California – LIVE Stream
Fight 2 Win will hold F2W 228 from Visalia, California on Friday, May 26, 2023.
The grappling event will be broadcast live via FITE+ and can be purchased and streamed below.
Action begins at 8pm ET.
Card (Start times are local time – PST):
530pm Nestor Zavala vs Andrew Torres
537pm John Ruiz vs Korey Keeton
544pm Mariano Aldama vs Matthew Oupathame
551pm Ray Escandon vs Simon Paez
558pm Harley Davidson vs Gunnar Gludd
605pm Ricardo Salinas vs Evan Solorio
612pm Rio Rening vs Brooklyn Garza
619pm Arturo Sanchez vs Tyler Miller
626pm Daniel Duarte vs Mark Prado
633pm Joseph Alonzo vs Victor Salas
640pm Kole Martinez vs Jesse Vazquez
647pm Alexander munoz vs Emmanuel Medina
654pm Shania Carter vs Julia Alonso
702pm Mokhles Salama vs Lance Krum
709pm Justin Lozano vs JJ Mendoza
717pm Kayliegh Fernandez vs Trinity Garza
724pm Skyler Robles vs Joshua Hood
732pm Joshua Rodriguez vs Elijah Valdivia
740pm Alexis Munoz vs Samantha Medina
747pm Jake Ladd vs Johnny La Sinouvong
755pm Ezekiel Bayardo vs Ezekiel Rangel
802pm Jorge Moreno vs Juan Pato Jimenez
809pm Andres Gonzalez vs Gavin Herndon
816pm Samuel Hulsey vs Rolando Valdivia
824pm Jordan Hayward vs Kail Melton
832pm Ryan Luna vs Paul Strambi
840pm Jubien Khorramdel vs Robert Ackerman
848pm David Mariscal vs James Beckham
856pm Sean Joseph vs Kyung Yoon
904pm Nathan Loeffler vs Adriano Dias
912pm Vinny Morais vs Danny Castro
920pm Armando Perez vs Nick Bustamante
928pm Christopher DeLeon vs Rj Paulson
936pm Eduardo Crema vs Luke Ljuba
944pm Bobby Davidson vs Shawn Fabits
952pm Marc De La Cruz vs Art Hernandez
1000pm Matheus Luna vs Sergio Rios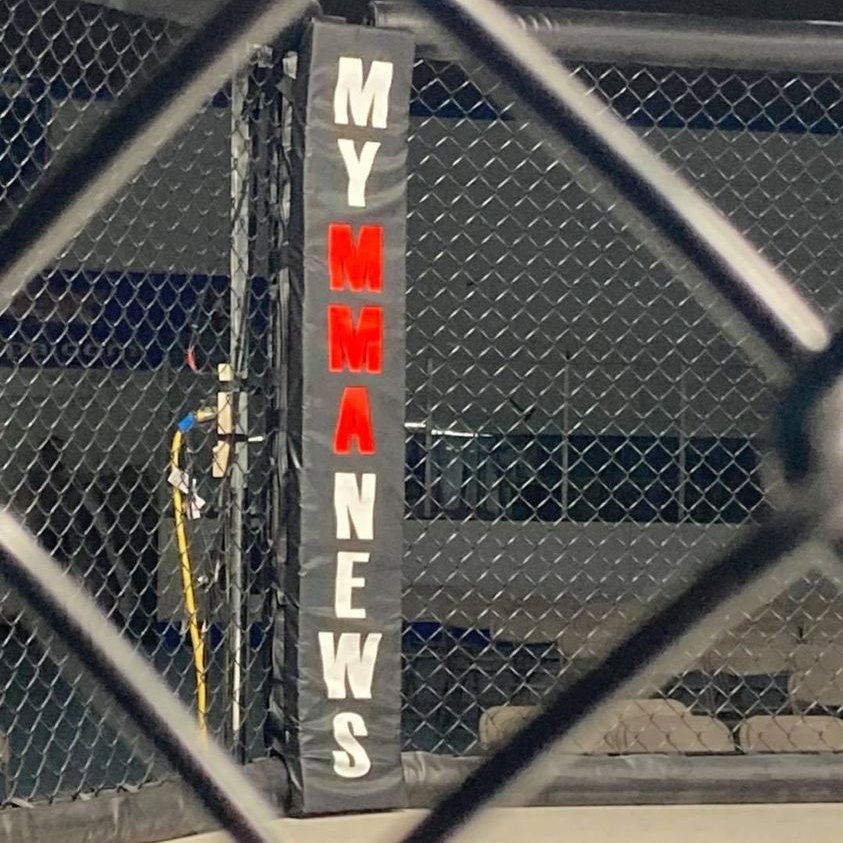 MyMMANews.com – We cover everything from MMA, BJJ, Bare Knuckle, Wrestling, Boxing, Kickboxing, and Judo
News, Opinions, Videos, Radio Shows, Photos and more.