Jon Jones cleared on recent driving infractions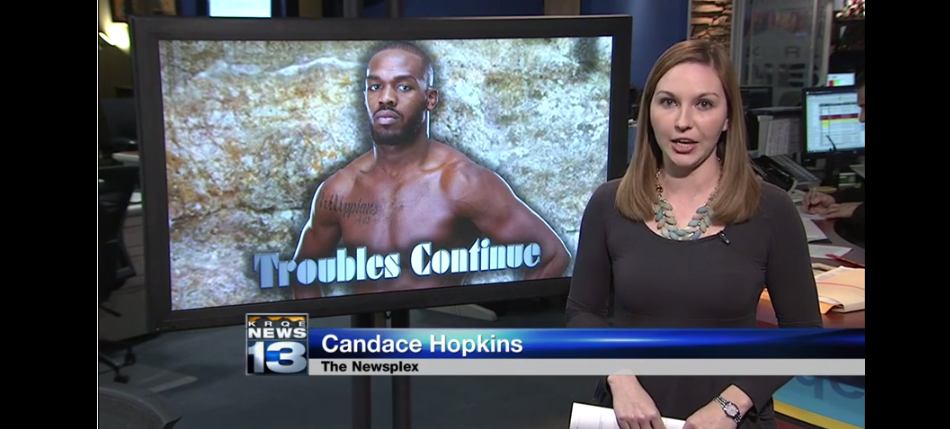 Former UFC light heavyweight champion Jon Jones appeared in court today for an incident that occurred back in February.  Jones was pulled over by authorities for driving 75 MPH in a 35-MPH zone, failure to produce a driver's license, registration, and proof of insurance.
He was officially cited only for the latter infractions and let off the hook for reckless driving.
Today, Jones proved he was, in fact, a registered, licensed, insured driver despite not having that paperwork on him when the incident occurred.
Jones made a $100 donation to the New Mexico Animal Humane Society and is still scheduled to challenge current champion Daniel Cormier for the title next month at UFC 197.