Judo Olympian releases free video series to improve groundwork
Judo Olympian And Brazilian Jiujitsu Black Belt, Dr. Rhadi Ferguson, Announces Release of New Newaza Excellence Video Series
2004 Judo Olympian Dr. Rhadi Ferguson announces the immediate availability of the Newaza Excellence Video Series, enabling practitioners and coaches in the sports of Judo and Brazilian Jiujitsu to immediately access training information which will enhance teaching, instruction and learning. Newaza, actually written as ne waza, is Japanese and it means ground fighting techniques.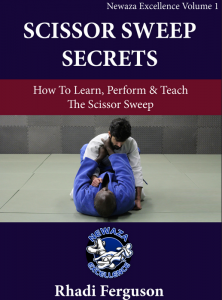 "The Newaza Excellence video program will allow people to practice with or without a partner and to learn the same exact ground fighting skills and drills that I have utilized with my clients who have been successful at the local, regional, national and international levels," said Dr. Rhadi Ferguson who also serves as the Head Coach of Tampa Florida Judo in Tampa, Florida.
Many coaches and competitors have already benefited from utilizing the Newaza Excellence Video Series. One in particular, Matthew Arellano, a Judo and Brazilian Jiujitsu practitioner and competitor of Tampa Florida Judo, recently utilized a technique from the Newaza Excellence video series to win 2 gold medals at the Matsumura Judo Championships in Cape Coral, Florida. Matthew said, "This was my first time ever submitting anybody in a tournament and it was easy. All I had to do is follow the steps from the video."
The Newaza Excellence Video Series is a product and program driven by the feedback of the Judo and Brazilian Jiujitsu coaching communities and is part of Dr. Rhadi Ferguson's commitment to deliver the best push-and-play products for the sport of judo available. The Newaza Excellence Video Series is available for immediate download at no charge here: http://www.NewazaExcellence.com
Dr. Rhadi Ferguson is a worldwide leader in Judo Coaching Education, having produced many books, video and articles on the subject. Dr. Ferguson's dojo Tampa Florida Judo, is located in Tampa, Florida.
Fun Facts
Dr. Ferguson was on the 2004 Olympic Team with former Ultimate Fighting Championships (UFC) Champion Ronda Rousey and current UFC Heavy Champion Daniel Cormier. Dr. Ferguson also fought Mixed Martial Arts professionally for Strikeforce and retired with an undefeated MMA record of 3 wins and 0 losses.
Dr. Ferguson is also the proud owner of Tampa Florida Judo where he teaches Judo, Brazilian Jiujitsu and Boxing.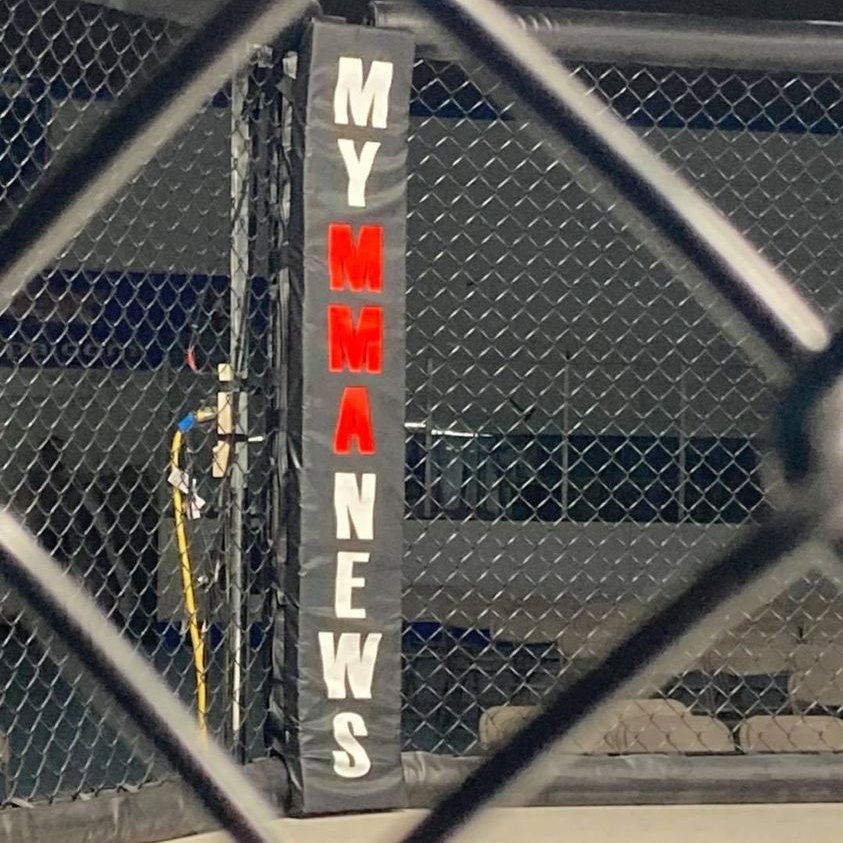 MyMMANews.com – We cover everything from MMA, BJJ, Bare Knuckle, Wrestling, Boxing, Kickboxing, and Judo
News, Opinions, Videos, Radio Shows, Photos and more.