Kai Malik Evers taking martial arts to the 'Next Level'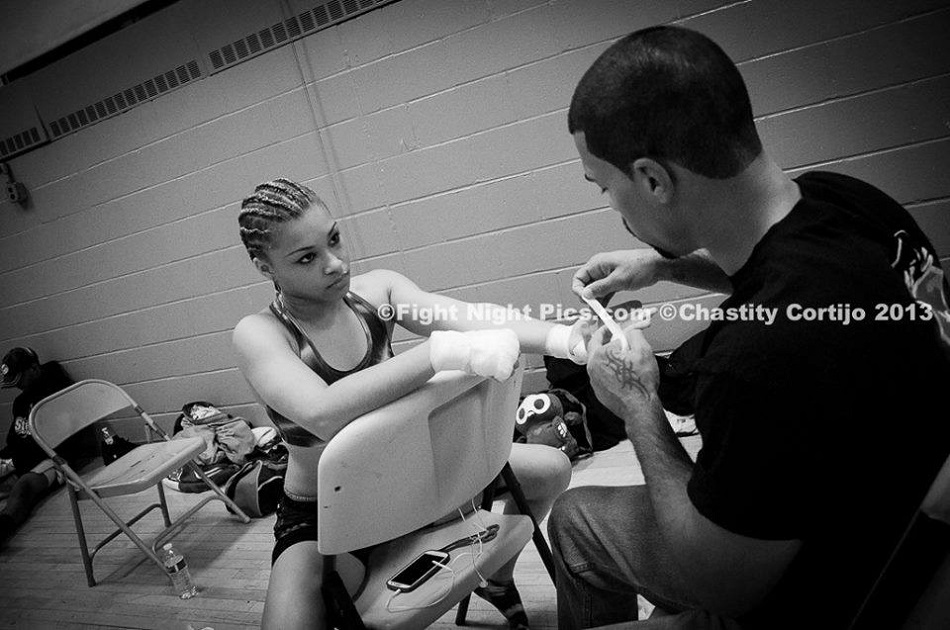 [dropcap style="font-size: 60px; color: #000000;"] K [/dropcap] ai Malik Evers, 36, has been training martial arts since he was 10 years old. Now 26 years later, Evers holds a 5th Degree Black Belt in Koga Ryu Ninjutsu, 4th Degree in Taekwondo and Shotokan Karate, 3rd degree in Aikido and Judo and is also a Purple Belt in Brazilian Jiu Jitsu.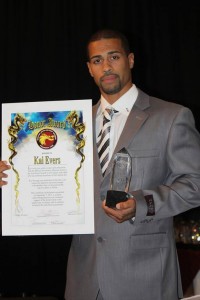 Evers was inducted into the Martial Arts History Museum, holds 14 World Karate title, 13 Hall of Fame awards, eight National Titles in Forms, Weapons, Fighting & Self Defense, eight NAGA World titles and was officially ranked #1 in National, Regional & State 2011 & 2012.
He currently owns two schools, "Kai's Next Level Martial Arts." One in Ozone Park, New York, and a second in Howard Beach.
"I wouldn't be where I am today without martial arts," Evers said. "There is nothing like seeing the look on a young child's face after they win their first trophy or break their first board or just achieving something they never thought was possible for them."
Evers provides a variety of martial arts for his students to train in to include Kids Ninjutsu, and Karate as well as a BJJ program. For adults there is Karate, Muay Thai and BJJ as well as basics of Aikido, Judo and Wrestling.
Since 2013 his school has put more than one dozen mixed martial artists in the cage competing in amateur bouts.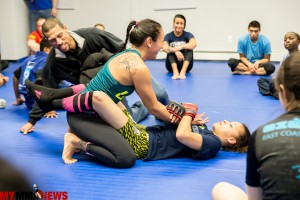 One of Evers' most recognizable students in the New York Metro area is Destiny "The Cage Cutie" Quinones. Cage Cutie holds a 6-8 record with 2 Muay Thai Titles and holds a WKA title.
Kai's Next Level Mixed Martial Arts Two Convenient Locations
97-14 Liberty Avenue
Ozone Park, New York 11417
Phone: (718) 322-3960
Click here to Email
164-01 91st St.
Howard Beach, NY 11414
Phone: (718) 829-3703
Click here to Email
Find out more about Kai Next Level Martial Arts here: http://www.kaimma.com/