MMA fighter Tim Schultz likely to have leg amputated after staph infection
Professional combat sports athlete Tim Schultz is in the fight of his life as options are running out after a staph infection will has spread and will most likely call for the amputation of his left leg.
A Queensland, Australia native, Schultz, is a professional boxer and mixed-martial arts fighter, and has been diagnosed with a severe case of staph infection he picked up in a fight camp in Thailand.
The infection began in his foot but has since spread so severely that it is approaching the bone and rising up to his knee. A graphic video on social shows skin separated and what appears to be infected muscle/tissue.
Matthew Yung Lee-Manwar, one of Schultz's best friends and training partners, has been providing updates and stated "Tim is most likely going to lose his leg pursuing his dream."
An online fundraiser through MyCause, states, " I desperately need your help to cover the overwhelming costs of my treatment, which has exhausted all of my financial resources.
"A severe infection has taken hold in my leg, and its rapid spread is causing grave concern for my health. The infection has led to a dangerous decline in my blood pressure and blood oxygen levels, posing an imminent threat to my life. The medical bills associated with this emergency have left me financially drained, leaving me unable to afford the essential care and procedures I urgently require.
"Throughout my life, I have always been the one to lend a helping hand to others in need, never hesitating to offer assistance or support. It pains me to ask for help, but I have come to realize that there are times when even the strongest among us must humbly request assistance from those around them.
"With your support, I can access the medical interventions necessary to combat this life-threatening infection. Your donations will go directly towards covering the mounting costs of hospitalization, emergency treatments, surgeries, medications, and any additional medical expenses that arise during my recovery."
Tim last fought in March for Beatdown Promotions where he secured a second-round submission victory over Michael Stanoff with a rear-naked choke. His pro MMA record is 3-1.
Staph Infections, Herpes Simplex and Impetigo
Gyms (free weights, mats, etc.), locker rooms and bathrooms (anywhere were sweat can settle) are breeding grounds for staph. MRSA, which shows up as a red bump, pimple, or boil, is a particularly resistant type of staph that is easy to spread. Once again, make sure to wipe down surfaces. Avoid bringing your gym bag into your home without wiping it down with antibacterial wipes, since you could be introducing germs to others in your family. Herpes simplex, a virus which can result in blisters, can also be spread by sharing items, as can impetigo (which results in a blister or crust that is usually treated topically).
Help fight staph infections by cleaning your gym equipment regularly.  Use Defense Soap.  Click below.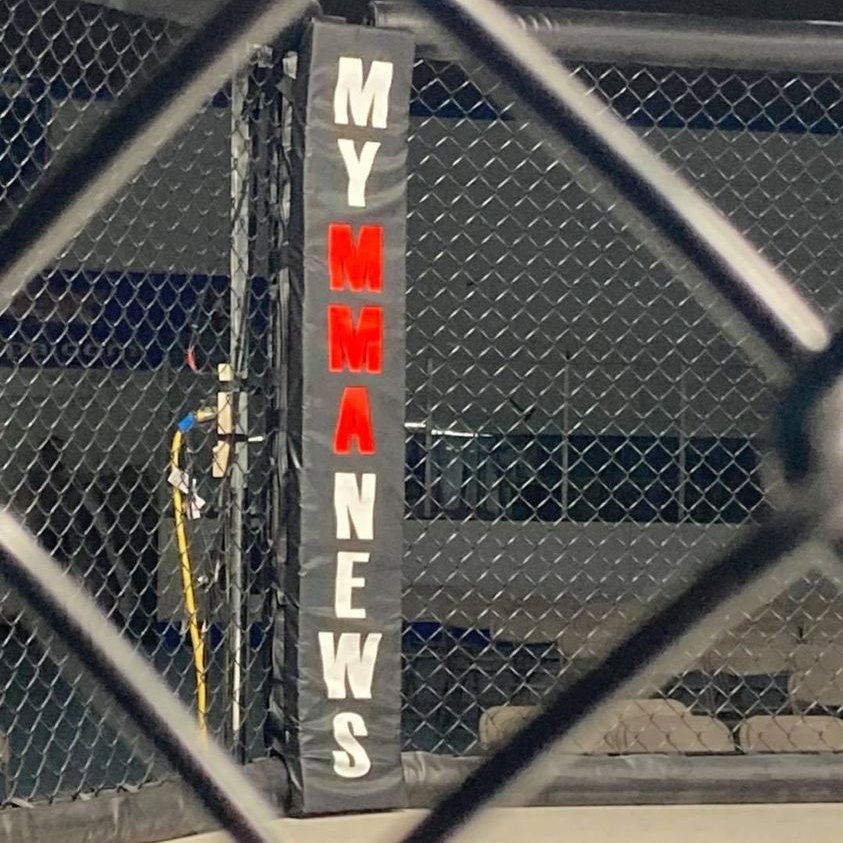 MyMMANews.com – We cover everything from MMA, BJJ, Bare Knuckle, Wrestling, Boxing, Kickboxing, and Judo
News, Opinions, Videos, Radio Shows, Photos and more.