Over the years, Mixed Martial Arts which is popularly referred to as MMA has grown to be loved in many countries. However, MMA remains illegal in Norway but that does not mean Norwegian MMA does not exist. The sport is quite popular in the Nordics and even major competitions are hosted in Sweden and Belgium.
Norway's stance on MMA and boxing
According to the website Play-casino-online.co.uk, in Norway sports that include knock-out as a means to secure a victory or even earn points are deemed illegal. MMA and pro boxing do fall into this category and they have been remained illegal for a long time now. However, this doesn't prevent MMA getting a huge following in the country. MMA fighters in the country have to travel abroad to participate in competitions and tournaments.
In 2012, the Norwegian Mixed Martial Arts Federation (NMMAF) finally got elected as a full member of the International MMA Federation. The NMMAF is comprised of 49 member gyms which are spread all over Norway. It was also in 2012 that the "Merkekamper" concept was introduced by the NMMAF. According to this concept which the Norwegian government sanctioned, MMA gyms can hold events and even have sparring matches. According to the strict rules governing these matches, fighters are restricted as to how hard they can strike their opponents.
How is the MMA scene in Norway?
The MMA sector has a long way to go in Norway. This is according to Tarjei Morkve who runs an MMA-related website in the country. Even though the scene might look a bit grim, he hopes some progress will be made in the country with regard to the sport.
According to Tarjei, a lot of misconception about MMA exists in Norway. To some people, MMA is a sport where fighting is without rules of engagement and such fights are normally held in abandoned warehouses. That is far from the truth, Tarjei says. MMA is a sport with strict rules of engagement and is fun for every spectator. He adds that he has seen prejudice directed towards the game but this mainly happens due to lack of knowledge. There are instances that he has had to defend the game against people who have never even watched it. The good thing about MMA though is that fans are increasing by the day, he observed.
The MMA sports scene in Norway
Norway has its fair share of MMA fighters who have participated and won in MMA matches around the world. Joachim "Hellboy" Hansen has represented Norway in several of these matches and even won in a number of the matches. There is Thomas Moon Lee who is a veteran in the MMA arena.
Norwegian fighters such as Dan Everson and Jon Olav Einemo have managed to break through to the UFC. Simeon Thoresen who has won in 17 of the 23 matches he has fought is currently fighting in the 'Cage of Warriors'. Some of the other names which have helped put Norway in the MMA global map include Celine Haga, Gard Olve Sagen, Emil W. Meek and Jack Hermansson.
Source: http://play-casino-online.co.uk/casino-news/how-does-norwegian-mma-scene-look-like/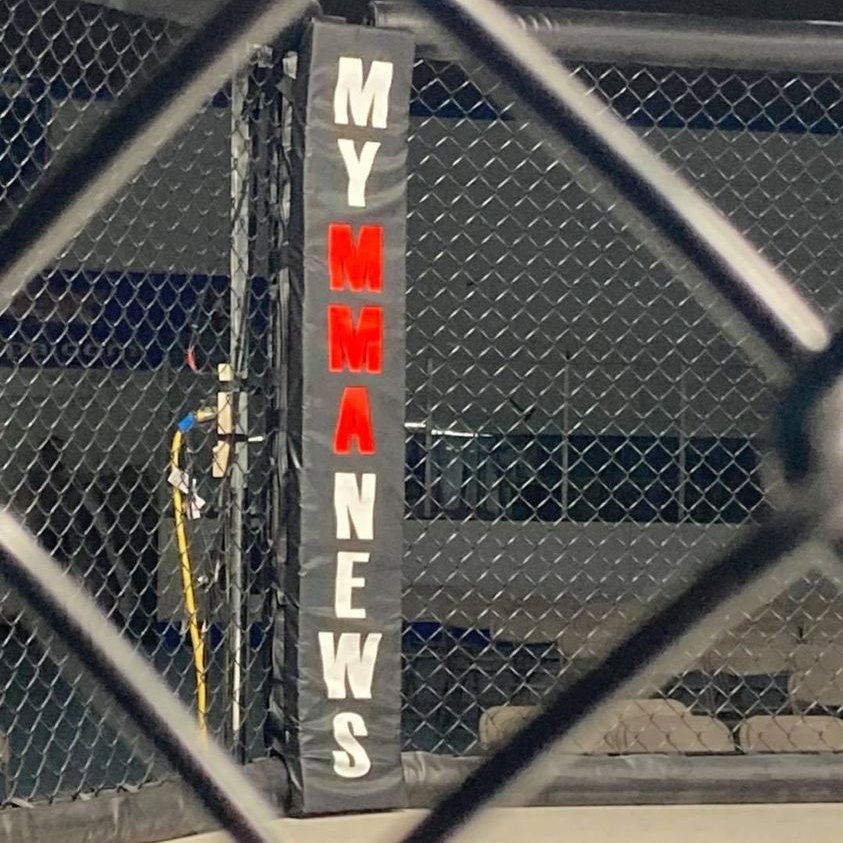 MyMMANews.com – We cover everything from MMA, BJJ, Bare Knuckle, Wrestling, Boxing, Kickboxing, and Judo
News, Opinions, Videos, Radio Shows, Photos and more.