Titan FC Announces Plans to Compensate Titan FC 36 Fighters – 2016 Schedule of Events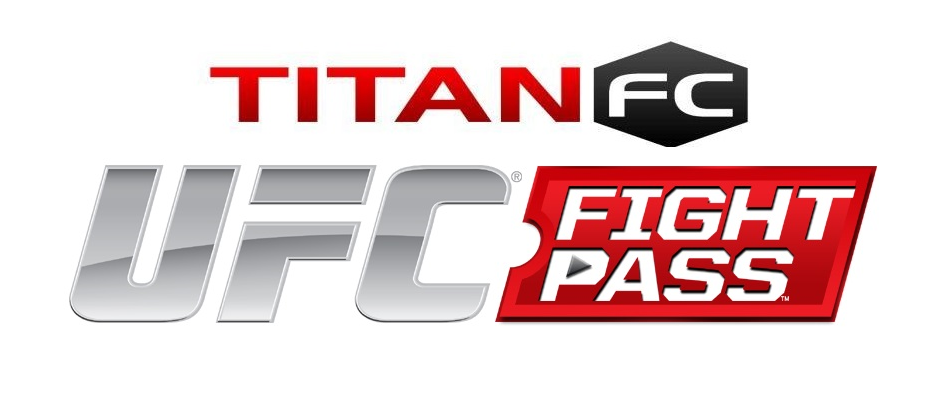 Titan FC announced plans today to compensate the fighters who were scheduled to compete on Titan FC 36 on December 18th. The card was cancelled after CEO Jeff Aronson suffered complications due to an unexpected surgery.
The organization also announced their schedule of events for 2016, beginning with a card on March 4. The location and bout line-up will be released shortly. Titan FC has plans to run cards on May 6, June 25, July 30, September 9, October 22 and December 2. All shows will be streamed live and exclusively on UFC Fight Pass.
"I take full responsibility for the cancellation of the fight scheduled for December 18th. As has been reported, I experienced and am still dealing with extreme complications related to surgery I underwent. Unfortunately, my medical condition made it very difficult to make the necessary arrangements for the fight to occur. I have been working with my team to put together a compensation plan for the fighters booked to compete on Titan FC 36," stated CEO Jeff Aronson. "The athletes will be contacted within the next week with the details relating to their compensation as well as getting rebooked. They can expect their checks to be sent out on January 15th. I encourage everyone to ignore rumors and conspiracy theories that are floating around as they are nothing more than unfounded rumors and conspiracy theories. To the fighters, fans, and the entire Titan team who work very hard to put on amazing fights, please accept my apology and commitment to make 2016, Titan's greatest year yet!"
"Titan FC is excited to announce our 2016 schedule of events which will include seven exciting cards, all streaming live and exclusively on UFC Fight Pass. As we continue to grow Titan FC will expand the list of locations we visit, as well as the number of events we hold, all in an effort to share the energy of Titan FC with more of our fans. We are looking forward to announcing some more exciting news in the very near future."
Titan FC found massive success with their first two events on UFC Fight Pass. Titan FC 34, which took place on July 18, featured three title bouts and was applauded by fans and media pundits alike. Titan FC 35 marked the promotions first trip to the west coast as the event was held at the Clark County Fairgrounds in Ridgefield, WA. The September 19 card once again featured three title fights and drew great ratings on the UFC's subscription based network.