UFC plows ahead with illegal Jon Jones megafight at MSG
From the New York Post: http://nypost.com/2015/12/25/ufc-plows-ahead-with-illegal-jon-jones-megafight-at-msg/
by George Willis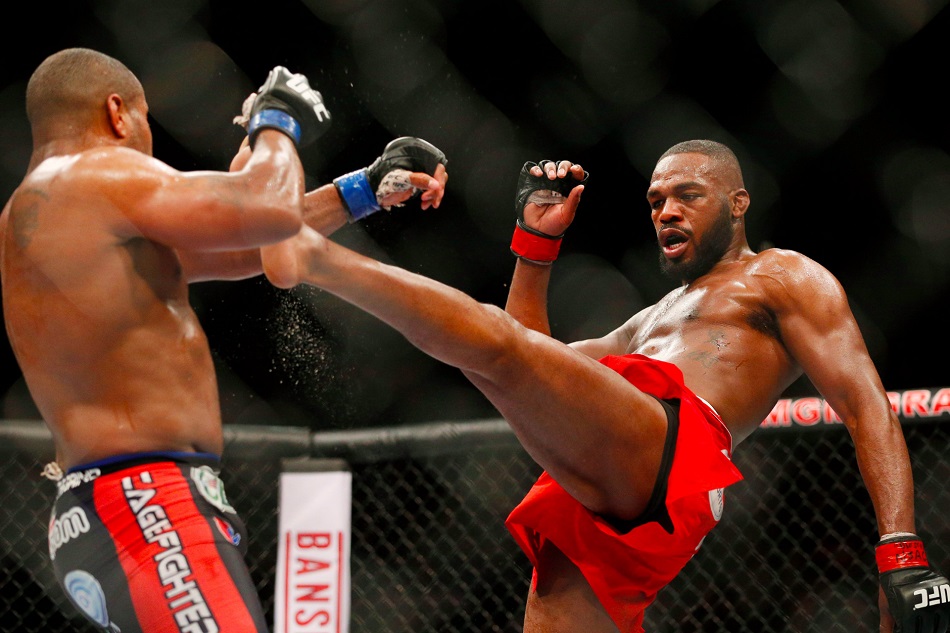 New York remains the only state in the nation not to sanction professional mixed martial arts, but the UFC is going through with plans to hold its first event at Madison Square Garden on April 23 with the main event featuring former light heavyweight champion Jon "Bones" Jones trying to get his title back from current champion Daniel Cormier.
"It would be epic. It would be huge," said UFC co-owner Lorenzo Fertitta.
The UFC has contracted the date at the Garden with the anticipation of there being a resolution in the UFC's long-running effort to get MMA legalized in the Empire State. Ideally, the state legislature finally will pass a bill to regulate the popular sport through the New York State Athletic Commission.
In the meantime, the UFC filed suit with the US Court of Appeals of the Second Circuit arguing the state's prohibition of regulated professional MMA events violates the First Amendment right of athletes and fans. The UFC also has filed in federal court calling the ban of MMA unconstitutional.
"We're hopeful this year might be the year," Fertitta said. "I know we've said that many times. But we're hopeful the bill will not only be introduced for a vote this year, but it will happen early in the session."
If professional MMA is not legalized by the Assembly in time to begin promoting the April event, the UFC will seek a preliminary injunction against New York from enforcing its "unconstitutional" law.
"Hopefully, there will be a decision on it by the middle of January," Fertitta said.
UFC on Fox 18 will take place Jan. 30 at the Prudential Center in Newark, the latest in a number of MMA events held in New Jersey, one of the first states to regulate the sport and benefit from its rising popularity.