BJ Garceau, former NEF fighter, to compete in NYC Marathon in support of diabetes awareness
BJ Garceau, an amateur mixed martial artist who has fought all four of her fights under the New England Fights banner, will challenge herself on November 6 when she runs in the NYC marathon, a 26.2-mile race through all five boroughs of New York City.
Garceau, a native of Greenbush, Maine, has Type 1 diabetes and will be raising funds for Beyond Type 1, an organization funding advocacy, education, and cure research.
Garceau continuously wears an insulin pump, and she's hoping to inspire others with diabetes.
"I'm always walking a fine line on it every day," Garceau told WABI 5 News. "That's part of the reason why I'm doing these things. I'm trying to show people that no matter how complicated (diabetes) is, you can hit great milestones and do all kinds of amazing stuff. We're all fighting a fight, and you never have to do it alone."
On August 29, Garceau announced her retirement from mixed martial arts, stating on Facebook:
"As I sit in Newark airport I feel it's best I make the announcement I am officially retiring from MMA fighting.
Sadly my opponent scheduled for Sept. 9th in Bangor pulled out and it looks as though we won't be able to find a replacement.
This isn't exactly the ending I was hoping for and this is a very very difficult statement to put out there.
However will I still train? Still support the MMA community? Absolutely , because it's part of who I am. I hope to get the opportunity to cross train, maybe get a colored belt and help future fighters achieve their goals in one way or another.
After visiting the NJ shore with an amazing friend (and diabuddy) following one of the most beautiful weekends spent in Colorado presenting educational and discussion groups, plenty of adventures outside and making so many new friends/diabuddies I realized this isn't the end of my charity works and goal showing people can kick ass even when the odds are against them.
So I'd like to announce my next big fitness/health / against the odds goals that I NEVER thought I'd do in my lifetime..
I WILL BE RUNNING THE 2022 NYC MARATHON THIS NOVEMBER!
I was asked to join the Beyond Type 1 team over the weekend in the West Coast to take on this legendary course and couldn't say no to such a once in a lifetime opportunity.
I write this message with tears in my eyes, watching planes take off into the sky, alone hundreds of miles away. In this moment I believe in magic again.
I'm scared, sad, excited but mostly grateful for each and everyone of you who've believed in me and my silly dreams.
Thank you from the bottom of my heart."
BJ Garceau leaves the sport of MMA with an amateur record of 2-2.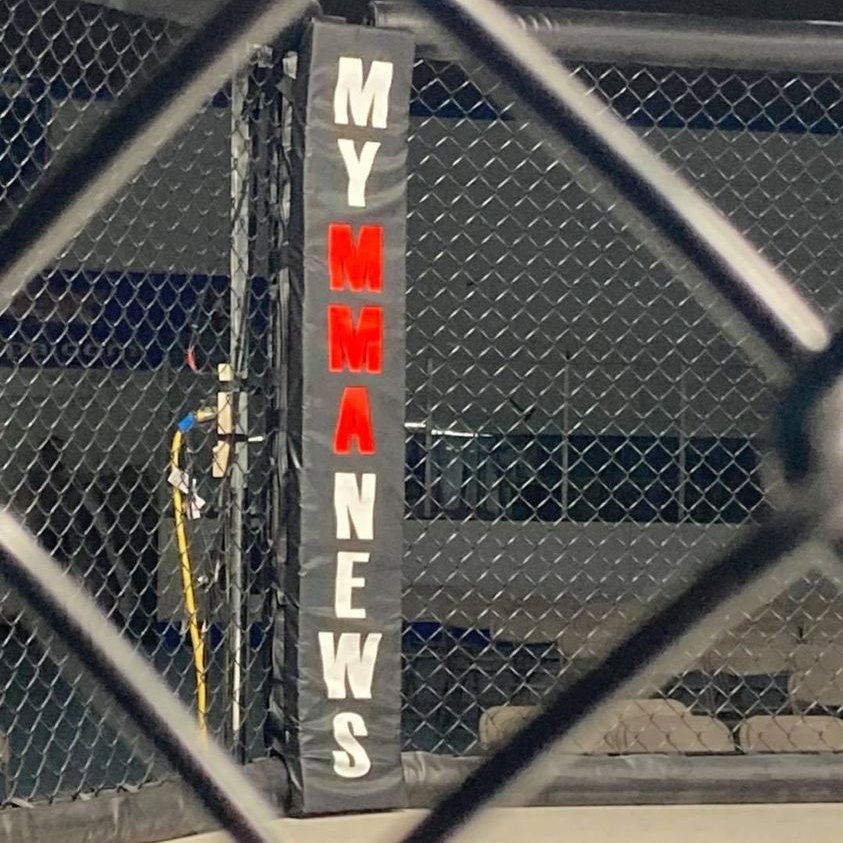 MyMMANews.com – We cover everything from MMA, BJJ, Bare Knuckle, Wrestling, Boxing, Kickboxing, and Judo
News, Opinions, Videos, Radio Shows, Photos and more.