Fight2Win – F2W 231 – Los Angeles, California – LIVE Stream
On June 16th, Fight2Win will host F2W 231 Los Angeles, California, live on FITE+!
Action begins at 8pm ET and can be purchased and stream below for $19.99.
Fight card below.
Mike Khatchikian 42 Matheus Luna
Rodi Deodato 41 Angel Alvarez
Josh Squires 40 Jackson Nagai
Ian Salinas 39 Leonidas Tarca
Andrew Lopez 38 Jason Youseph
Felipe makoto Ono de souza 37 Leonardo Vilela
Roosevelt Roberts 36 Ethan Vistro
Marcelo Lucena 35 Cameron Fraser
Antonio Sanchez 34 Jack Tunney
Oscar Puente 33 Brady Huang
André Smurf 32 Allison Costa
Richard Arreola 31 Scott Sander
Lani Strijbosch 30 Jessica Sanchez
Veronica Rojas 29 Michelle Benoit
Oscar Felix 28 Austin Holt
Michael Serrano 27 Nicholas Gonzales
Joshua Kaplan 26 Zach Wolivar
Anthony Briones 25 Donovan Patar
Shane Collins 24 Josh Taylor
Isabella Pineda 23 Naomi Kofe
Parker Stone 22 Emmanuel Medina
Stephen Graybill 21 Marat Mints
Thien Luu-Nguyen 20 David Guzman
Keo Marasigan 19 Lucas de Oliveira Paula Gouvea
Chris Martinez 18 Hunter Statham
Jonathan Powell 17 Kody Alarcon
John Chandler 16 George Ramirez
Renan Maia 15 Brandon Razo
Joshua Mansur 14 Jason Jones
Samantha Medina 13 Naima Ochoa
Vince Ventura 12 Diego Fernando Sánchez
Jonathan Anderson 11 Ethan Diaz
Dominic Lobo 10 Jaime Pelayo
Jake Scharf 9 Ian Mondragon
Jason Stone 8 David Kain Jr
Isaiah Ramirez 7 Jacob Wu
Joseph Iezza 6 James Clemmons
Derek Dominguez 5 Logan Chang
Charles Chen 4 Tyler Barton
Gavin Herndon 3 Ethan Mosso
Anthony Mondragon 2 Ben Carreño
Claire Chang 1 Peyton Quance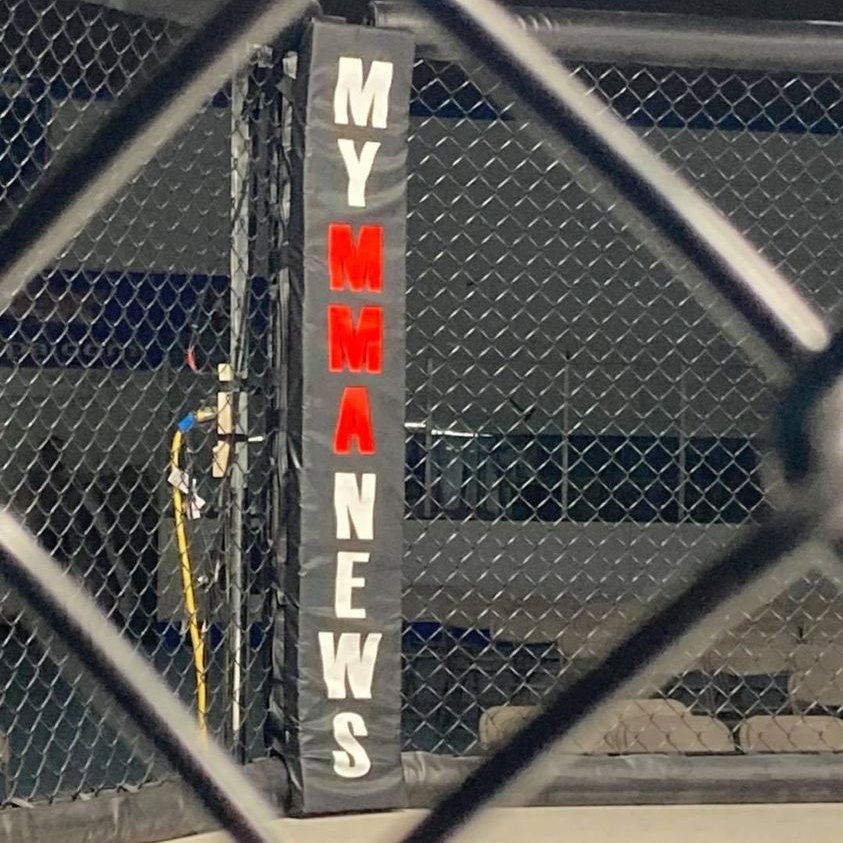 MyMMANews.com – We cover everything from MMA, BJJ, Bare Knuckle, Wrestling, Boxing, Kickboxing, and Judo
News, Opinions, Videos, Radio Shows, Photos and more.