Fight2Win – F2W 233 Sacramento, California – LIVE Stream
On July 15, Fight2Win's F2W 233 is coming live on FITE+ straight from Sacramento, California. The fight card has more than 40 matches. Order and watch the event below.
5:00pm – 6:10pm Matches from 1 to 10
6:10pm – 7:20pm Matches from 11 to 20
7:20pm – 8:30pm Matches from 21 to 30
8:30pm – 9:47pm Matches from 31 to 40
9:47pm – 11:10pm Matches from 41 to 48
*fight card subject to change
Marcos Torregrosa 48 Dom Hoskins
Ty Veltman 47 Derek Robinson
Guga Campos 46 Jason Youseph
Vinicius Nunes 45 Fabricio Silva
Edward Hohl 44 Louis Accaria
Anthony Mercado 43 Damon Ramos
Brandon Alexander 42 Mikey Hothi
David Mitchell 41 Jason Butcher
Dallen Barrington 40 Eduardo Curado
Nicole Johnson 39 Joy Pendell
Alvin Ma 38 Julian Hernandez
Colin Savage 37 Jamie Carnall
Nathan Hartwell 36 Frank Orr
Sean Shakour 35 Tim Principe
Cody Dixon 34 Chris Claridad
Tony Khuu 33 Jerome Cuarezma
Adolfo Delacruz 32 William Upson
Aaron Goodwin 31 Martin Roque Marez
Randy Rodoni 30 Romeo Fontanos
Raymond Herrera 29 Alexander Myers
Joshua Shults 28 Moos Musquiz
Billy Phong 27 Mark Macaspac
Bill Elijah Jaden King 26 Cyrus Tamplen
Elias Gonzales 25 Baylun Perkins
Nathan Gerrard 24 Ismael Alvarez Bermudez
Ximena Vazquez 23 Mikayla Chatman
Rick Randolph 22 Kelly Illescas
Lorenzo Nava 21 Daniel Perkov
Roman Michel 20 Andrew Munds
Michael Fomin 19 Andrew Cortinas
Wayne Anthony Darr 18 Cory Carrino
Elidar Turanskiy 17 Jalen Leal
Hector Nunez 16 Logan Joyal
Baylun Perkins 15 Santos Tizoc
Harvin Manzanares 14 Hunter Olivier
Dylann Xi 13 Evelina Usanova
Ahmed Ghoneim 12 Ben Ashauer
Parker Noonkester 11 Matthew Abundiz
Jesse Gusman Jr 10 Kayleb Chao
Richard Lott 9 Benjamin Koff
Jaidyn Jay Martinez 8 James Kao Bell
Rex Anthony Bencivenga 7 Akim Turanskiy
Marcel Brown 6 Kevin McHugh
Juel Rice 5 Myles Khuu
Dillon Englert 4 Geovanni Calderon
Julio Aguilar 3 Nazary Perkov
Cross Betzold 2 William Jones
Kaylanah Saechao 1 Kaleia Morales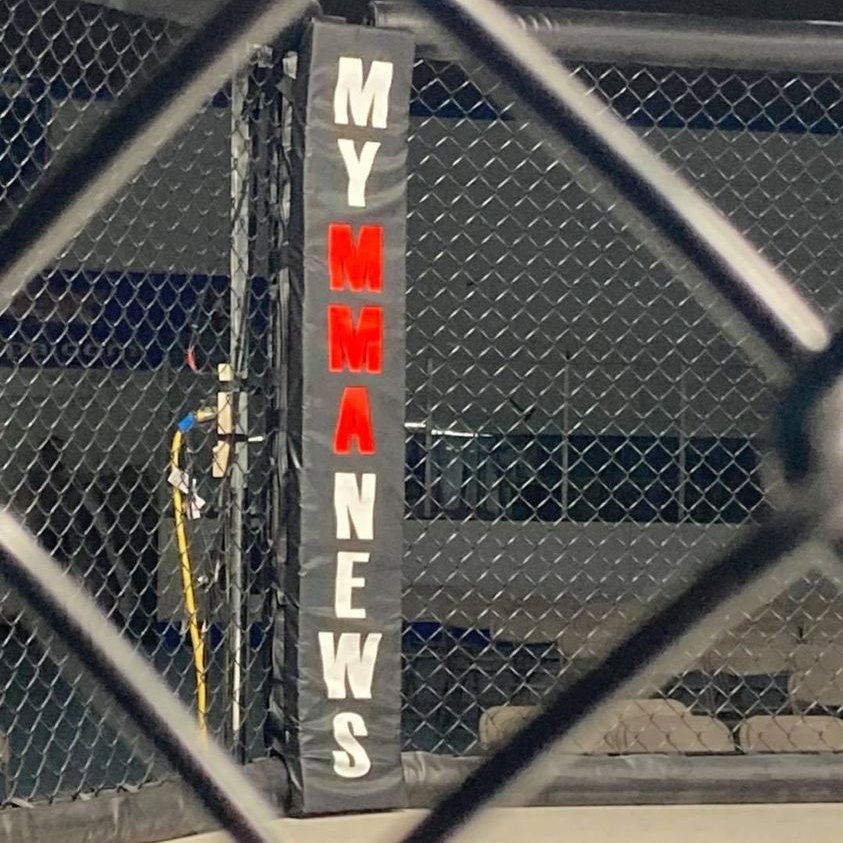 MyMMANews.com – We cover everything from MMA, BJJ, Bare Knuckle, Wrestling, Boxing, Kickboxing, and Judo
News, Opinions, Videos, Radio Shows, Photos and more.