Fight2Win – F2W 236 Phoenix, Arizona – WATCH HERE
On August 19th, Fight2Win F2W 236 is live on FITE+ straight from Phoenix, Arizona. The card has well more than 35 matches booked and you can check them below:
1:00pm – 2:10pm Matches from 1 to 10
2:10pm – 3:20pm Matches from 11 to 20
3:20pm – 4:40pm Matches from 21 to 30
4:40pm – 6:04pm Matches from 31 to 38
The action begins at 3pm ET.
Watch below:
*fight card subject to change
Joshua Cisneros 38 Oscar De Los Santos
Craig Michael Turner 37 Howard Wilson Sweeney III
Gabriel De Los Santos 36 Tyler Najjar
Michael Currier 35 Dani Allen
Matthew Garcia 34 Nicholas Burns
Nelson Benitez 33 London Horn
Nolan Hyland 32 Alec Sachs
Seth Wheeler 31 Eric Coelho Santiago
Marcelo Diaz 30 Colin Opper
Damian Hosokawa 29 Steven Trejo
Josh Beaman 28 Gabriel Sanches
Ethan Goff 27 Edward Anaya
Sam Van Dong 26 Andres Ponce
Corriell Brotherwood 25 Vincent Trevino
Zion Monroe 24 Bryan Scambler
Joseph Bowers 23 Zion Monroe
Micah Kingery 22 Sierra Fahn
Bryce Mongillo 21 Julian Justin Caplinger
Elli Gene Bauman 20 Hayden Goehring
Devin Nelson 19 George Allen Quan III
Curran Rose 18 Ninos Yokhana
Tyler Ramsey 17 Xavier Alvarez
Jacob Trevino 16 Carsen Betzold
Jimmy Burk 15 Jorge Iruretagoyena
Addison Lozon 14 Dallas Robinson
Matthew Davis 13 Daniel Leon
Milo Hernandez 12 Garrett Sutherland
Taylor Gaskin 11 Taylor Wingstrom
Anthony Thoms 10 Mario Ochoa
Teagan Kimiko 9 Charley Caballero
Jacob Valdez 8 Asinobi Iwuajoku
Johnathan Green 7 Dakota Mays
Parker Kennedy 6 Julian Xavier Mendoza
Moises Solorio Macias Jr 5 Harvey Keene
Dereck Mitchell 4 Rick Sralik
Kohen Mate 3 Roman Castillo
Jackson Wilcox 2 Angel Lopez
Nolan Field 1 Youngho Lee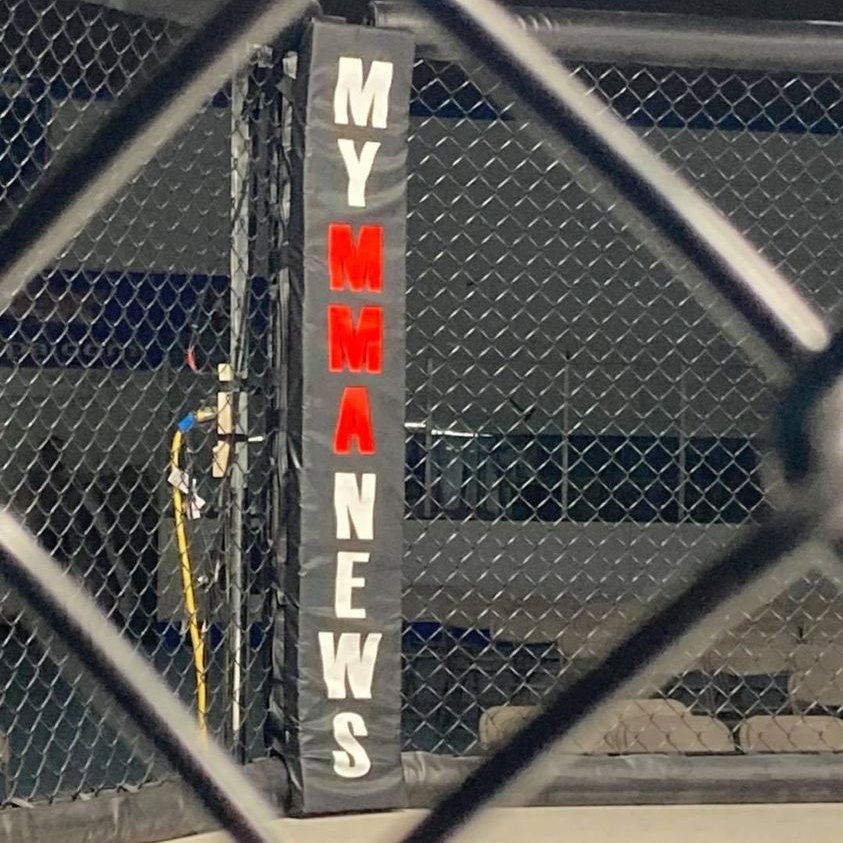 MyMMANews.com – We cover everything from MMA, BJJ, Bare Knuckle, Wrestling, Boxing, Kickboxing, and Judo
News, Opinions, Videos, Radio Shows, Photos and more.