MyMMANews Radio – Mike Tepedino of Teps Best and Rich Patishnock join show
Another episode of MyMMANews Radio from the Gynsesis Radio studios.  You can catch the show every Monday night at 9 p.m. at gynesisradio.com or watch our Facebook live stream on the MyMMANews page.
Local entrepreneur and longtime mixed martial arts fan, Mike Tepedino was in studio.  Tepedino, owner of Garlic Steak & Seafood House in Stroudsburg, PA, and also Trackside Station & Grill in East Stroudsburg, talked about venturing into a new marketing company he receently developed and launched.
Also, Cage Fury Fighting Championships lightweight title contender Rich Patishnock calls in to talk about this coming weekend's fight with Joe Lowry at CFFC 68.
At 32-minutes into the YouTube video below, Patishnock responds to Lowry's claims that Rich does not like to get punched in the face.  Rich talks about defeating Igor and Gregor Gracie back to back before taking on Justin Gaethje, and offers a prediction for Gaethje's fight against Eddie Alvarez.
WATCH BELOW:
FACEBOOK LIVE
YOUTUBE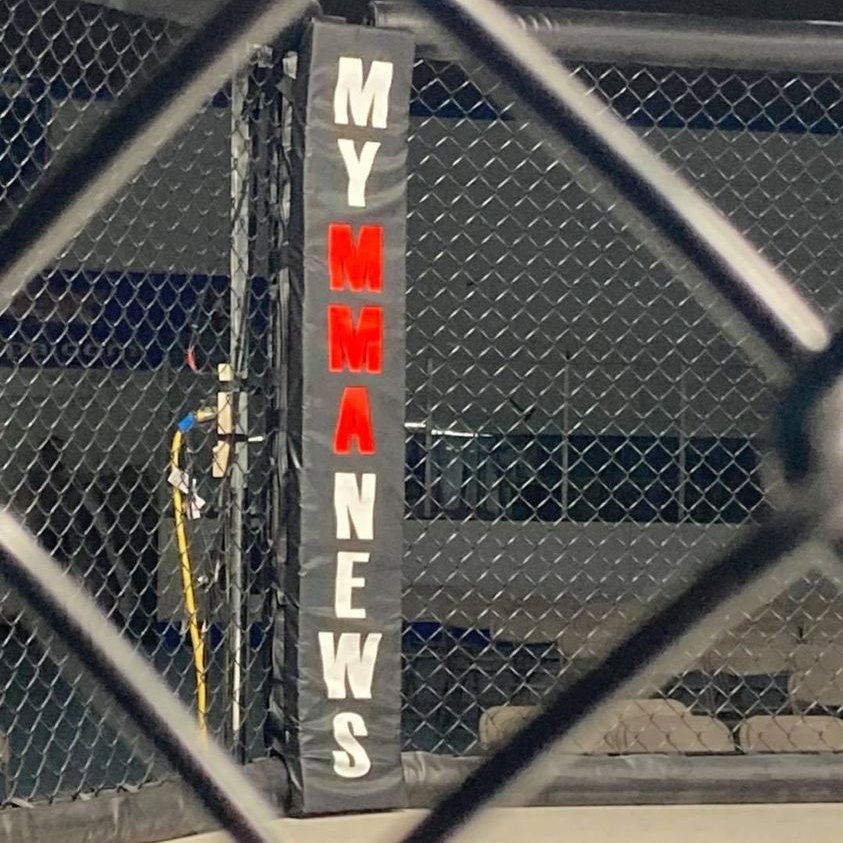 MyMMANews.com – We cover everything from MMA, BJJ, Bare Knuckle, Wrestling, Boxing, Kickboxing, and Judo
News, Opinions, Videos, Radio Shows, Photos and more.