Russ Korbul on Gracie New Jersey fight team: "I feel like we are THE TEAM there at Maverick MMA"
With eight amateur mixed martial arts bouts now under his belt, 32-year-old Russ Korbul (5-3) will soon be setting his sights on making a splash in the sport's pro talent pool, but not without one last test
"I go to work, and then I practice," the New Jersey native said of the lifestyle he has chosen in order to prepare for the pending test.
Korbul attended Lycoming College where he pursued a degree in Criminal Justice.  While a career in the field didn't immediately pan out, it doesn't mean it is completely off the table.  Right now though, the focus is on becoming the best possible mixed martial artist that he can, and with the team at Gracie New Jersey, Korbul is certain that now is his time to shine.
"The goal is definitely to go pro," Korbul continued. "I wrestled most of my life, even through college.  When college ended I was like, 'Ok, now what?'"
The "now what" question is still being worked out but includes a fight against James Carroll (3-2) this weekend at Maverick MMA 17 at Split Rock Resort in Lake Harmony, Pennsylvania.
"I was about 24-years-old when I discovered Gracie New Jersey," Korbul said of his now almost 10-year journey into combat sports. "I had driven past it every day.  I started with jiu jitsu and got the competitive edge back.  I was doing it for a while and then I met Mickey Gall and he was like, 'you know, you could be a decent fighter if you wanted to.'  That's when I thought about it.  I started questioning myself like everyone else does.  'If I do this, how well would I do?'  I just decided, 'I'm getting older.  I'm now 27 and I don't want to be one of those guys that looks back and says 'Man, I wish I did this.'  I'm also one of those guys that once I start doing something, I kind of get obsessed with it.  I am working on it every day.  Everyone's journey is different but my goal is to be a pro.  I'll keep training, but one day I'll get there."
The room at Gracie New Jersey, spearheaded by lifelong martial artist and 6th degree black belt, David Adiv, is one that is full of monsters willing and able to help Korbul reach his goal.
"I'm older than most of the guys in the gym, but I feel like it is the other way around because they will guide me and mentor me," Korbul added.
Gracie New Jersey has sent fighters, both amateur and professional, to compete for Maverick MMA in the past and this card will be no different. Joining Korbul at Maverick 17 on Saturday night will be Josh Ugalde, Brett Floyd, Elliott Riddick, and Alex Baker.
"I feel like we are THE TEAM there at Maverick MMA," Korbul said. "We bring the house.  It's where we get to shine."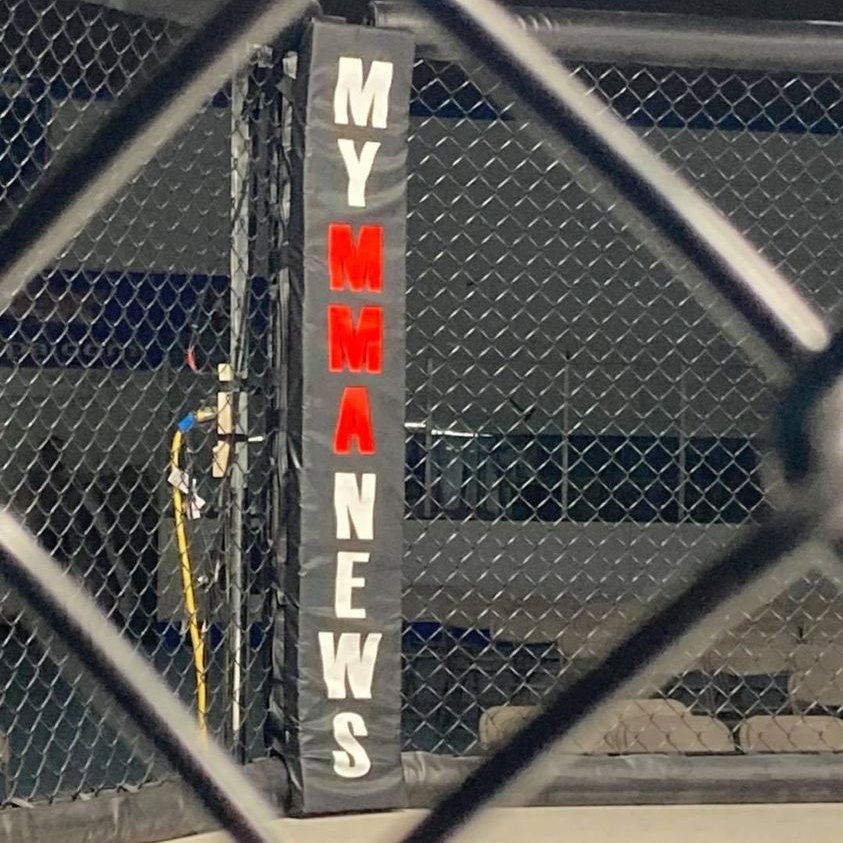 MyMMANews.com – We cover everything from MMA, BJJ, Bare Knuckle, Wrestling, Boxing, Kickboxing, and Judo
News, Opinions, Videos, Radio Shows, Photos and more.