NAGA Pro New Jersey – Official PPV Live Stream
NAGA Pro comes to Sportika in Manalapan, NJ to bring you a night of exciting no-gi and gi grappling superfights. The matches will feature the area's best adult, teen and children grapplers in single, submission only matches.  You can order the pay-per-view event for $14.99 below via FITE.
WATCH BELOW:
NAGA Pro New Jersey lineup below:
Zach Green (Gracie Humaita Phily) vs Rey DeLeon (10th Planet) – 145 No-Gi
Shaqueal Vaughn (Daniel Gracie Philly) vs David Roman III (Team Real) 205 No-Gi
Andrew Tolbert (South Jersey BJJ) vs Shane Spitzer (NJ Ronin) – 190 No-Gi
Manny Flores (Dante Rivera BJJ) vs Manny Jorge (Asbury Park Jiu-Jitsu) – 205 Gi
Albert Percy (Long Island MMA) vs Nicholas Lawson (Endgame) – 180 No-Gi
Ian Morris (Pellegrino MMA) vs David Wojcik (Endgame) – 190 Gi
Nicholas Toscano (Momentum BJJ) vs Mattheus Batista (Renzo Gracie Newark) 160 Gi
Sebastian Gallegos (Inferno PTC) vs George Strunk (Webb NBJJ) – 165 No-Gi
Ian Foss (MPR Endurance MMA) vs Norm Schack (Renzo Gracie) – 230 No-Gi
Patrick Hampson (Cressman MMA) vs Chris Hearle (Bronx MA) – 160 No-Gi
Jenna Brown (Webb Fitness & MMA) vs Jordan Novak (Renzo Gracie) – 145 No-Gi
Bassel Bashjawish (UFC Gym) vs Grant Kirchner (302 BJJ/Balance) – 155 No-Gi
Alek Zaborowski (Razors Edge MMA) vs Robert Klecha (Silverfox BJJ) – 200 No-Gi
John Lyons (302 BJJ/Balance) vs David Weintraub (Vitor Shaolin BJJ) – 150 No-Gi
Cheryl Rock (Serra BJJ) vs Cece Mena (10th Planet) – 130 No-Gi
Sophia Cassella (Renzo Gracie) vs Christine Briggs (Scranton MMA) – 125 No-Gi
Kyvann Gonzalez (Pure MMA) vs Tim Mcnamara (Renzo Gracie) – 150 No-Gi
Savion Maranon (Marcelo Garcia) vs Mike Lapointe (Asbury Park Jiu-Jitsu) – 175 Gi
Kobie Roland (Unity BJJ) vs Ken Truong (10th Planet) – 165 No-Gi
Matt Fischetti (Long Island MMA) vs Robert Cosme (10th Planet) – 135 No-Gi
Kevin Dantzler (Webb BJJ) vs Danny Maldonado (International Training) 135 No-Gi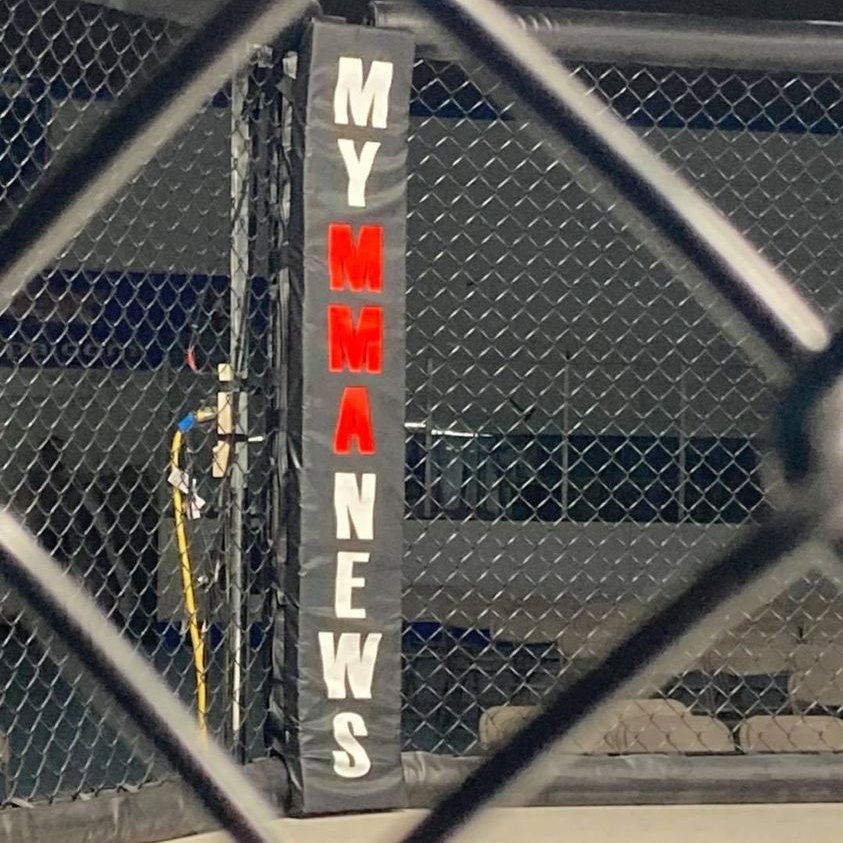 MyMMANews.com – We cover everything from MMA, BJJ, Bare Knuckle, Wrestling, Boxing, Kickboxing, and Judo
News, Opinions, Videos, Radio Shows, Photos and more.