EFC Fighter Tests Positive for Banned Substance, Receives Four-Year Suspension from Competition
From: http://allafrica.com/stories/201602082570.html
Since inception of the organization, EFC has spearheaded the growth, development and safety of MMA throughout Africa.
EFC funded and ran its own anti-doping programme initially.
However, at the end of April 2015 the South African Institute for Drug-Free Sport (SAIDS), which is an agency compliant with the World Anti-Doping Agency (WADA) implemented an anti-doping programme that EFC now follows.
SAIDS has been implementing testing on EFC athletes during competition and has recently found that EFC lightweight Cole Henning tested positive for banned substances.
SAIDS informed EFC that the athlete tested positive for the following substances: Methylhexaneamine
This substance can be found in supplementation products which are readily available on shelves at chemists throughout South Africa.
The charged athlete has been through the required protocols, where he was allowed the opportunity to present his case at an official hearing on January 26, 2016. Henning was found by SAIDS to be guilty of using a banned substance and has subsequently been banned, by SAIDS, from competition for a period of four years.
"Of course this news comes as a great disappointment, but we are confident that this positive test result and the following process will assist in ensuring a clean and fair sport for all athletes," stated EFC president Cairo Howarth.
He continued, "We always have and always will strive for a safe and fair playing field for our athletes competing in the Hexagon. We thank SAIDS for their thorough testing protocols and helping us keep MMA to a clean and ethical standard.
He further added, "Considering that the substance tested positive for was likely an ingredient from a pre-workout that was picked off the shelf at a pharmacy, we feel that Henning's punishment was significantly harsh. We are advising Henning to appeal the decision. EFC will adhere to any ruling by SAIDS."
Howarth concluded, "EFC has pioneered the way forward for anti-doping in Mixed Martial Arts internationally, by becoming the first MMA organisation in the world to officially align with the World Anti-Doping Code, and we are looking forward to continuing to make MMA the safest and most exciting combat sport in the world."
All testing is conducted independently by SAIDS. EFC, in conjunction with the sport association MMA SA PRO, follows the protocols put forth by SAIDS under the direction of World Anti-Doping Agency (WADA).
Up until November 13, 2015, all testing by SAIDS was done during competition. EFC recently announced that SAIDS would be conducting out-of-competition testing in addition to in-competition testing being conducted by SAIDS at EFC events since April 29, 2015. Before then, EFC's anti-doping programme was facilitated by Drug Detection International.
For detailed breakdown of banned substances and testing protocol, visit: http://www.drugfreesport.org.za/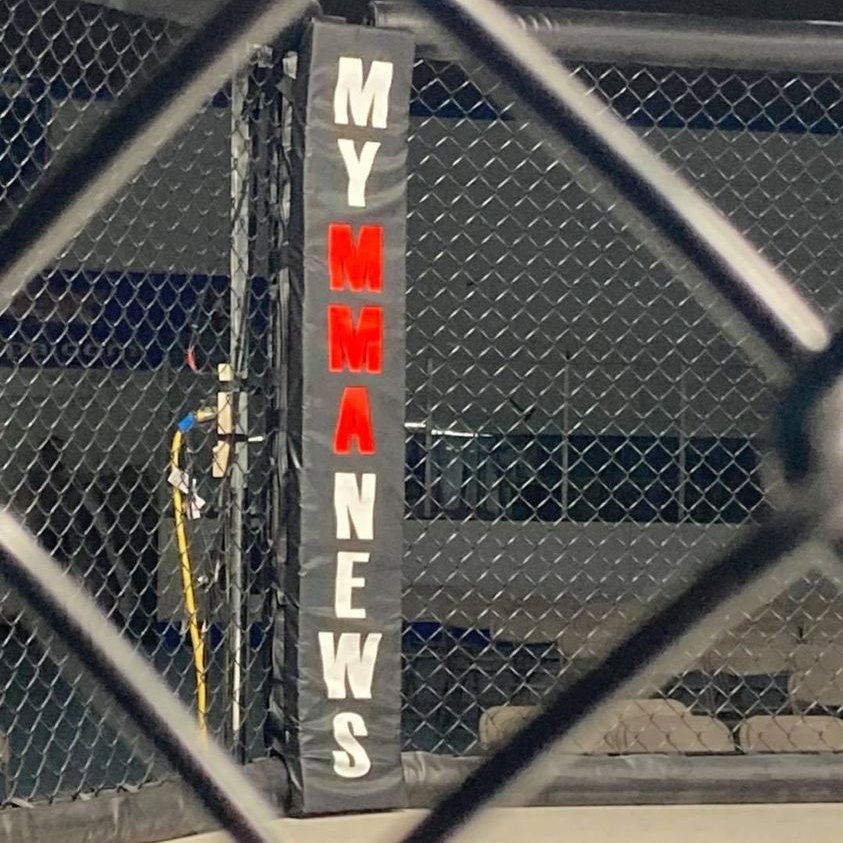 MyMMANews.com – We cover everything from MMA, BJJ, Bare Knuckle, Wrestling, Boxing, Kickboxing, and Judo
News, Opinions, Videos, Radio Shows, Photos and more.