Recap of 2014 WMMAA Congress
Recap of 2014 WMMAA Congress
ST. PETERSBURG, Russia (July 21, 2014) – Eighteen different countries were represented at the annual World MMA Association (WMMAA) Congress held July 3-5 in St. Petersburg, Russia.
Confirmation of WMMAA President Vadim Finkelchtein, also the president of M-1 Global, was the largest MMA group in Russia and Europe, was unanimously passed. WMMAA's honorary president is legendary Fedor Emelianenko, considered by many to be the greatest MMA fighter of all-time.
The first day was dedicated to the discussion of multiple hot topics pertaining to statutes, amendment of the rules, places, dates and conditions for the next major international championship under the WMMAA auspices. Every country got an opportunity to speak about any matter regarding WMMAA's functioning.
Members proceeded the following day with democratic voting about various topics ranging from the strategic selection of committee members to the possibility of more stringent restriction (the number of professional bouts) for the athletes allowed to take part in the WMMAA amateur competition.
On several occasions WMMA Vice President Joel Bouzouspoke ethnic conduct, underpinning the difference between moral and ethics, and suggested improvement of WMMAA rules of combat by adding an alinea concerning ethics and respect. This addition might soon be heard clearly by fans when the referees start reminding the fighters about this intangible side of battle moments before their bout commences.
During the final day of the WMMAA Congress the main points of voting, unanimously passed, included adapting the statutes discussed during the previous day, amending rules as previously discussed, next elections into Governing body, Executive board and the heads of the WMMAA Continents took place, and voting for non-open Continental Championships (non-open championships were voted for unanimously effective of Jan 1, 2015). It was voted for by majority to hold one World Championship each year, November was chosen unanimously to become the month for the future World Championships. Since the continental championships were chosen to become accessible strictly for the residents of the continents in question, the WMMAA Congress decided to launch a series of tournaments with an open geography where other nations are allowed to participate as well. Voting for the date when the previous rule (closed championships) comes into effect resulted in a majority in favor of Jan. 1, 2015, rather than autumn of 2014. Last but not least was the subject of Universal implementation of the SportsID system. Countries that have not implemented this system nor allow their local athletes register themselves to get SportsID members cards will not be allowed to take part in the future international championships.
For more information about WMMAA, please visit www.WMMA.org.
ABOUT WMMAA: Its goal is to be the official world governing body for Mixed Martial Arts. A non-profit organization founded in 2012, WMMAA is on a mission to develop a standardized and regulated organization, including competition, training, officiating, testing and growth when necessary. More than 400 countries have been granted WMMAA membership.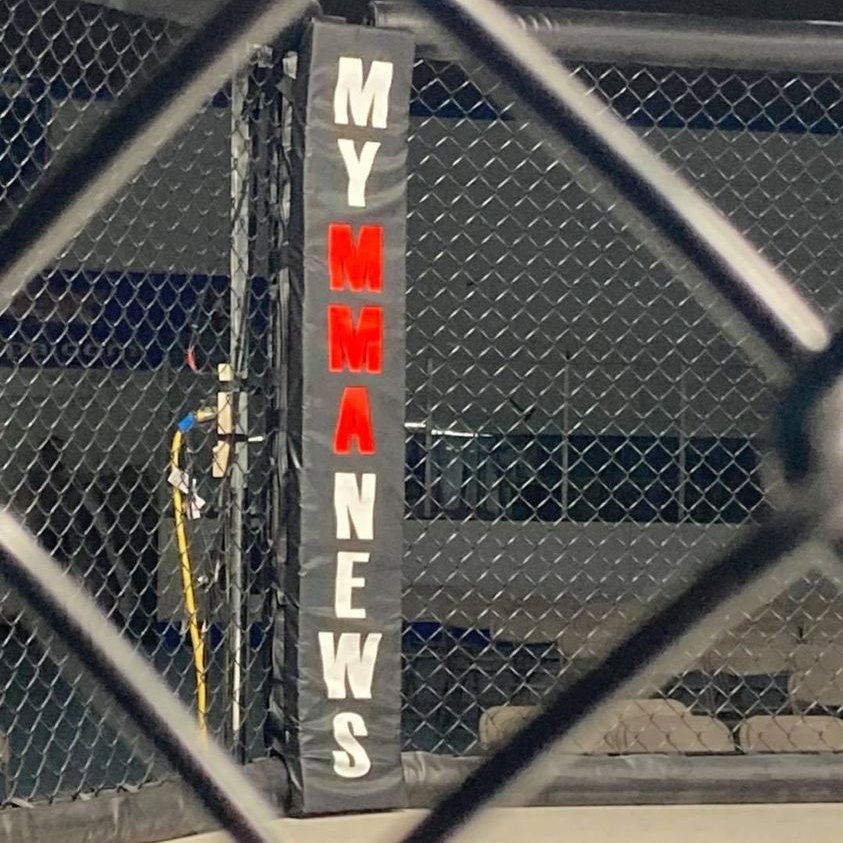 MyMMANews.com – We cover everything from MMA, BJJ, Bare Knuckle, Wrestling, Boxing, Kickboxing, and Judo
News, Opinions, Videos, Radio Shows, Photos and more.