VIDEO: Female Jiu-Jitsu competitor submits more than 200-pound transgender opponent in tournament
Taelor Moore, a 135-pound female jiu-jitsu practitioner, was competing in a NAGA Grappling Championship on September 9 in California, when she would learn that her next opponent would be a 200-pound trans woman.
According to Moore's post on social media, her opponent Alice McPike weighed in more than 200-pounds.
"The NAGA Absolute Division.
"I weighed in at 135…and she was over 200!
"#davidandgoliath #davidvsgoliathbjj #bjj #jiujitsu #bjj #jiujitsugirls #jiujitsugirl #bjjgirl #bjjgirls #martialarts #martialartist #combat #combatsports #fit #fitness #sports #sport #girlswhograpple #grappling #blackgirltiktok #blackathlete #transathlete #blackathletes #athletic #jiujitsutok #wrestle #wrestling #wrestler #ucla #ufc #mma"
View this post on Instagram
Moore would go on to submit McPike but then comments started pouring in on social media. Some were claiming that Moore was anti-trans and that her post was one to knock down the movement of allowing transgender competitors into sports. On the other side were those who felt that because McPike obviously had a larger build she should be competing against those closer in size and weight.
That's when Moore's coach posted his own video in rebutal.
"Trans Athletes In BJJ (COMMENTARY)
–
"This isnt a, "Ban Trans" video. But I am concerned. We're not complaining about the one sided disadvantage… (we signed up for a open weight division – it comes with the territory🤷🏾‍♂️) but the fact people online have the audacity to call my student a bigot for pointing out the FACT she did indeed go against a trans athlete.
"Never mind the fact my student could have been SEVERLY injured by an untested athlete, and gave up a solid 50lbs. Now your telling me women cant EXPRESS their experience even if that experience conflicts with the other individual??
"Why is it only okay for women to complain when they lose but have to shut up about it if they win?? Where are the feminist for this?
–
"#jiujitsu #wrestling #davidvsgoliath #submissions #submission #sport #sports #womenempowerment #transgender #martialarts #combatsports #martialartist #combat #transathlete #trianglechoke #womensport #womensports #fight #fighter #selfdefense #womenpower #feminism #feminist #armbar #combat #brazilianjiujitsu #headlock #choke #davidvsgoliathbjj #commentary #women"
View this post on Instagram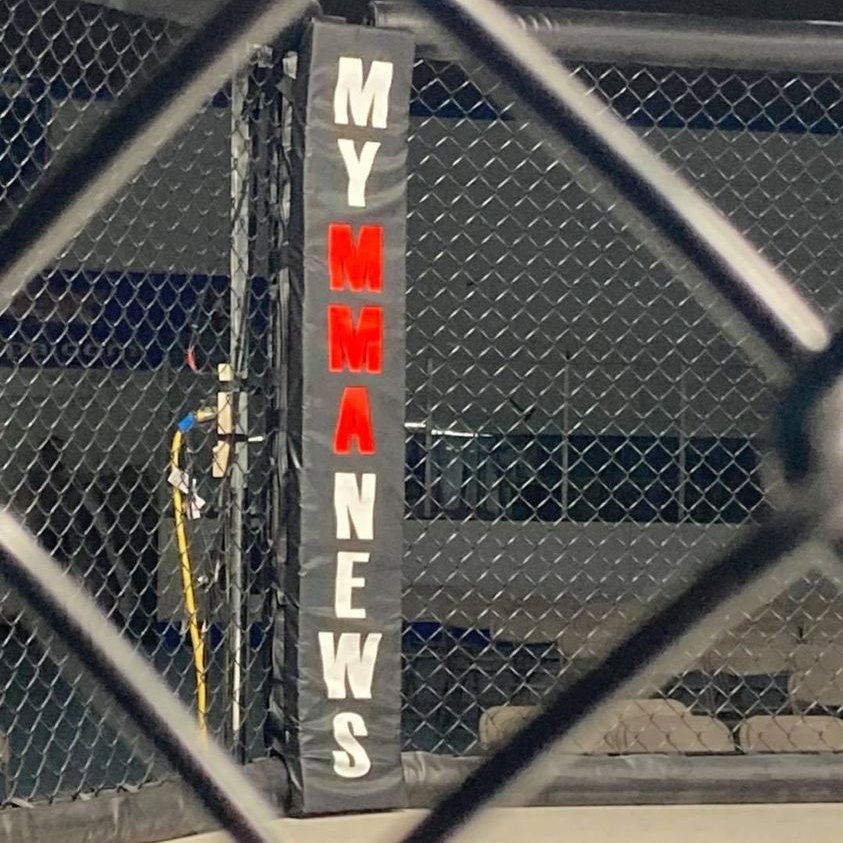 MyMMANews.com – We cover everything from MMA, BJJ, Bare Knuckle, Wrestling, Boxing, Kickboxing, and Judo
News, Opinions, Videos, Radio Shows, Photos and more.