Best Places to Retire in Texas
One of the most important things to consider when contemplating retirement is where you'll live. It's an easy decision for some, who just stay where they've always resided. However, if you're living in a heavily populated coastal metropolitan area with a strong economic base, the costs of living are going to be quite high. This means your nest egg will have to be much larger. Meanwhile, strongly favored for its climate, lack of state taxes and other perks, Texas has emerged as a favored state for retirees.
This raises the question, where are the best places to retire in Texas?
A U.S. News & World Report analysis considered factors such as housing affordability, happiness and desirability. Retiree taxes, the job market and access to quality health care were factored in as well. The results named the following cities.
Beaumont – Favored for its lower cost of living compared to nearby Houston, the town has a number of recreational amenities including Sabine Lake along with ready access to the Gulf of Mexico. Housing costs are reasonably low and the 90-minute drive to Houston provides cultural activities, as well as world-class health care.
El Paso – Offering one of the lowest costs of living in the nation, El Paso home prices are quite reasonable. The city also boasts the largest urban park in the United States—period. Located directly across the Rio Grande River from Ciudad Juarez in Mexico, cultural pursuits are ample too.
McAllen – A typical home in this town can be had for less than $100,000. Located at the southernmost tip of the state, McAllen also offers a semi-tropical climate, similar to what you'll find in parts of Florida. Birdwatchers will appreciate the World Birding Center, which is located there. The adjacent towns of Edinburg and Mission offer similar qualities.
Careful budgeting is key to enjoying a comfortable retirement, which is why the more affordable cost of living in Texas is a strong factor. For those entering retirement with potentially burdensome financial obligations, debt relief in Texas is readily available as well.
Brownsville – Also situated in the southernmost part of the state, moderate home prices and affordable rents are a significant draw. Nearby South Padre Island attracts a number of snowbirds, as does the Gulf Coast in general. SpaceX, launches there as well. The town's offer of affordable and attractive coastal living is a rare commodity these days.
Corpus Christi – Located right on the Gulf of Mexico, there is a huge shoreline to explore, thanks to the city being the location of the Padre Island National Seashore. The Texas State Aquarium is also in Corpus Christi, as are the South Texas Botanical Gardens.
Houston – Offering the opportunity to enjoy big city amenities at a far lower cost than a host of cities of the same size elsewhere in the country, Houston has a great deal to offer retirees. The University of Houston allows people aged 65 or older to audit classes free of charge. Museums and theaters offer extensive volunteer opportunities for seniors as well. Meanwhile, the city's medical district is one of the largest and most progressive in the USA.
One of the best things about choosing to retire in Texas is the vast array of experiences the state has to offer. Whether you're seeking urban sophistication or a rural bucolic lifestyle, Texas can accommodate just about every desire a retiree could have.
These are just six of the ten best places to retire in Texas listed within the report. Visit Money.USNews.com to see all ten of its best places to retire in the Lone Star State.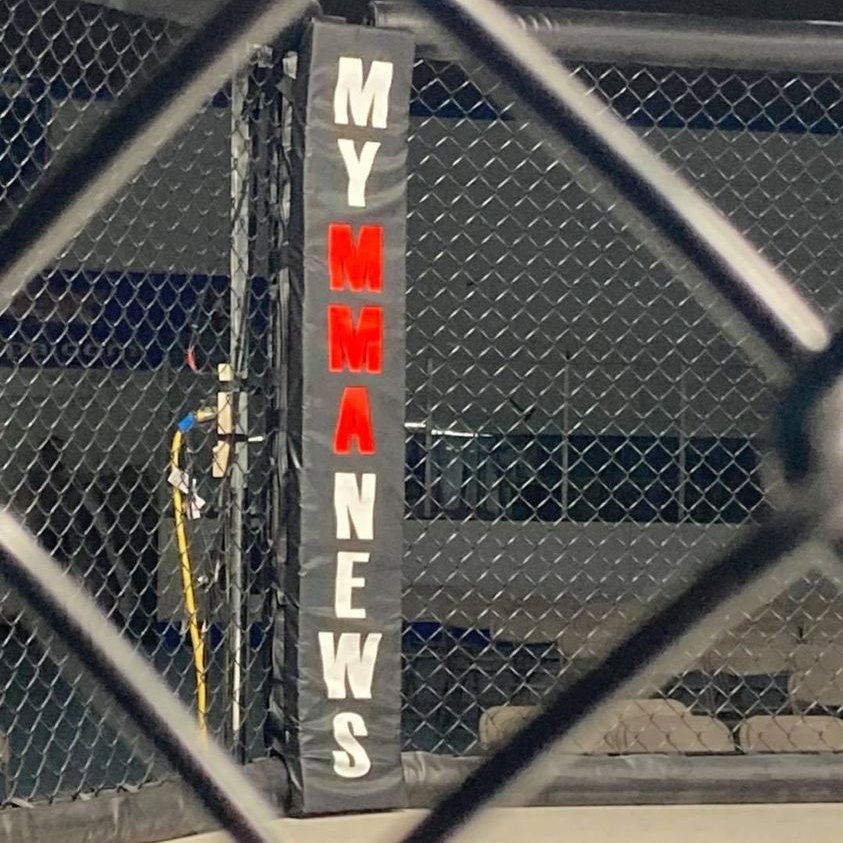 MyMMANews.com – We cover everything from MMA, BJJ, Bare Knuckle, Wrestling, Boxing, Kickboxing, and Judo
News, Opinions, Videos, Radio Shows, Photos and more.