Bethe Correia involved in street fight with taxi driver in Brazil
Bethe Correia involved in street fight with taxi driver in Brazil
UFC women's bantamweight title challenger Bethe Correia was recently involved in an altercation with a taxi cab driver in Brazil and is now reportedly receiving death threats because of it.
Correia was with boyfriend, Edelson Silva and sister, Suzana Correia at a hotel in Rio de Janeiro. They asked for a taxi to go out for dinner, but decided to eat at a restaurant across the street as soon as the taxi arrived.
The taxi driver, Cleonardo de Freitas Alves, wanted to charge them anyway, and that's when everything started.
Alves threatened to grab a gun at the glove compartment and got into a fight with Silva who also happens to be one of Anderson Silva' boxing coaches. A video footage also shows Alves throwing a trash can at Silva, who tried to punch him several times.
"He wanted us to pay him five reais (approximately two dollars), and I gave him seven. But he kept asking Edelson for more money, saying we wasted his time," Correia told MMAFighting.com. "They started to argue and Edelson told him to f–k off, and that's when the taxi driver left the car and started the fight with Edelson. They started to fight, to punch each other. My sister and I didn't do anything.
"(Alves) said he would grab a gun at the glove compartment. When he said that, my sister went after him, but I pulled her away. I could have used all my martial art knowledge to stop him, but I didn't want to fight. I was calm, but he was threatening us.
"The taxi driver didn't even recognize me. When the police showed up, they wanted to take Edelson with him, but the hotel's receptionist said 'ah, that fighter over was also involved', so they called my room and asked for me to go with them. The taxi driver didn't recognize me, but now he wants to use this to become famous. Edelson was just protecting us. This is bulls–t. What would you do if a man says he's grabbing a gun to threaten your family? Edelson was protecting us."
Correia will return to Rio de Janeiro in August, when she meets Rousey for the UFC women's bantamweight title at the HSBC Arena.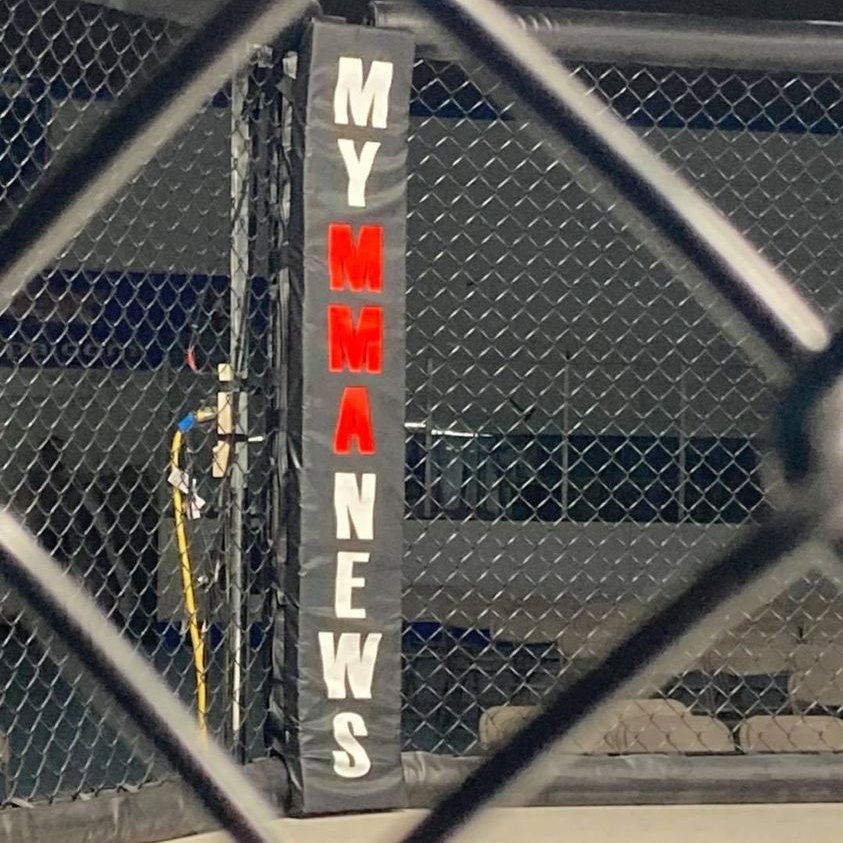 MyMMANews.com – We cover everything from MMA, BJJ, Bare Knuckle, Wrestling, Boxing, Kickboxing, and Judo
News, Opinions, Videos, Radio Shows, Photos and more.