VIDEO – Rodney King battles MyMMANews reporter Bob Meloni in Celebrity Boxing bout
Well, here's a #ThrowbackThursday post for you.  First, we apologize that the video looks as if it were captured with a potato, but the event took place near 10 years ago on November 20, 2009, and was likely recorded a flip phone, long before the higher quality cameras were put into place on smartphones.
The footage comes from a Celebrity Boxing event that paired a member of the MyMMANews team against one of the most famous names to have come out of the 1990's.
Bob Meloni has been one of the most likable personalities in mixed martial arts in the New Jersey/Pennsylvania region for more than a decade. Long before he was a writer and interviewer for MyMMANews, Meloni was involved with several of the MMA promotions on the east coast. This elevated Meloni to "celebrity" status and when a "Celebrity boxing" event came to the region, the beloved Meloni was the perfect fit.
The New Jersey native took on Rodney King, a victim of police brutality by the Los Angeles Police Department. On March 3, 1991, King was violently beaten by LAPD officers during his arrest for speeding on California State Route 210. A civilian, George Holliday, filmed the incident from his nearby balcony and sent the footage to local news station KTLA. The footage clearly showed King being beaten repeatedly, and the incident was covered by news media around the world.
As a result of the punishment in which King suffered, he became the center of worldwide attention, gaining him a sense of "celebrity" status.
The four officers were tried on charges of use of excessive force; three were totally acquitted, the jury failed to reach a verdict on one charge for the fourth. Within hours of the acquittals, the 1992 Los Angeles Riots started, sparked by outrage among African Americans over the verdicts and longstanding social issues. The rioting lasted six days, during which 63 people were killed and 2,373 were injured.
The bout between Meloni and King went the distance with King getting the split decision nod.
King died June 17, 2012 at age 47 as a result of an accidental drowning.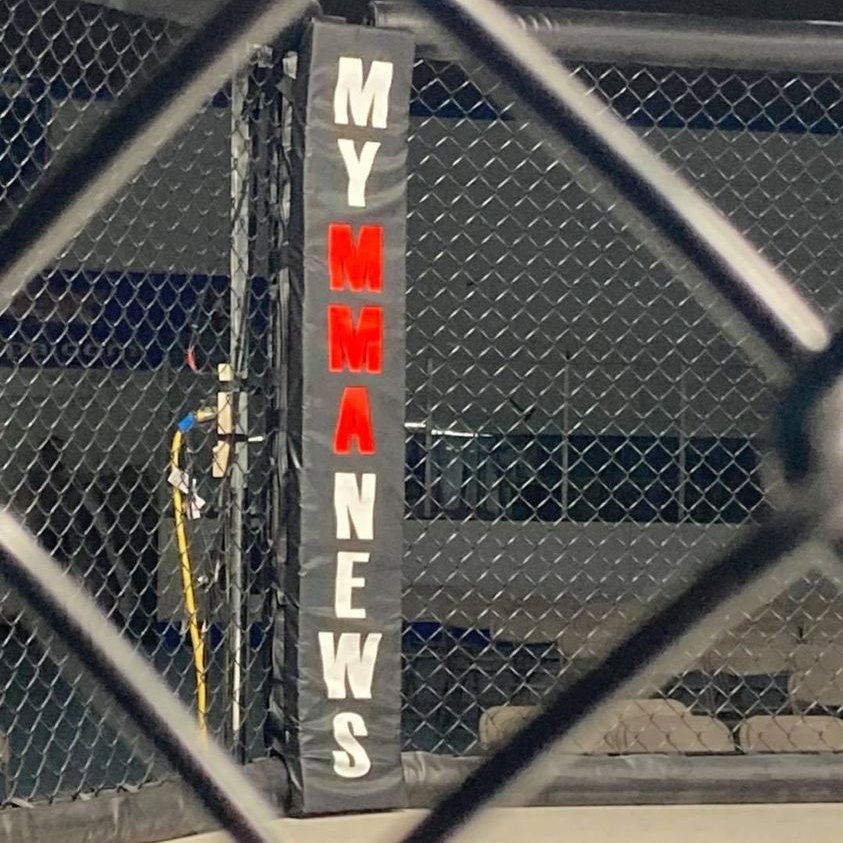 MyMMANews.com – We cover everything from MMA, BJJ, Bare Knuckle, Wrestling, Boxing, Kickboxing, and Judo
News, Opinions, Videos, Radio Shows, Photos and more.