First Ever MMA Fight ? – Boxer, Jack Johnson vs. Wrestler, Fred Marcussen – 1914
World Heavyweight Boxing Champion Jack Johnson faced a wrestler named Fred Marcussen under mixed rules in Berlin, Germany, sometime in the year 1914, more than 100 years ago.
Although the first Ultimate Fighting Championship (UFC) event in November 1993 wasn't the first time that two varying martial arts styles were paired up against one another, it is certainly the most well known. Today MMA is one of the most popular sports on the planet, and the UFC is the most well known brand.
Although it took place in 1914, Johnson vs. Marcussen wasn't the first event either, but it was one of the first well documented and promoted of its kind.
As documented on mixedmartialarts.com: "As the clip starts you can see a horse drawn carriage driving through the streets with a billboard promoting the bout. It then cuts to Johnson and Marcussen squared off with each other. The rules are not known, but Johnson throws a quick punch and Marcussen immediately closes the distance to a clinch. The two battle in the clinch, but eventually Marcussen throws Johnson to the ground and lands on top of side mount. It looks like Johnson either gives up or is submitted and Marcussen jumps to his feet and begins to celebrate."
Jack Johnson was the first ever African-American boxing heavyweight champion when he defeated Tommy Burns in 1908.
Johnson had a long career and fought from 1898 – 1945 and ended his career with a record of 73 wins, 13 losses, and 10 draws for a total of 96 bouts. He retired in 1945 following to exhibition fights in New York.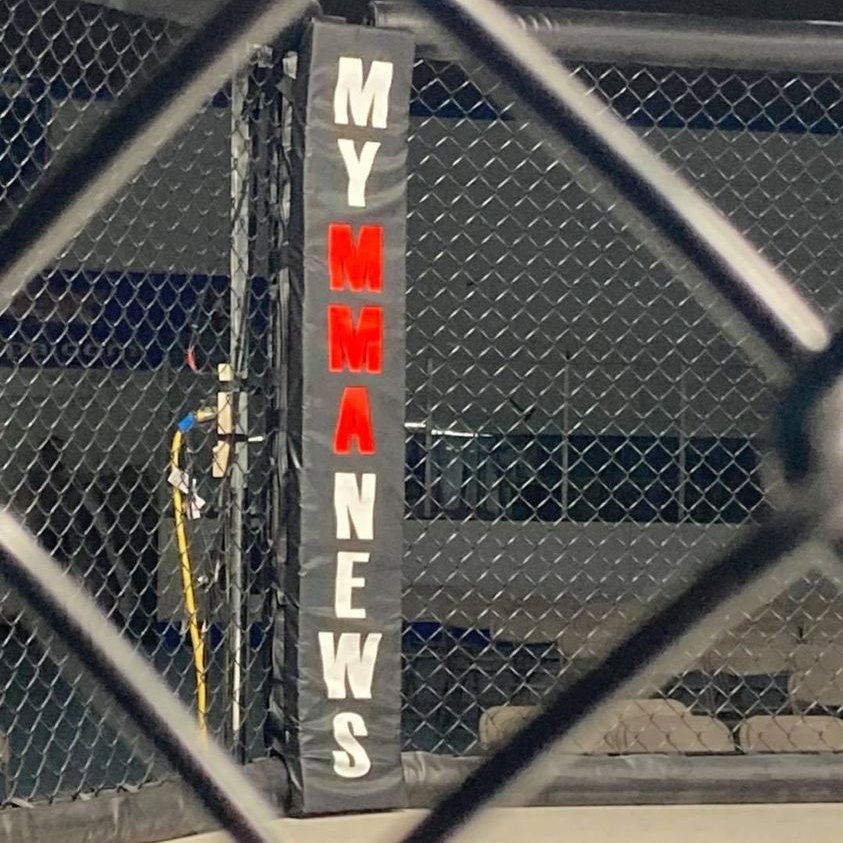 MyMMANews.com – We cover everything from MMA, BJJ, Bare Knuckle, Wrestling, Boxing, Kickboxing, and Judo
News, Opinions, Videos, Radio Shows, Photos and more.